Covid-19 Testing Continues at Embry-Riddle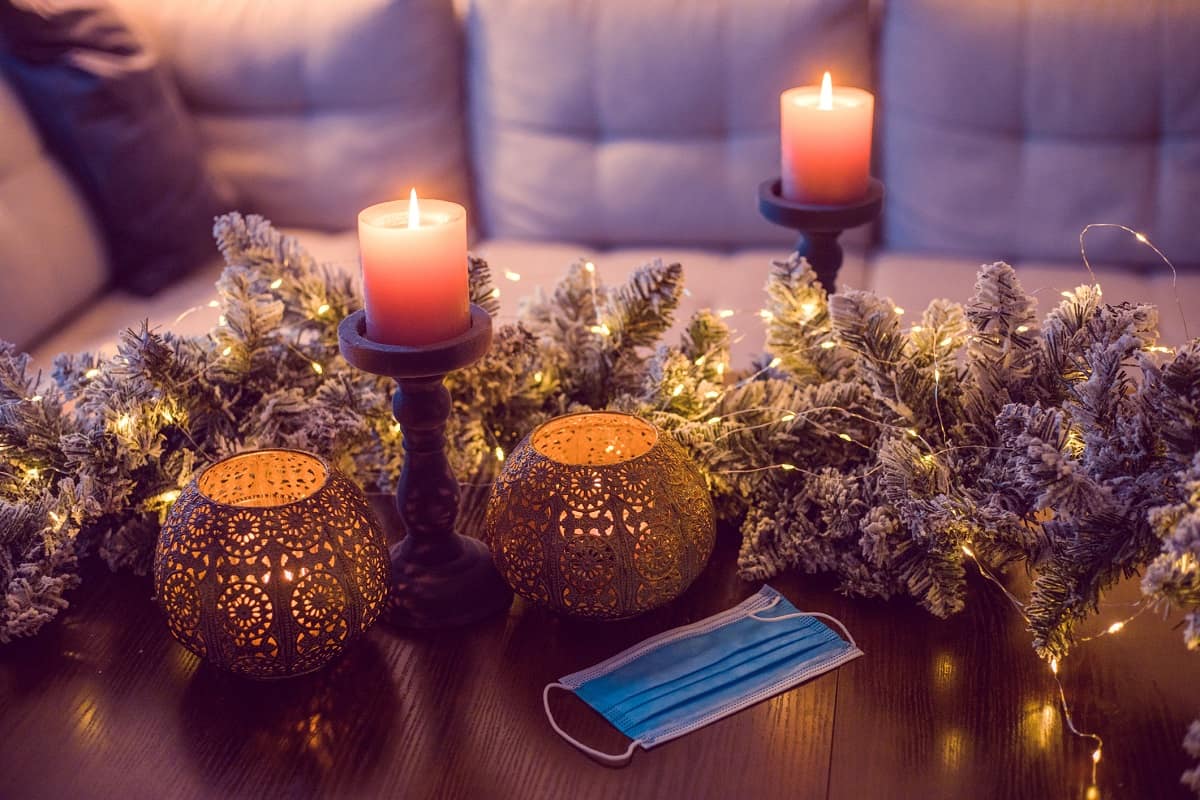 As we wrap the fall 2020 semester, Embry-Riddle will suspend its weekly reporting of Covid-19 test results – and resume promptly at the start of the spring 2021 semester. Healthcare professionals will continue to test those who remain on campus.
Between June 22 and Nov. 19, Embry-Riddle conducted 9,088 Covid-19 tests and confirmed 253 cases. The vast majority of those who tested positive during that time are now home and fully recovered. We continue to support a few students in isolation.
Spring 2021 Reminders
Embry-Riddle's spring 2021 semester orientation will take place Jan. 19, with classes to start on Jan. 20.
Covid-19 pre-semester testing will take place, by invitation, for selected students, faculty and student-facing staff as follows:

Daytona Beach Campus – Jan. 6-7 and Jan. 11-14
Prescott Campus – Jan. 6 and Jan. 13-14

For everyone, sentinel type testing will begin on both residential campuses on Jan. 25. Sentinel testing will continue throughout the spring 2021 semester. This type of testing is voluntary and open to all Embry-Riddle students, staff and faculty.
Screening and contact type testing will take place on Wednesdays (rather than Thursdays) beginning on Jan. 27. If you are selected for this type of testing, you will be required to keep your appointment.
Teaching faculty and select student-facing staff will be required to have a Covid-19 test before returning to Embry-Riddle's residential campuses. Invitations will be sent to schedule appointments.
If You're on Campus …
Thank you for continuing to follow Embry-Riddle's health protocols. Daily wellness checks, physical distancing and face coverings remain mandatory. We urge you to stay safe both on and off campus.
Need food or healthcare? Embry-Riddle is here for you. Take a look at our previously distributed roundup of Daytona Beach Campus and Prescott Campus student services, hours and locations.
If you believe you have been exposed to Covid-19, or if you feel ill, stay in your living quarters, avoid contact with others, and contact Health Services on the Daytona Beach Campus, (386) 226-7917, or the Wellness Center on the Prescott Campus (928) 777-6653.