Staying on the Daytona Beach Campus Over the Holidays? Embry-Riddle is Here for You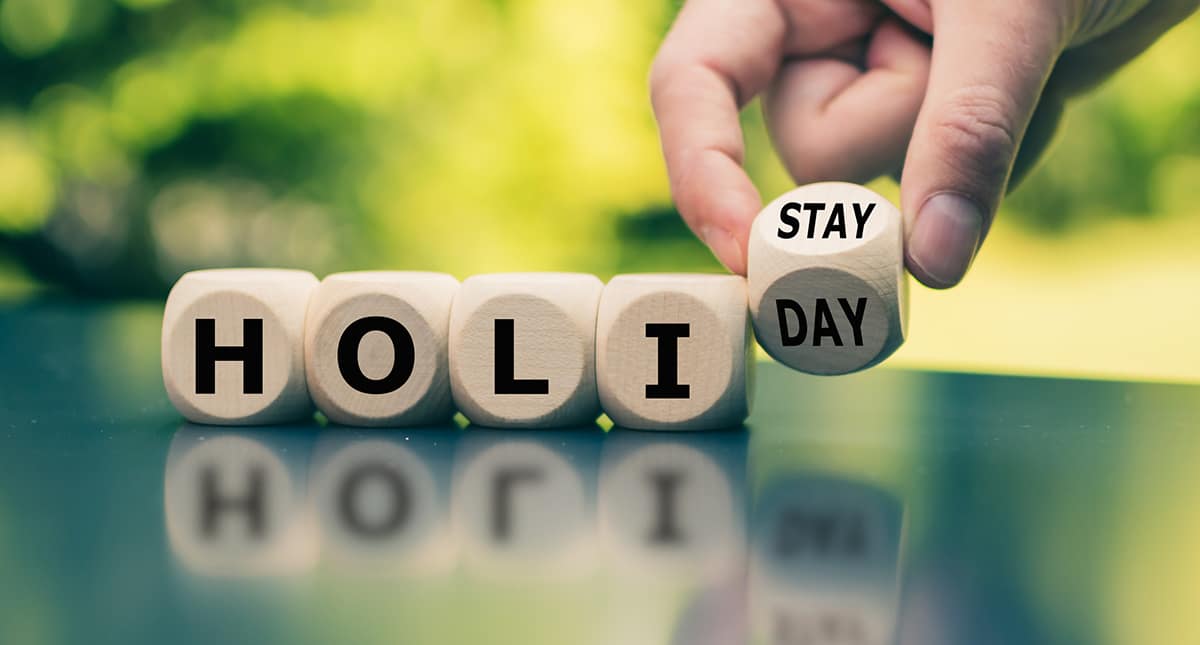 Due to the unprecedented circumstances caused by the Covid-19 pandemic, students with hardships or academic requirements such as Flight training are being allowed to remain on Embry-Riddle's Daytona Beach, Florida, campus for a portion or all of the holiday break, Nov. 26 to Jan. 3, 2021. Although the university traditionally halts all operations during this period, services — such as dining, housing and wellness — will be made available to students who remain on campus over the break.
To ensure that every student is served, we need your help.
If you are staying at Embry-Riddle over the holidays and would like to opt in to a meal plan, CLICK HERE, scroll to "Winter Break Meal Plans" for details, then email Torrie.Smith@sodexo.com. The deadline to opt in is Dec. 8.
Advance signups are required in order to be provided food service during this time. Dining plans will be structured depending on demand.
Health and Wellness
Basic health and wellness services will also be available to students on both residential campuses over the break.
If you need to see a physician, nurse-practitioner or registered nurse and have United Health Care Student Resources, you can access telemedicine online or contact Campus Safety, at 386-226-6480, and they will contact the on-call healthcare team. As an insured student with United Health Care Student Resources, there is no fee for this service. If you are a student with private health insurance, contact your health insurance carrier for directions on how to access telemedicine.
There will be no wellness check stations open over the holiday break. Monitor your personal health closely and, if you feel ill or begin to show symptoms associated with Covid-19 — i.e. fever, cough, shortness of breath, loss of taste or smell, etc. — contact Campus Safety & Security. They will notify the on-call healthcare team member:
Daytona Beach Campus Safety & Security 386-226-6480
Consequences for High-Risk Behavior
As is the case during the semester, any student engaging in high-risk behaviors during the holiday break may be in violation of student Honor Codes or Standards of Conduct.
Students who willfully violate Embry-Riddle rules will be subject to disciplinary action, potentially including immediate expulsion without a refund. Refer to the Honor Code, and in particular, the Failure to Comply section.
Locations and Hours
Hours of operation for locations for both of Embry-Riddle's residential campuses during the holiday break are cited online.