Embry-Riddle Cybersecurity Program Receives More Prestigious Recognition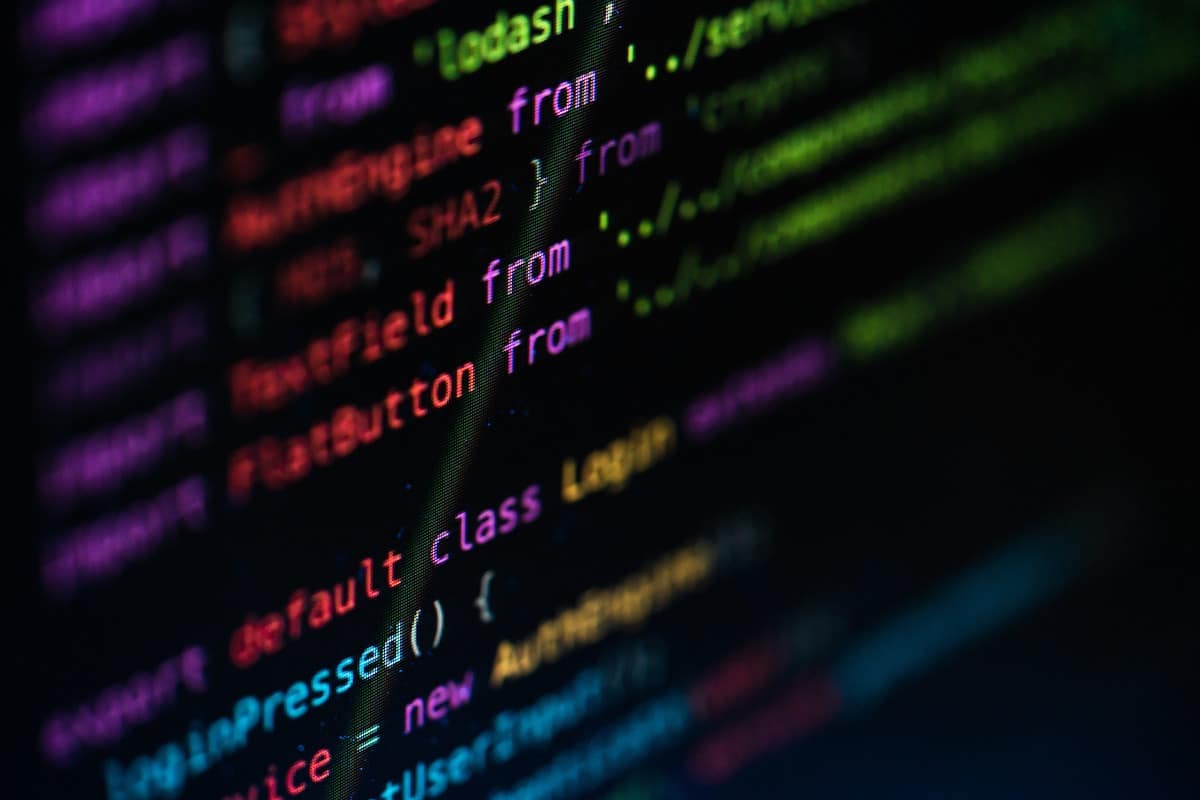 The Cybersecurity program at Embry-Riddle Aeronautical University's Prescott Campus has now been officially accredited by ABET-CAC (Accreditation Board for Engineering and Technology – Computing Accreditation Commission). This designation makes it one of only eight programs in the country to receive this prestigious recognition.
The value of ABET accreditation instills confidence that a collegiate program has met standards essential to preparing graduates to enter critical STEM fields in the global workforce. Graduates from an ABET-accredited program have a solid educational foundation and are capable of leading the way in innovation and emerging technologies, and in anticipating the welfare and safety needs of the public. In addition, many multinational corporations seek employees with degrees from ABET-accredited programs that translate globally.
"To be among a select few programs that are both ABET-CAC accredited and a designated DHS/NSA National Center of Academic Excellence (CAE) speaks to the quality and value of an Embry-Riddle education," said Cybersecurity Department Chair Dr. Krishna Sampigethaya. "Our students prepare for prestigious professional certifications right from year-one of the program – and our graduates go on to successful, high-paying careers with companies such as Amazon, American Express, Boeing, Collins Aerospace, Honeywell, Lockheed Martin, Microsoft, Northrop Grumman, Raytheon – as well as the U.S. Department of Defense and other federal agencies."
Due to the increasing use of data, artificial intelligence (AI), space exploration, quantum computing, and more internet-connected devices per person, cyber threats will continue to grow and require more workforce to protect both public and private sectors, Sampigethaya said. As of late August 2020, CyberSeek reported more than 500,000 total cybersecurity job openings nationally, with a "very low" supply of cybersecurity workers. An entry-level cybersecurity specialist/technician starting annual salary is listed at an impressive $89,000.
Embry-Riddle's Cybersecurity program is housed within the nation's first and only College of Security and Intelligence, and is the only cyber program in the world to offer an undergraduate course in aviation cybersecurity. To help meet the demand for future cyber professionals, the U.S. Department of Defense (DoD) offers qualified students the opportunity to earn a full-ride DoD cyber scholarship. And due to the program's CAE designation, additional scholarship opportunities are available to Embry-Riddle students.
"This accreditation confirms our dedication to STEM education," said Dr. Thomas Drape, Interim Dean of Embry-Riddle's College of Security and Intelligence. "It establishes our cybersecurity program as a top national program focused on student success through superior teaching, industry connections and an innovative curriculum."
To learn more about Embry-Riddle's Department of Cyber Intelligence and Security, go to: https://prescott.erau.edu/college-security-intelligence/department-of-cyber-intelligence-and-security
For more information on the value of an accredited cybersecurity program, visit: https://www.abet.org/the-value-of-an-accredited-cybersecurity-program/