Two Embry-Riddle Online Engineering Programs Accredited by ABET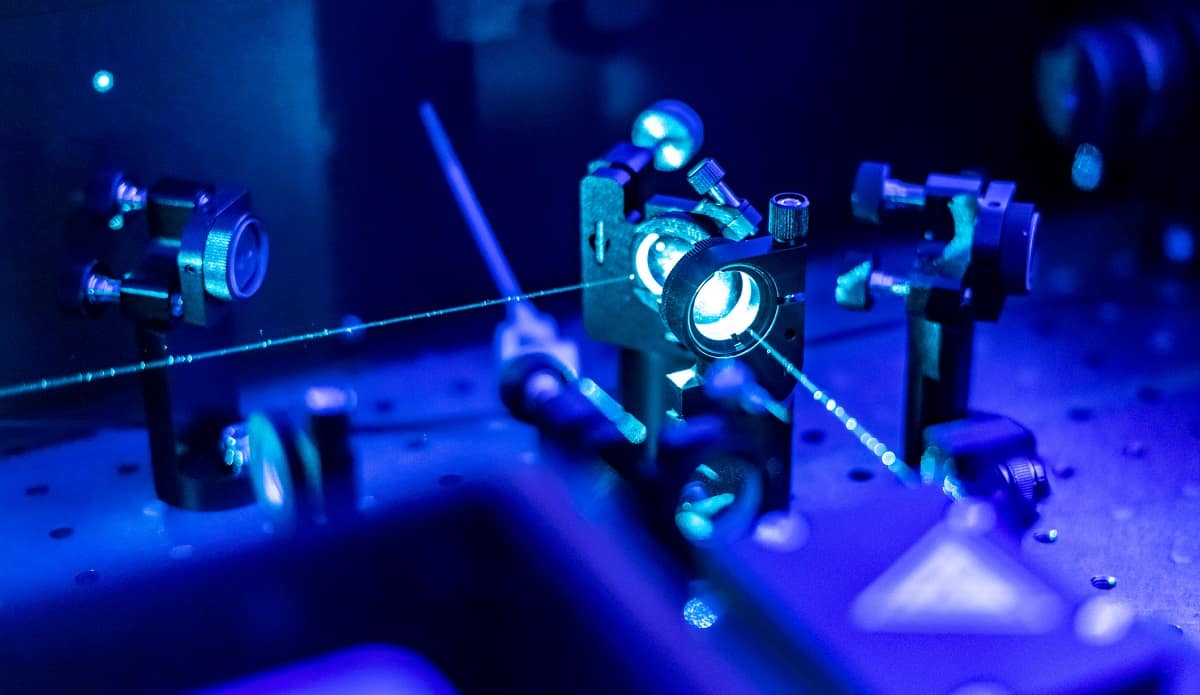 In another boost for the growing slate of Embry-Riddle Aeronautical University Worldwide engineering programs, the Associate of Science in Engineering Fundamentals and the Bachelor of Science in Engineering Technology degrees have earned the prestigious ABET accreditation.
"We're proud to see these two key programs accredited by ABET, which ensures they meet professional standards of quality in every area," said Dr. Ken Witcher, Dean of the Embry-Riddle Worldwide College of Aeronautics, which offers both degrees. "Our online engineering program is continuing its growth and compounding the value and opportunities we can offer to our students."
ABET, the Accreditation Board for Engineering and Technology, Inc., uses a rigorous peer-review process, developed by academic and industry professionals, ensures that students are getting the latest leading edge education in technical disciplines where quality, precision and safety are of the highest importance. The accreditation is retroactive to Oct. 1, 2017, which benefits recent graduates in addition to current and prospective students.
To achieve the ABET accreditation, Embry-Riddle had to demonstrate a culture of "continuous improvement" in every area related to the delivery of the two degree programs, another major benefit for students now and in the future.
The Associate of Science in Engineering Fundamentals gives students access to Embry-Riddle's renowned engineering curriculum and skilled faculty as it paves the way for success in continued engineering studies. The Bachelor of Science in Engineering Technology teaches problem-solving and design skills while providing opportunities to tackle real-world engineering challenges as students prepare to launch rewarding careers.
Both degrees offer the flexible, 100% online option that is especially well-suited for working professionals, students on the move or those who want to save money by starting their studies at home.
Embry-Riddle as an institution, including its Daytona Beach, Prescott and Worldwide Campuses, is accredited by the Southern Association and Colleges and Schools Commission on Colleges to award degrees at the associate, baccalaureate, master's and doctoral level. Embry-Riddle is the world's largest university specializing in aviation and aerospace.
For its part, ABET accredits more than 4,000 programs at nearly 800 colleges and universities in 32 countries. Every year, 2,200 experts from 35 member societies vet college programs with the goal of assuring student confidence in STEM education.
Posted In: Applied Science | Engineering | Institutional News