Persistence Pays Off: Life-Saving Jet Technology Earns Top Aviation Prize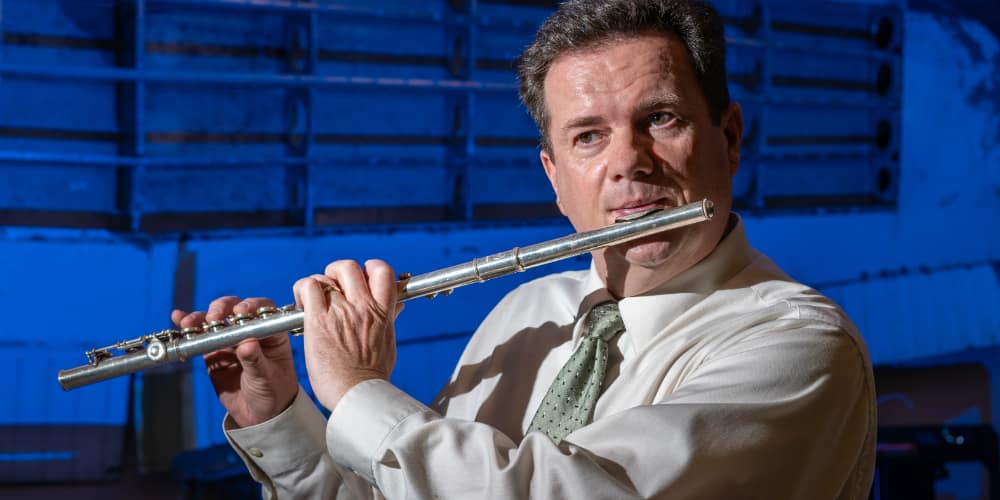 As a boy growing up in Iceland, Snorri Gudmundsson put a lot of thought into how airplanes could fly. During many trips to a nearby airport in Reykjavik with his father, he asked, "How can something made of metal become airborne? It's heavy. How can it lift off?" If he wanted to understand, Gudmundsson's father told him, he needed to read a lot and do mathematics.
"I remember that disappointed me," Gudmundsson says, "because it would take time away from soccer."
Luckily, at age 12, Gudmundsson found a simple book in Icelandic on aeronautics, and the musings of a boy began early on to transform into understanding and ability. He was fascinated by a basic aerodynamics equation: lift/drag = weight/thrust.
"It's a simple concept," Gudmundsson says. "but it really got me."
Some decades later, Gudmundsson's fascination with flying and his considerable skills have led to his being honored, along with a team he worked with at Cirrus Aircraft, with the 2017 Robert J. Collier Trophy, the world's most prestigious aviation prize. Now on the Embry-Riddle faculty, Gudmundsson worked at Cirrus 1995-2009, serving as the chief aerodynamicist on the Collier-winning plane, the SF50 Vision Jet, a single-engine seven-seater equipped with a parachute capable of lowering the entire plane to the ground.
After the award was announced, former students of Gudmundsson's expressed their pride.
"It truly is a remarkable achievement, awarded only to the biggest achievers in the aviation industry," says Sumit Shibib, who currently works for Rockwell Collins. "To know that someone who taught you face to face in college has been a part of the team that designed a Collier Trophy-winning airplane is amazing."
The SF50 Vision Jet is not the first aircraft with a self-supporting parachute, although it is the first single-engine general aviation jet to have one. If an emergency landing is required in the SF50, Gudmundsson explains, the pilot pulls a handle in the cockpit, which ignites a rocket. The rocket shoots out of the back of the fuselage, pulling the parachute with it. The airplane's original design was developed by architect and designer Mike Van Staagen.
"It's not like a magical device that's going to save all situations," says Gudmundsson. Nonetheless, as of May 1, there were 88 parachute deployments on record, with more than 150 people saved.
The chute technology, which was developed at Cirrus for two previous aircraft that were not jets, required considerable trial and error, Gudmundsson says.
To test the forces the chute would be subjected to, a Cirrus team assembled a 3,000-pound pallet of concrete-filled barrels and pushed it out of a military cargo plane with the chute attached. Over and over, the parachute disintegrated.
"It looked for a while like this would be impossible," says Gudmundsson.
It was only after Chief Engineer Paul Johnston developed a solution – a nylon disk on the lines between the plane and the chute itself – that the parachute survived.
"It's a very simple aerodynamic device that keeps the parachute somewhat closed until the plane slows down, and then it slides forward and slowly but surely opens it up," says Gudmundsson, sounding at age 54 as excited as ever by aeronautics – and slightly less so about his own achievement.
"I'm of course immensely proud of the Collier Trophy," he says, "but I don't want anyone to think I was the number-one person on this. It's Cirrus that received the award for an airplane that I and many other individuals were involved in."
*Written by Michaela Jarvis
Editor's Note: This article was originally published in the fall 2018 edition of Embry-Riddle's ResearchER magazine (Vol. 2, No. 2). The ResearchER archives can be found on Scholarly Commons.
Posted In: Aviation | Engineering | Human Factors | Security Intelligence and Safety