New Drone Study to Help Farmers Brace for Climate Change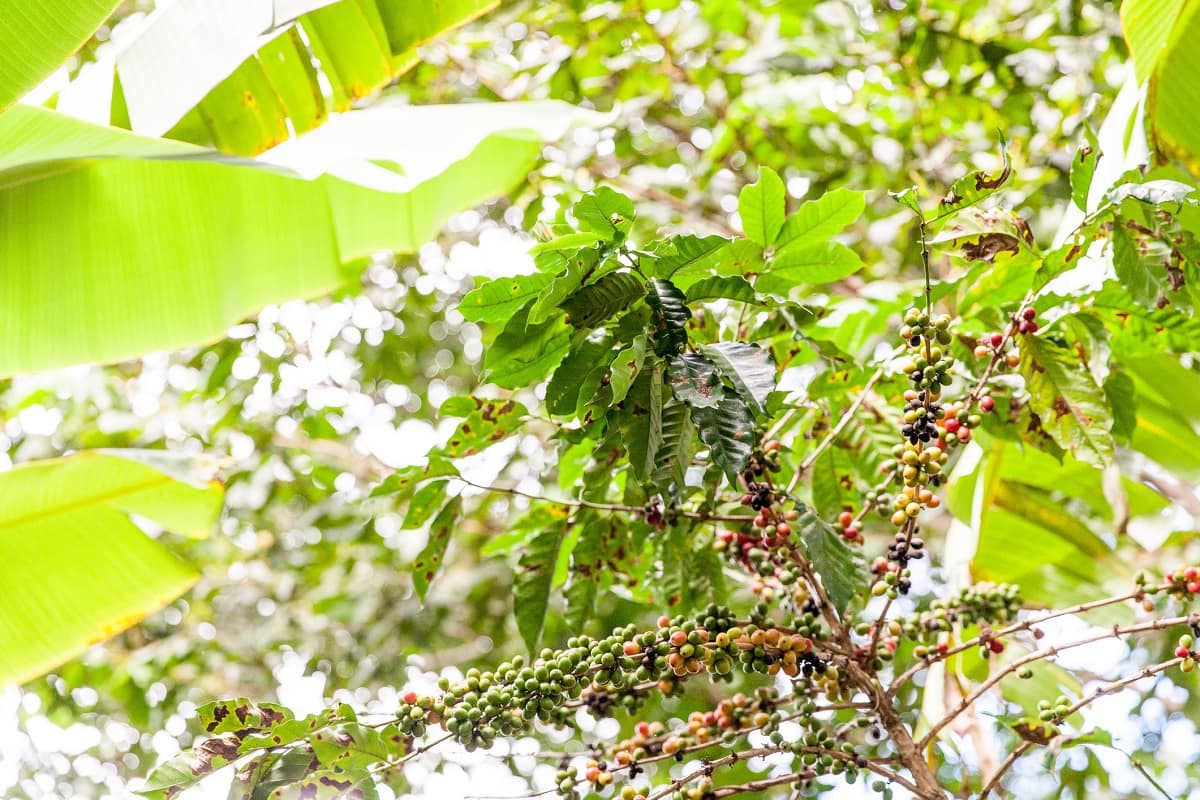 Farmers facing the threat of extreme hurricanes and other destructive weather events will soon have sophisticated new tools at their disposal to help mitigate and recover from their effects, thanks to a research grant awarded by the U.S. Department of Agriculture (USDA) to Embry-Riddle Aeronautical University associate professor of Aeronautical Science Kevin Adkins.
The research, being funded by a $500,000 grant through the USDA's National Institute of Food and Agriculture, will combine state-of-the-art drone-captured imagery, meteorological data and Light Detection and Ranging (LiDAR) data with commonly available Geographic Information Systems (GIS) data and satellite imagery.
"Satellite imagery definitely is used in agriculture," said Adkins. "The problem is that most is, at best, moderate resolution."
Adkins plans to pair satellite imagery with fine-resolution visuals and other important data gathered by unmanned aerial systems, or drones, in order to provide useful insights to growers that can inform their decision-making. To conduct the research, he is partnering with agroecologists Ivette Perfecto and John Vandermeer, remote sensing specialist Meha Jain and GIS specialist Shannon Brines from the University of Michigan.
As farmers prepare for the impacts of climate change, knowing as much as possible about the resiliency of their crops is crucial, Adkins said.
In July, the USDA confirmed that "weather averages and extremes [will] change over the coming decades," negatively impacting the affordability and availability of food in the United States, according to a report titled "Climate Change and Agricultural Risk Management into the 21st Century."
Adkins said the latest climate research "suggests an upward trend in tropical and extratropical storm intensities," which makes Florida, as a coastal state, and Florida growers, especially vulnerable.
"As the climate continues to change, farmers will need to adapt their growing practices," Adkins said. "It is of critical importance in future planning to offer tools that monitor precisely how agroecosystems recover from major disturbances."
The research will take place on farms in Puerto Rico hit in 2017 by Hurricane Maria.
"Hurricane Maria presents us with a natural experiment to test a fusion of in situ measurements, remotely sensed, and GIS data, and to ask whether and how the management style of an agroecosystem affects the rate at which it recuperates," Adkins said. "We are working with a network of farmers, putting these products in front of them and getting their feedback in real time."
Adkins said he hopes the work will provide valuable student research opportunities at Embry-Riddle.
"This is a big win for the Department of Aeronautical Science and the College of Aviation," Adkins said. "I'm hoping this will help enhance research that is going on here."
Posted In: Applied Science | Aviation | Research