JSfirm.com Creates New Scholarship for Daytona Beach Campus Students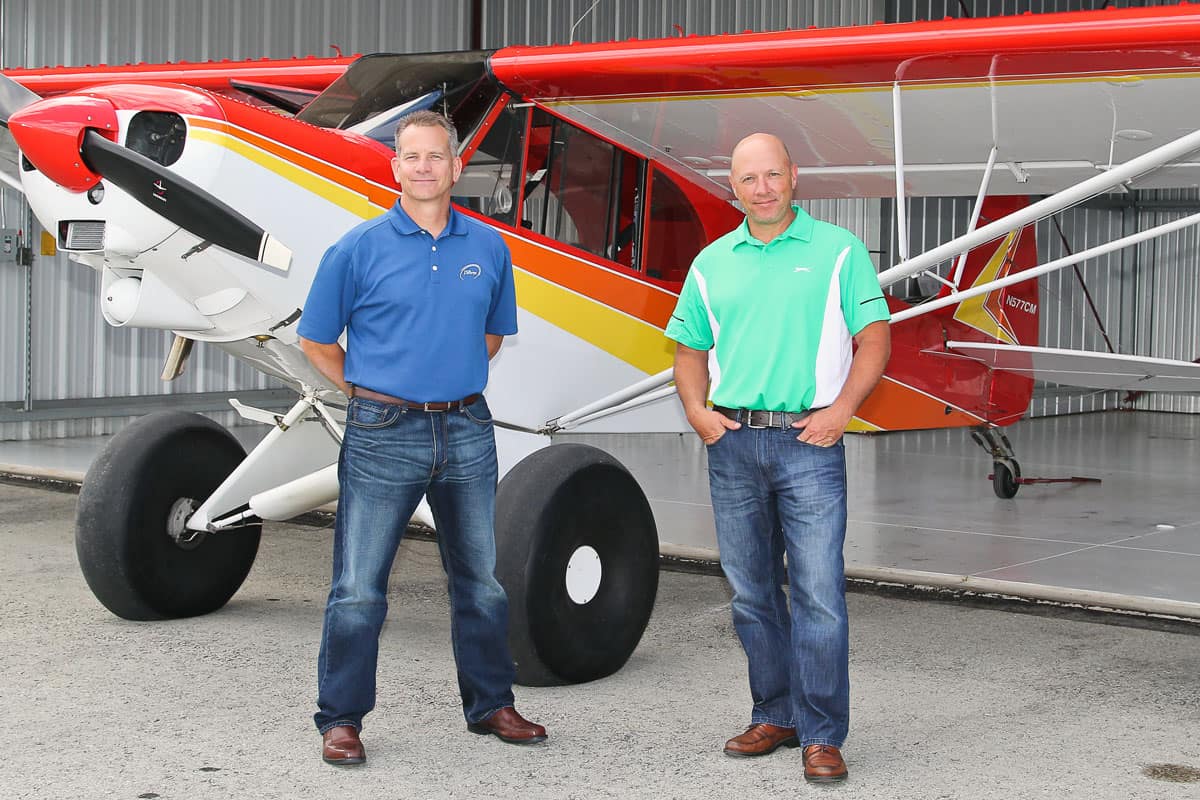 Awards Target High-Demand, Aviation-Related Programs.
An aviation-only job website has created a scholarship that will help three Embry-Riddle Daytona Beach Campus students, who are pursuing degrees in high-demand, aviation-related fields.
Based in Roanoke, Texas, JSfirm.com will award three $1,000 scholarships this fall to students enrolled in the aeronautical science, aviation maintenance science and aerospace engineering degree programs. The recipients must have a demonstrated financial need and a 2.5 or greater GPA.
It was really important for us to align with a school that supports the industry as a whole.
"For us, Embry-Riddle was our go-to," said Abbey Hutter, marketing coordinator for JSfirm.com. "It was really important for us to align with a school that supports the industry as a whole."
James R. Scott, a director of development at Embry-Riddle, said the scholarships are important to help Embry-Riddle students with financial need complete their degrees.
"A gift such as the JSfirm.com scholarship provides opportunities to students who might otherwise be unable to pay for their education," said Scott. "The scholarship will be awarded to three deserving students, in time for the upcoming fall 2017 term."
JSfirm.com established the scholarship because there is a need in the industry for more aviation professionals, especially pilots and mechanics, Hutter said. "Our hope is that we can positively impact students," she said. "We are a small company and this is something we can do to help."
Serving the aviation industry for more than 18 years, JSfirm.com is co-owned by Joel Meanor and Sam Scanlon, who are both pilots and aircraft maintenance technicians. The company has more than 4,000 aviation companies that regularly post jobs on its site and approximately 300,000 registered job seekers. JSfirm.com also has an active partnership with the Experimental Aircraft Association (EAA), whereby EAA displays aviation jobs via JSfirm.com on www.eaa.org.
JSfirm.com is free for job seekers to use, while employers pay to advertise their jobs and search resumes.
Support Embry-Riddle with your gift today.