How Do You Cope with Covid-19? Share Your Experience in This Psychological Study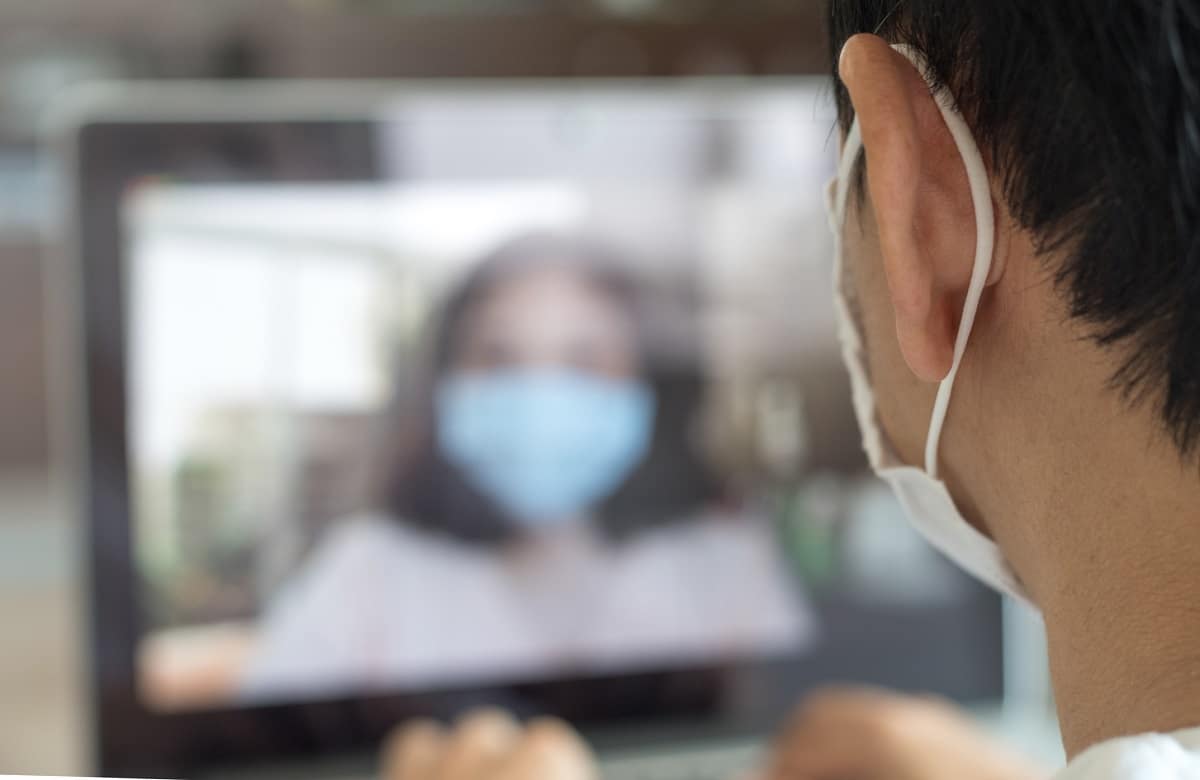 As the Covid-19 pandemic continues to deprive humans of their fundamental psychological needs for autonomy, competence and relatedness, professor of Human Factors and Systems Christina Frederick, of Embry-Aeronautical University's Daytona Beach Campus, is diving into research on the topic — as well as on the resultant stress and coping behaviors, including the use of social media.
"The study is looking at how people are doing during the pandemic in terms of their motivational needs and personality factors," said Frederick. "How does that relate to their stress and coping behaviors? And are they turning to social media to help?"
Frederick, working with University of Central Florida associate professor James Szalma and other researchers all over the world, is collecting data for the study using an online questionnaire, and has invited members of the Embry-Riddle community to participate.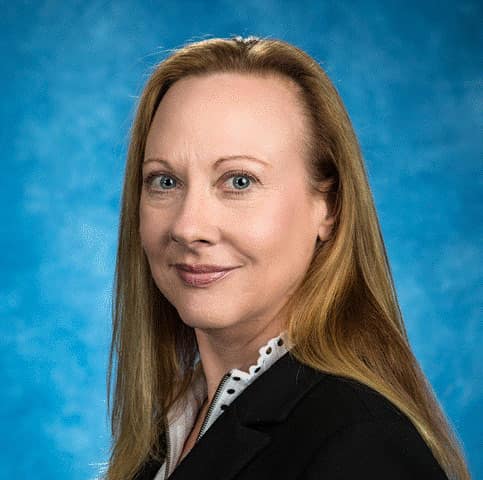 Christina Frederick, professor of Human Factors and Systems (Photo: Christina Frederick)
"Faculty, staff, students, alums — it's open to all," said Frederick. "We will ask some basic questions about respondents' health and their psychological functioning to see if people with specific traits or characteristics are adapting better or worse than others."
The survey, which is available online, takes between 30 to 40 minutes to complete and will be open to participants until at least Sept. 1.
"It might be of interest to our community to be able to provide information that advances our behavioral knowledge of Covid," she added.
As Frederick points out, the 2019 novel coronavirus crisis "has had a huge impact on everyone's life. It has altered the way we live and the way we work," she said. "It has prevented us from seeing friends and family. It has forced us to stay home, and when we have to go out, to wear a mask and socially distance ourselves. Any or all of the changes could impact our feelings of autonomy, competence and relatedness."
Because of these frustrations, some people may turn to social media, Frederick says.
"When our basic needs are not satisfied, we may feel more stressed and anxious, and then we engage in behaviors to try to fix that," Frederick said. "Social media can help us connect to others, gather knowledge about the pandemic and in general offer us a choice in what we read or watch or say."
Posted In: Research