Embry-Riddle, Stetson University Partner to Offer Business Students Graduate Degree Fast Track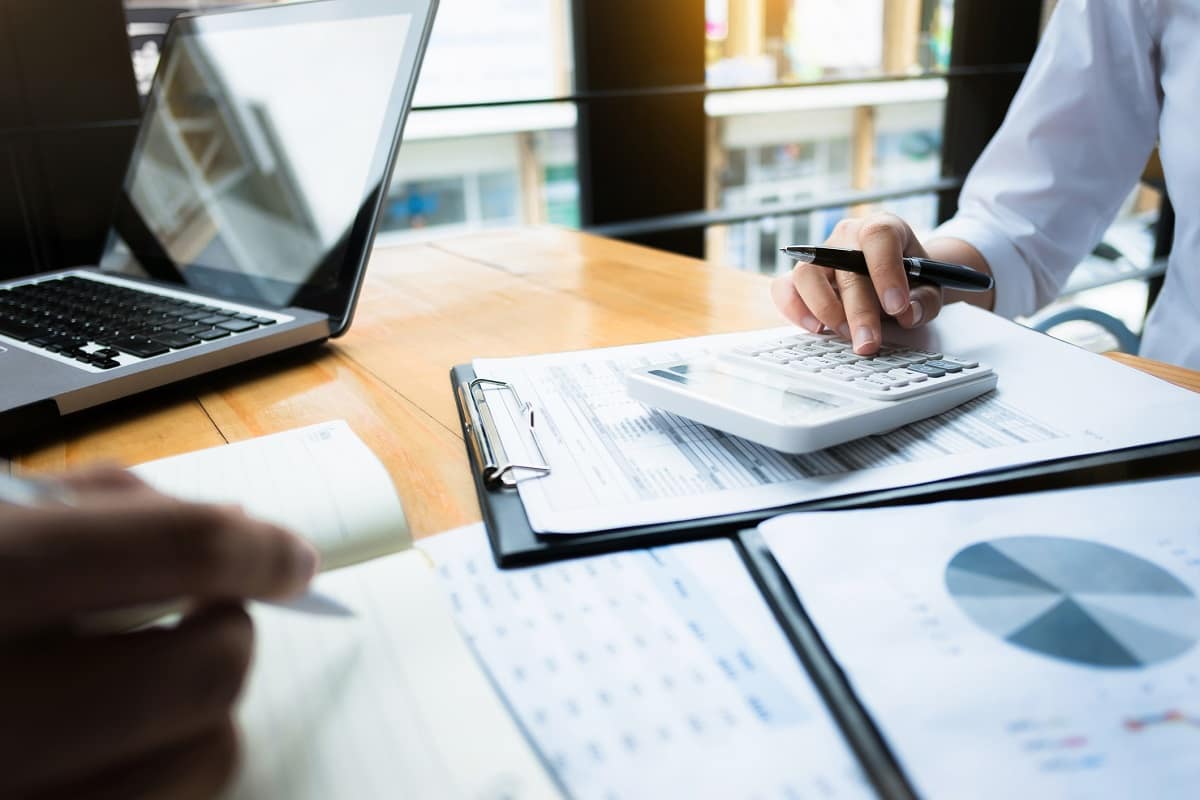 Embry-Riddle Aeronautical University students seeking a Bachelor of Science in Business Administration can now fast-track their acceptance into one of the nation's premiere Master of Accountancy (MAcc) programs, thanks to an agreement between Embry-Riddle's David B. O'Maley College of Business and the Stetson University's School of Business Administration.
The new "Expedited Entry Program" allows graduates of Embry-Riddle's business administration program, with a concentration in accounting and finance, to take advantage of Stetson's Graduate Management Admission Test (GMAT) waiver.
Once enrolled in Stetson's School of Business Administration, students have the opportunity in a year's time to acquire a Master of Accountancy degree in order to pursue meaningful careers in the global marketplace.
Students of the MAcc program also graduate with the additional course requirements necessary for Certified Public Accountant (CPA) licensure, with Stetson ranked No.1 for CPA pass rate in Florida for first-time test-takers with advanced degrees in 2017.
"We are thrilled to welcome Embry-Riddle as our first partner school and thank Dr. Bert Zarb and the administration at ERAU for making this possible," said Dr. Michael Bitter, director of the Master of Accountancy Program at Stetson University. "We are excited to offer a quality graduate accounting degree opportunity to Embry-Riddle business students and, due to their affiliation with ERAU, a special partner scholarship."
"This is a great opportunity for our students from two outstanding business programs," said Embry-Riddle's Dr. Bert Zarb, professor and chair of the Department of Accounting, Economics, Finance and Information Sciences. "Here they gain a strong foundation in business principles, economics and financial practices and can then move directly into the master's program at Stetson."
Posted In: Business | Institutional News