Embry-Riddle Residence Halls to Begin Shutting Down on Sunday, March 29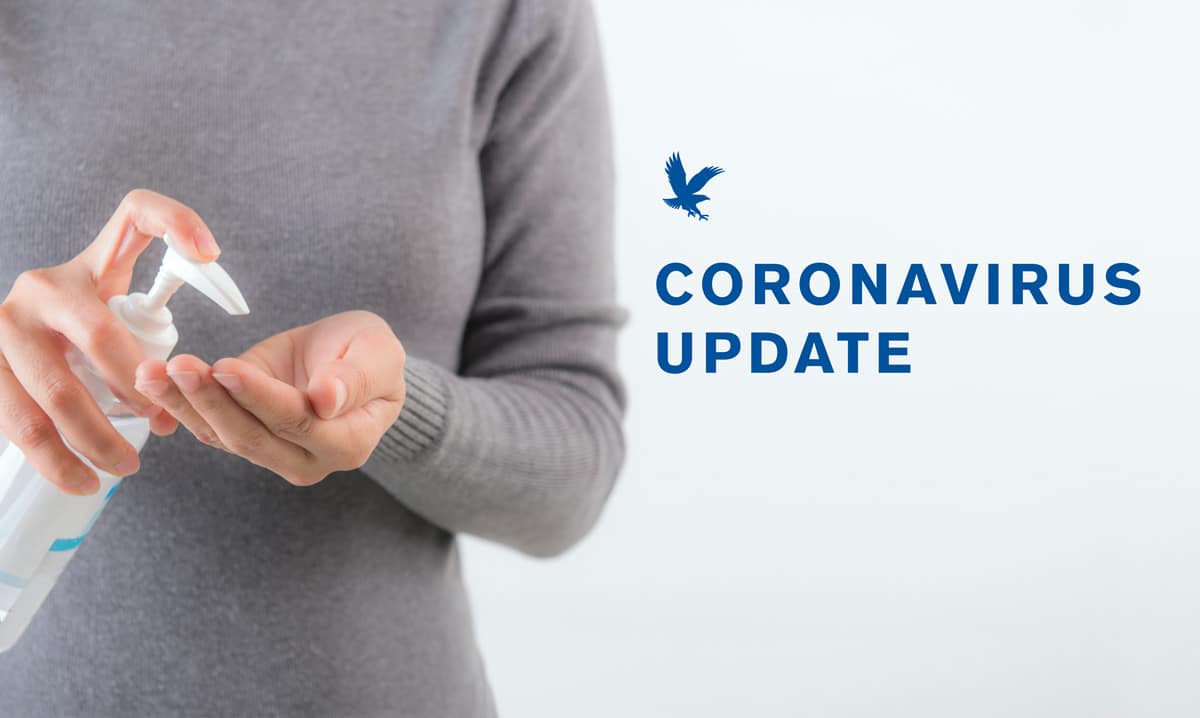 Dear Embry-Riddle community:
As the novel 2019 coronavirus (COVID-19) continues to spread throughout the United States, Embry-Riddle Aeronautical University plans to close its residence halls at the end of the day on Sunday, March 29. This difficult decision reflects our goal to act in the best interest of student safety.
Residential campus exit procedures are as follows:
Students currently on our residential campuses in Daytona Beach, Fla., and Prescott, Ariz., should make plans now to return home or find alternate housing in the area.
Flight-training operations on both residential campuses will continue so long as we are not facing a safety concern, or if we are mandated by authorities to cease operations.
In the unlikely event that you cannot vacate your residence hall, a formal exception request should be sent to your Dean of Students. Senior leadership will make a final decision. Exceptions will be granted only for international students and/or students facing an insurmountable hardship.
Students who had already left campus are encouraged to retrieve their belongings as soon as possible. Belongings should ideally be picked up by Sunday, April 19. If that is not possible, please let us know and we will do our best to work with you. Contact the Housing & Residence Life unit on your campus.
All visitors must stop by one of our many wellness check stations before entering the residence halls. Belongings can be retrieved at any time between now and April 19, including over the weekend.
If you are sick, have been on a cruise ship, or traveled to any international region within the past 14 days, do not return to campus.
As soon as possible prior to April 19, we will update you on short-term storage options.
We know that you have been following developments around the country, and so you understand that we did not make this decision lightly.
Our focus at present is on our students' safety and ability to successfully complete their spring semester courses online. The University will be providing some form of relief for those students who had housing and/or meal plans and have to leave campus. The details are being developed and more information will be provided as soon as possible.
Our hearts are with you and your families during the current health crisis. Please continue to check our special COVID-19 informational webpage for updates on the newly announced pass/fail grading option and other key issues.
P. Barry Butler, Ph.D.