Drive-Through Daily Wellness Checks Available as of March 19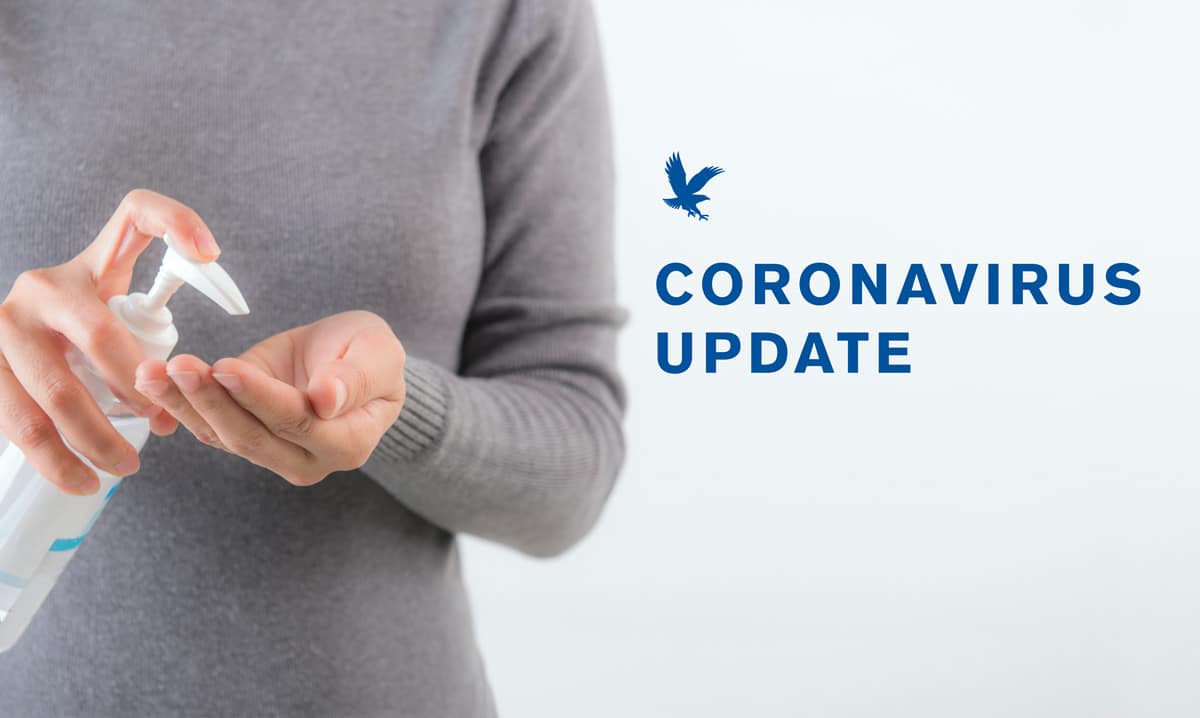 Updated March 26
Embry-Riddle has been providing daily wellness checks based on temperature screenings for all employees and students who remain on the Daytona Beach and Prescott campuses.
On the Daytona Beach Campus, a drive-through wellness check lane is available for employees and students - except for those in our aviation-related programs, who have different instructions, outlined below. The drive-through wellness check location is in front of the ICI Center along Clyde Morris Boulevard. You do not need to leave your vehicle. Hours of operation for the drive-through wellness option are 7 a.m. – noon, Monday through Friday.
Daytona Beach Stationary Wellness Checks
Additionally, we are staffing stationary wellness check areas inside these locations:
Boundless, New Residence Hall 2 (8 a.m. - 4 p.m., 7 days a week, designated location for all visitors)
Henderson Welcome Center (8 a.m. – 5 p.m., Monday through Friday)
Flight Operations (special instructions - see below)
Daytona Beach Flight Operations
All flight students and employees accessing the flight line, the College of Aviation, hangars and Aviation Maintenance Science building must have their daily wellness check at Flight Operations. Hours of operation for the Flight Operations wellness check are 7 a.m. to 9 p.m., 7 days a week, until further notice.
Prescott Campus Wellness Checks
Prescott Campus Temperature Checks will be completed and the "Dot of the Day" will be issued at:
Building 41 Visitor Center from 6 a.m. to 6 p.m., Monday through Sunday
Security Checkpoint on Dan Carrell from 6 p.m. 6 a.m., Monday through Sunday
Building 45 Earhart's Dining from 7 a.m. to 8 p.m., Monday through Friday; 10 a.m. to 10 p.m., Saturday and Sunday
Building F3 at the Flight Training Center from 5:45 a.m. to 11:45 p.m., Monday through Sunday
We are working hard to help keep everyone safe. Having your daily wellness check is your responsibility each day that you are on campus (at least once every 24-hour period). Thank you for your cooperation.