Embry-Riddle Announces Plan for 2021 Summer Camps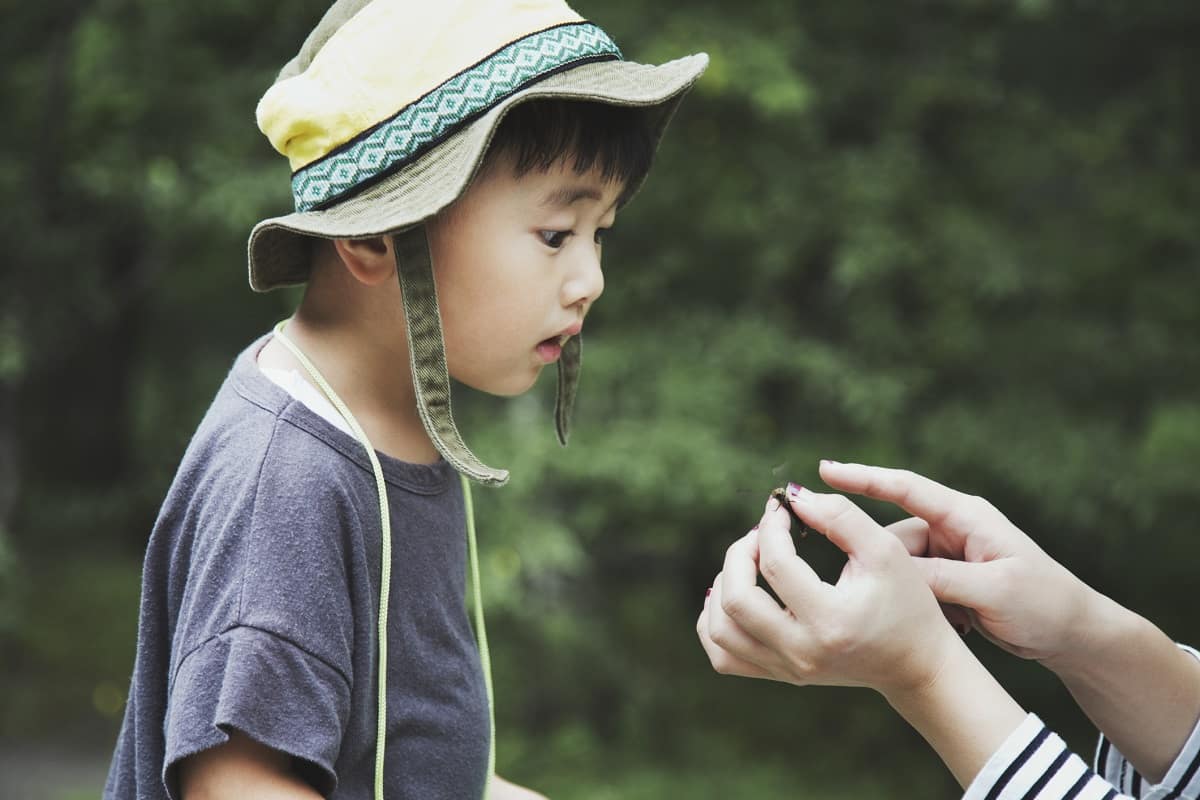 For summer 2021, Embry-Riddle Aeronautical University will allow "commuter" youth camps – with strict safety protocols in place – but no youth overnight or indoor sports camps on our Daytona Beach or Prescott campuses.
The only exception will be Junior ROTC flight camps, which do involve residency on our campuses, but again, will involve rigorous safety precautions during summer 2021.
Faculty and staff members involved in summer 2021 camps will be required to show proof that they have completed their Covid-19 vaccinations 14 days prior to the start of camps, Embry-Riddle announced. Those who have been fully vaccinated are encouraged to upload proof to the Medical/Health portal in ERNIE and receive their All Clear badge.
Young people will need to provide proof of a negative Covid-19 test 2-3 days before participating in any Embry-Riddle commuter youth camps or Junior ROTC flight camps.
Camp participants will be required to follow all Embry-Riddle safety protocols, including specific requirements put in place by the Flight Department, Housing, and/or other university leadership. Participants will wear masks and practice physical distancing at all times.
Information on summer 2021 camps, including virtual camp opportunities, will be posted as soon as feasible to Embry-Riddle's summer camp webpage.
For Prescott Campus summer camp information, contact Lori Kennedy – lori.kennedy@erau.edu / 928-777-4740. For Daytona Beach Campus summer camp information, contact Pam Peer – pamela.peer@erau.edu / 386-226-7648.