Eagle Uses A.I. to Combat Covid-19 in Virtual Internship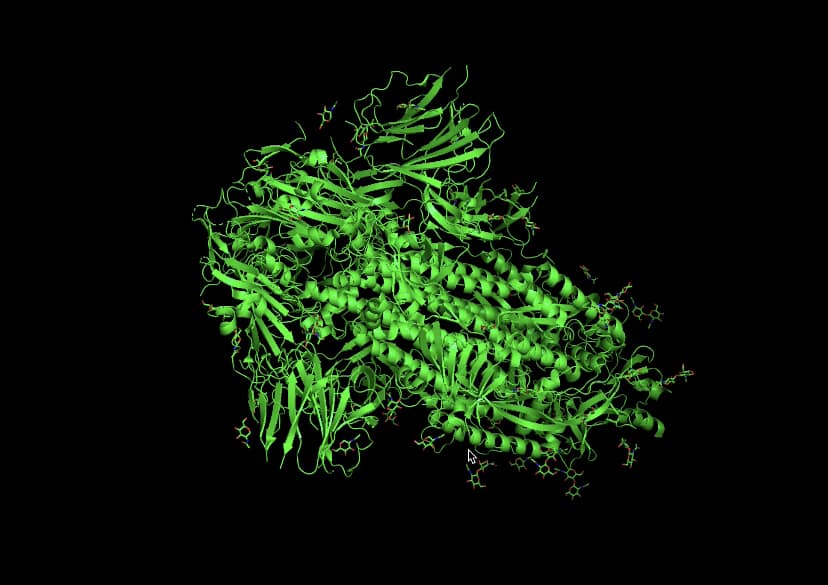 Rising Embry-Riddle Aeronautical University junior Audrey Osburn dreams of one day being an astronaut working onboard the International Space Station, and she is hoping a summer internship at the U.S. Department of Energy's Argonne National Laboratory is going to get her one step closer to achieving that goal.
A Bachelor of Science in Aerospace Physiology student, Osburn is working remotely with scientists at the national research center to study Covid-19 antigens and antibodies, in hopes of better understanding how the virus spreads in order to slow, or eliminate, the rate of infection.
"The real-world impact of my work could potentially be finding the final piece of the puzzle that stops Covid-19 in its tracks," Osburn said, adding that some of the data she has created so far has already been analyzed by the lab's supercomputer.
Although the pandemic forced her internship to transition online, Osburn remains aware of the rare opportunity she's been afforded. Now, in addition to gaining hands-on experience to help build her resume for the future, she's contributing to work that can have a global impact — right now.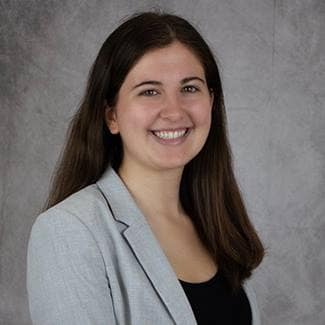 Audrey Osburn
Internships like these let students understand the breadth of application their coursework has in today's world," said Dr. Karen Gaines, dean of Embry-Riddle's College of Arts and Sciences. "My career started at the Department of Energy and it is an agency that has a legacy of bringing all disciplines of science together to problem solve. This integrative approach is what is necessary for science to move ahead. Likewise, the mentoring that the national laboratories give students is second to none."
That mentoring also offers students a glimpse at the day-to-day work of people in positions they may come to fill in the future.
"The most fun part is knowing that this is just the beginning for me," Osburn said. "Research is a massive part of medicine and space travel, and I think I will always be conducting research in some shape or form for the next several decades."
When the pandemic initially hit, however, she admitted feeling uncertainty.
"This is my first internship," she said. "So I was already worried not knowing what a normal internship looked like, let alone a virtual one."
Through organized student sessions, though, the lab fostered meet-and-greets, hosted trivia games and set up casual group chats in addition to weekly status meetings that made her feel like a true part of the team.
"I really appreciate the program's efforts to build this virtual network," she said. "Now, I'm learning how to read research articles written by experts in their fields, work on a team and use different biological databases and applications. These skills are key for future research."
Posted In: Applied Science | Human Factors | Research