University Announces Research Partnership with Defenshield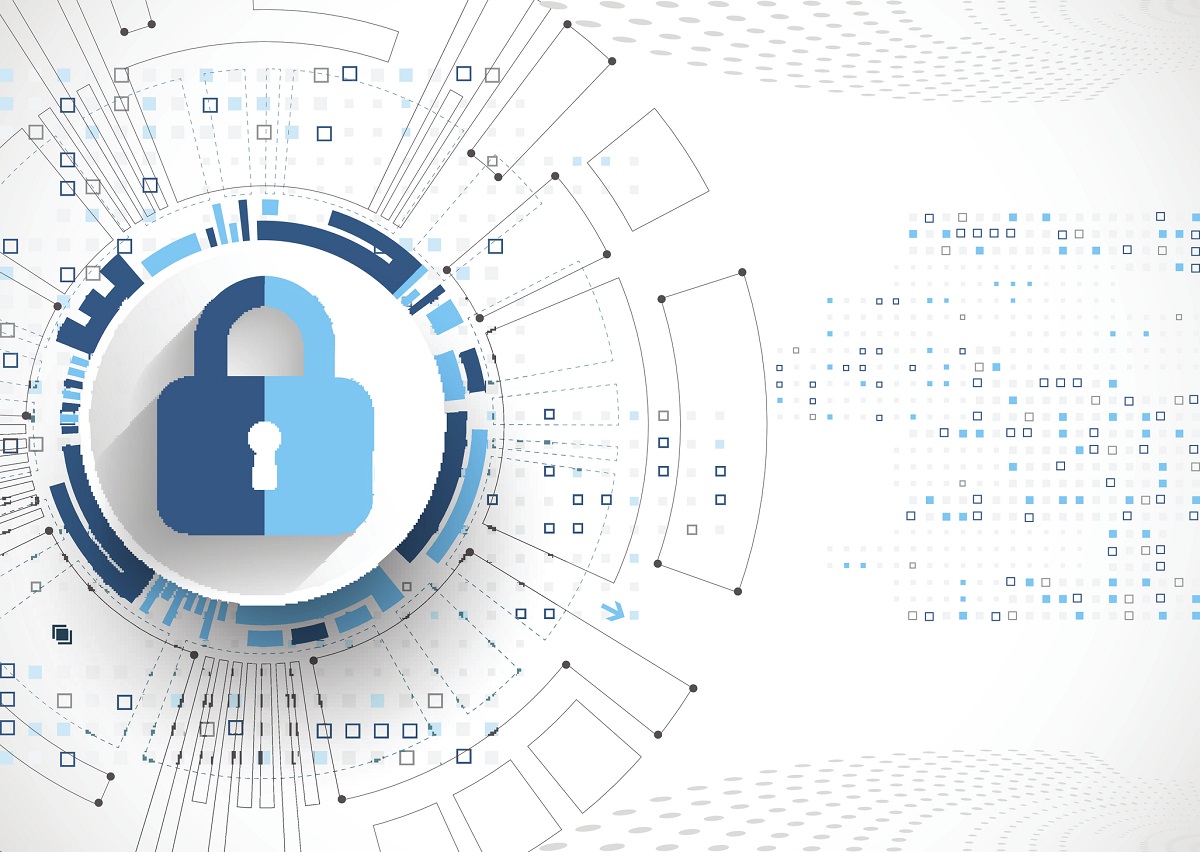 Embry-Riddle Aeronautical University has formed a research partnership with Defenshield, a leading developer of technologies focused on active-shooter prevention, entry control and access points, improved hostage negotiations, personnel protection, diplomatic and VIP security, over-watch positions and the immediate establishment of security checkpoints.
Defenshield Inc., headquartered in St. Augustine, Fla., is a veteran-owned, U.S. Small Business Administration-certified company specializing in the engineering and development of the most capable National Institute of Justice and U.S. Department of State-certified bullet, blast and fragment-resistant equipment and furniture in the global market.
The Embry-Riddle Defenshield partnership will include research and development of new bullet, blast and fragment resistant materials and systems, the company announced on July 17, 2017. The research partnership will be supervised by Michael Hickey, the University's dean of research and graduate studies.

"The combination of Embry-Riddle's depth as a preeminent research university and Defenshield's leadership in the commercialization of protective equipment across military, agency, aviation, nuclear and International customers means the security professionals and VIPs in harm's way will now have access to the newest, most innovative economical solutions possible," the company said in a news release. "Utilizing Defenshield's current relationship with virtually every U.S. federal agency, Embry-Riddle and Defenshield are confident that the relationship will create new opportunities for both institutions in areas of commercialization and grant awards."
Current Defenshield customers include all four branches of the U.S. Department of Defense, Department of State, nuclear plant operators, all 50 state National Guard Enterprises, the New York Police Department, the headquarters of 10 different federal agencies, including the Pentagon, the Department of Homeland Security, the Mint, the National Security Agency and the Department of Energy. Units are located at embassies, consulates, airports from coast-to-coast, nuclear plants around the world and military bases globally. Non-federal users include law enforcement and private sector customers to meet all anti-terror, force protection, and physical security requirements.
For more information on Defenshield, see www.defenshield.com and https://www.facebook.com/Defenshield/.