Strategic Language Courses This Fall at Embry-Riddle: Russian, Arabic and Spanish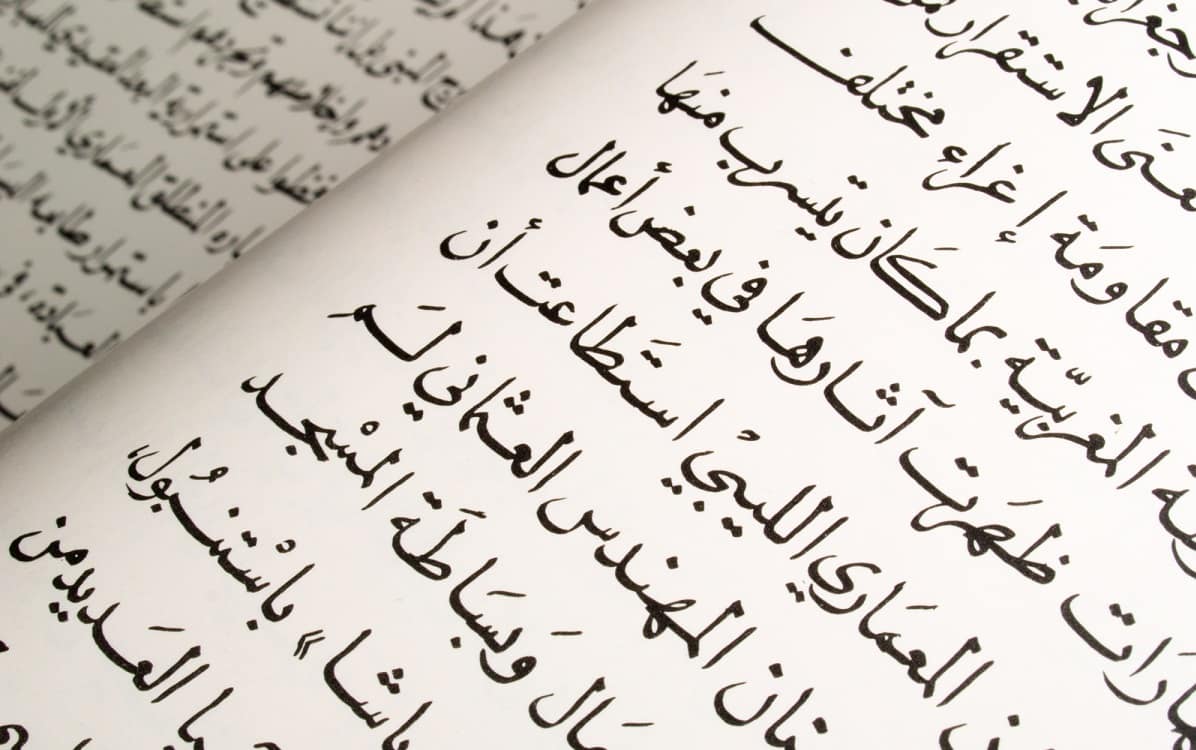 Students at the Daytona Beach campus can now enroll in up to four semesters of three strategic languages—Russian, Arabic and Spanish—because of a partnership with Stetson and Bethune-Cookman Universities.
Stetson faculty will deliver Russian language classes to all three universities, either in-person or via telepresence with teaching assistants fluent in the language in each remote classroom. Embry-Riddle faculty will teach Arabic language classes and Bethune-Cookman faculty will teach Spanish language classes using the same strategies. The language instructors will travel to the remote campuses once a week to conduct face-to-face laboratory tutorials and help with speaking and comprehension skills.
Embry-Riddle students can also elect a minor in Arabic Studies, comprising a minimum of three language classes and two upper-level courses in Arabic culture and/or history.
Students interested in enrolling in strategic languages can find out more about the courses by contacting the Humanities and Communication Department—Dr. Donna Barbie at barbied@erau.edu, (386) 226-6668 or Dr. John Lamothe at lamota46@erau.edu, (386) 226-6633.