Prescott Student Awarded Fellowship to Study Abroad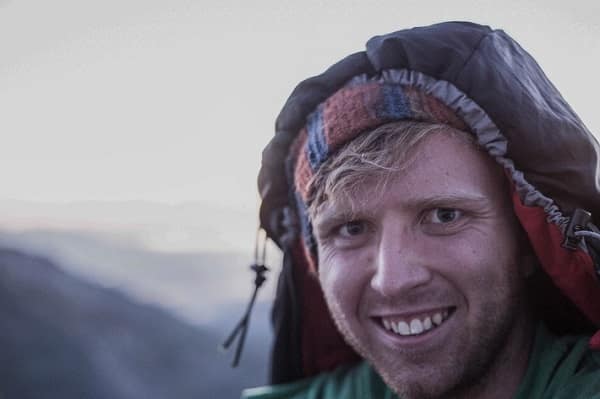 Aerospace Engineering senior Ethan Higgins is one of only 75 participants nationwide selected for the 2016-2017 Congress-Bundestag Youth Exchange (CBYX) for Young Professionals. This fellowship will allow Higgins to study in Germany for one full year. Higgins' quest for this opportunity is one of perseverance.
"Ethan applied for this fellowship a year ago and was not selected," said Kelly O'Brien, Study Abroad director. "Instead, he had an internship, became a CAM and got very involved with TEDx. He was able to bring all of these experiences, along with a semester abroad in Singapore with the Global Engineering Education Exchange, to improve his application and be selected this year. I am so proud of his determination."
That internship involved working as a research and development engineering intern in propellant, explosives and pyrotechnics at Orbital ATK Inc. in Promontory, Utah. He also spent time learning German through free apps available online.
Following that second application, a three-hour interview and a month of waiting, Higgins received the news he had been waiting for.
"There are very few things that I have wanted this badly in my life and, when I had heard the good news, I was ecstatic," Higgins said. "It is hard to put into words but it felt like everything had finally fallen into place."