What's the Best Drone for Beginners? Embry-Riddle Publishes First-Ever Consumer Guide to sUAS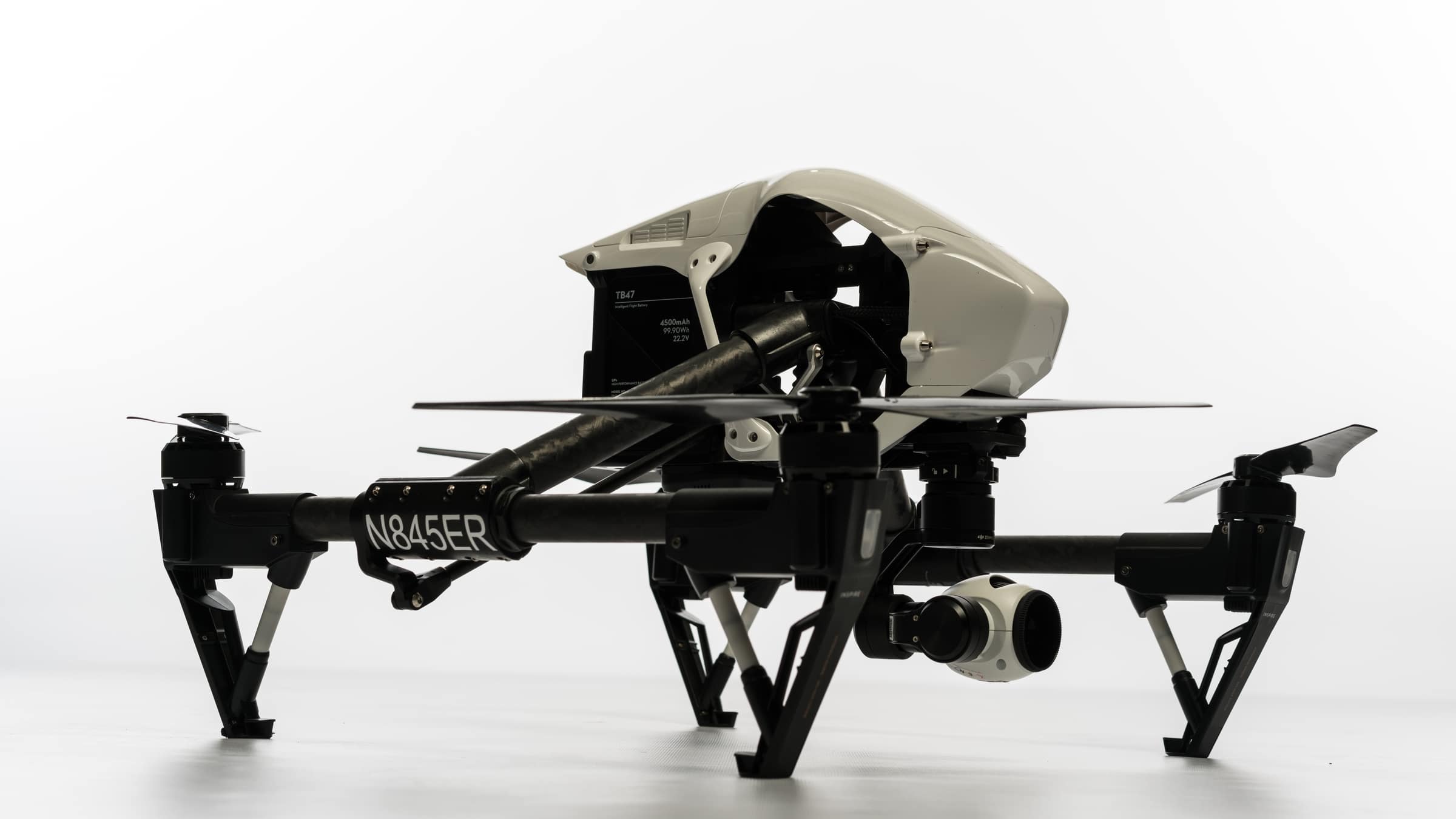 Do you want to learn how to fly a small unmanned aircraft (drone) for your business? A research team at Embry-Riddle Aeronautical University's Worldwide Campus has created the first-ever comprehensive consumer guide to small unmanned aircraft systems (sUAS) for novice users—those individuals interested in purchasing their first small remote controlled or autonomous multi-rotor flying aircraft.
A new, interactive version is now available at uasguide.erau.edu. This online tool lets consumers sort the guide's 12 systems by features such as price, speed, endurance, payload capacity, photo resolution, communications range, internal storage and battery capacity.
Embry-Riddle Worldwide professors, who are experts in the UAS profession, collaborated with undergraduate teams from Worldwide and Daytona Beach campuses to conduct dozens of separate quantitative and qualitative measurements on 12 readily available sUAS platforms. All aircraft tested cost under $3,500, had electric motors with removable batteries, could carry or had built-in HD cameras and weighed less than 7.5 pounds with payload.
The Embry-Riddle sUAS Consumer Guide will be useful to a wide variety of users, not just novices, so they can evaluate options for purchase, appropriate to their skill and experience levels, while introducing them to key measurements for future comparison when purchasing a sUAS.
View and download the Embry-Riddle Small Unmanned Aircraft Systems Consumer Guide
The estimate that more than 2.5 million sUAS platforms are currently operating in U.S. airspace, with potential growth of up to seven million by 2020, has far-reaching implications for this evolving, $100+ million industry and the public.
"Our hope is that novices and experienced operators alike will use this free resource to examine critical features and capabilities inherent to the safe and responsible use of sUAS technology," said Dr. Brent Terwilliger, Worldwide Program Chair of the Master of Science in Unmanned Systems degree in the College of Aeronautics.
In addition to the product reviews and final rankings, the guide provides users with a picture of overall and relative performance, quality of construction, ease of operation, cost, accuracy of advertised capability, and user support. The team also prepared a detailed Operational Test Plan document, which was used to identify, evaluate, and record critical safety and operational details of the testing. This document is also being shared with the public to serve as a starting point for novice operators to use in their own planning activities.
View and download the Embry-Riddle Small Unmanned Aircraft Systems Consumer Guide
View the Embry-Riddle Worldwide Small UAS Operational Test Plan
While the FAA has vigorously promoted safety and responsible operation, it alone cannot reach new sUAS pilots. By providing educational information to inexperienced operators through its consumer guide, Embry-Riddle can help increase awareness while connecting fledgling pilots to critical resources and assistance so they become responsible, informed, and engaged stakeholders in the aviation community—a critical factor in public safety as these aircraft are integrated into the National Airspace System (NAS).
"We want new users to operate these aircraft safely and within the law," said Terwilliger. "It's why we also offer programs like free online classes, UAS workshops, and accessible sponsored research, plus actively promote industry public service campaigns like Know Before You Fly."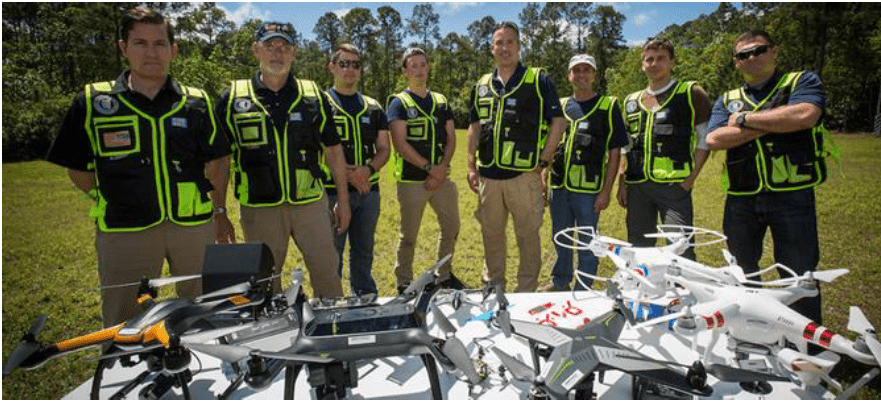 Unmanned Systems Degree Programs at Embry-Riddle's Worldwide Campus
In the next 10 years, use of both small and large UAS is expected to have explosive growth. Embry-Riddle Worldwide's College of Aeronautics is focused on providing students with the most relevant global innovations in UAS and personal involvement in this growing aerospace frontier. Worldwide currently offers a Bachelor of Science in Unmanned Systems Applications, an undergraduate minor in Unmanned Aerial Systems, a Master of Science in Unmanned Systems, a graduate UAS specialization, and professional sUAS education opportunities.
Worldwide's faculty and the courses they teach bring UAS expertise directly into the classroom. Students actively explore new uses and control interface improvements and operational enhancements to ensure an understanding of the technology, while applying best safety practices. Graduates will enter an industry expected to create over 100,000 jobs and have an $80+ billion economic impact on the U.S. economy in the next 10 years, once UAS is integrated into the national airspace.
Embry-Riddle was one of the first schools in the nation to offer a degree in UAS. In addition to Worldwide degree programs in UAS, both the Prescott and Daytona Beach Campuses offer a Bachelor of Science in Unmanned Aircraft Systems Science. The Daytona Beach Campus also offers a Master of Science in Unmanned and Autonomous Systems Engineering. All three campuses offer a minor in Unmanned Aircraft Systems.
Embry-Riddle is also a co-founder of the ASSURE Coalition (Alliance for System Safety of UAS Through Research Excellence), a Federal Aviation Administration Center of Excellence in Unmanned Aircraft Systems.
MEDIA CONTACT: James Roddey, Director of Communications, Embry-Riddle Aeronautical University, Daytona Beach, Fla.; Office: (386) 226-6198; james.roddey@erau.edu.