UAS Industry Alum to Join Live Embry-Riddle Aviation Outlook Webinar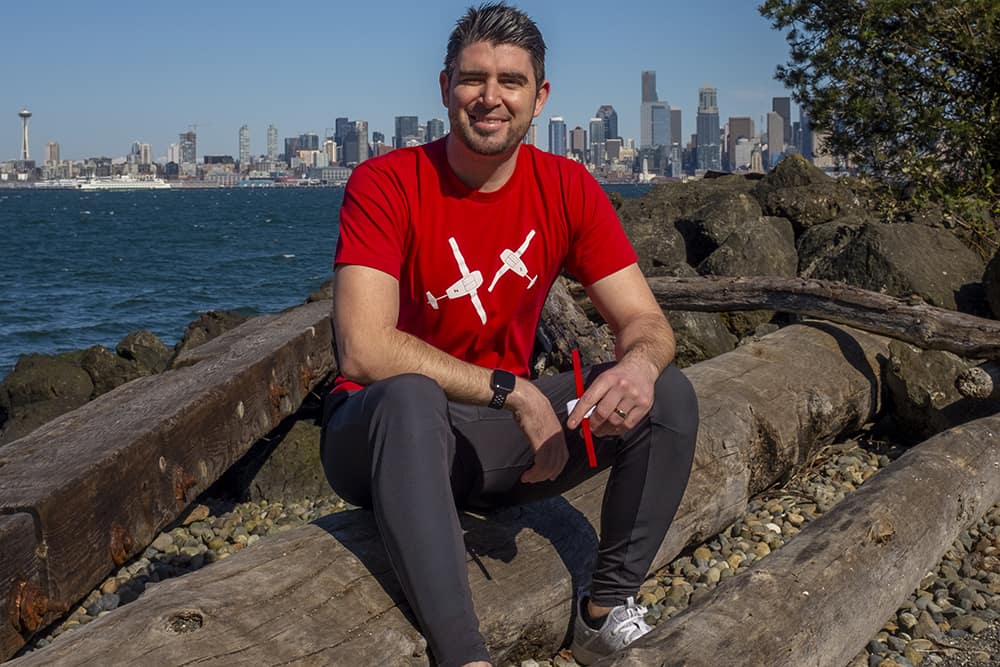 Unmanned Aircraft Systems (UAS) industry alumnus Joseph Marshall ('10) will be the next guest of Embry-Riddle's Aviation Outlook webinar series, on Wednesday, July 1 at 6 p.m. EDT. Marshall is the Director of UAS Flight Operations at Zipline, which developed the world's fastest drone and largest autonomous logistics network.
Marshall will share insights on the Unmanned Aircraft Systems (UAS) industry gleaned from navigating the coronavirus pandemic, his career path, and outlook for the future of the industry.
Marshall, who was recently featured in Lift magazine, earned his Bachelor of Science degree in professional aeronautics. He focuses on the development and continuous improvement of UAS safety, training and standards, while reducing operational risk.
At Zipline, he is responsible for developing and enforcing company policies and ensures compliance with all laws, rules and regulations governing operations. Prior to joining Zipline, he was the worldwide training and standards manager for Amazon Prime Air. Marshall is also a licensed commercial pilot and certified flight instructor.
The recently launched free and interactive webinar series, presented by the Deans of Aviation, features discussions with key industry leaders who offer their insights on the current state of aviation and the road to recovery. For coverage of Aviation Outlook's previous guests, visit erau.edu/aviation-outlook.