To Our Employees: Embry-Riddle Seeks to Learn More about New Vaccine Requirements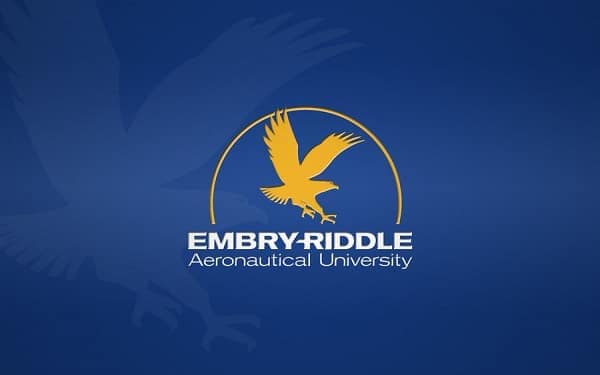 As we had reported in our Sept. 17 university-wide message, Embry-Riddle Aeronautical University leadership has been actively monitoring developments at the federal level concerning Covid-19 vaccination requirements for certain workers.
As of today, the university is undertaking further careful evaluation, given yesterday's announcement by the U.S. Occupational Safety and Health Administration (OSHA) regarding a new rule requiring employees at organizations with more than 100 workers to be fully vaccinated against Covid-19 or test negative on a weekly basis. The rule is currently scheduled to take effect on Jan. 4, 2022.
Embry-Riddle takes its responsibility to employees very seriously. Please be aware that we have an obligation to assess all requirements from federal, state and local authorities in a deliberative fashion before taking any next steps.
We understand that some of you have strong feelings about this issue. We ask for your patience as we work to learn more about the new federal rules. Meanwhile, OSHA has posted Frequently Asked Questions.
We will transparently report any changes to you, in real time, through appropriate channels such as University Communications and/or Human Resources. Please watch for additional information, which will be routed via email and posted to ERNIE. Embry-Riddle also maintains a Covid-19 informational webpage.