The Registry of Aruba Launches Scholarship with Embry-Riddle to Bridge the Gender Gap in Aviation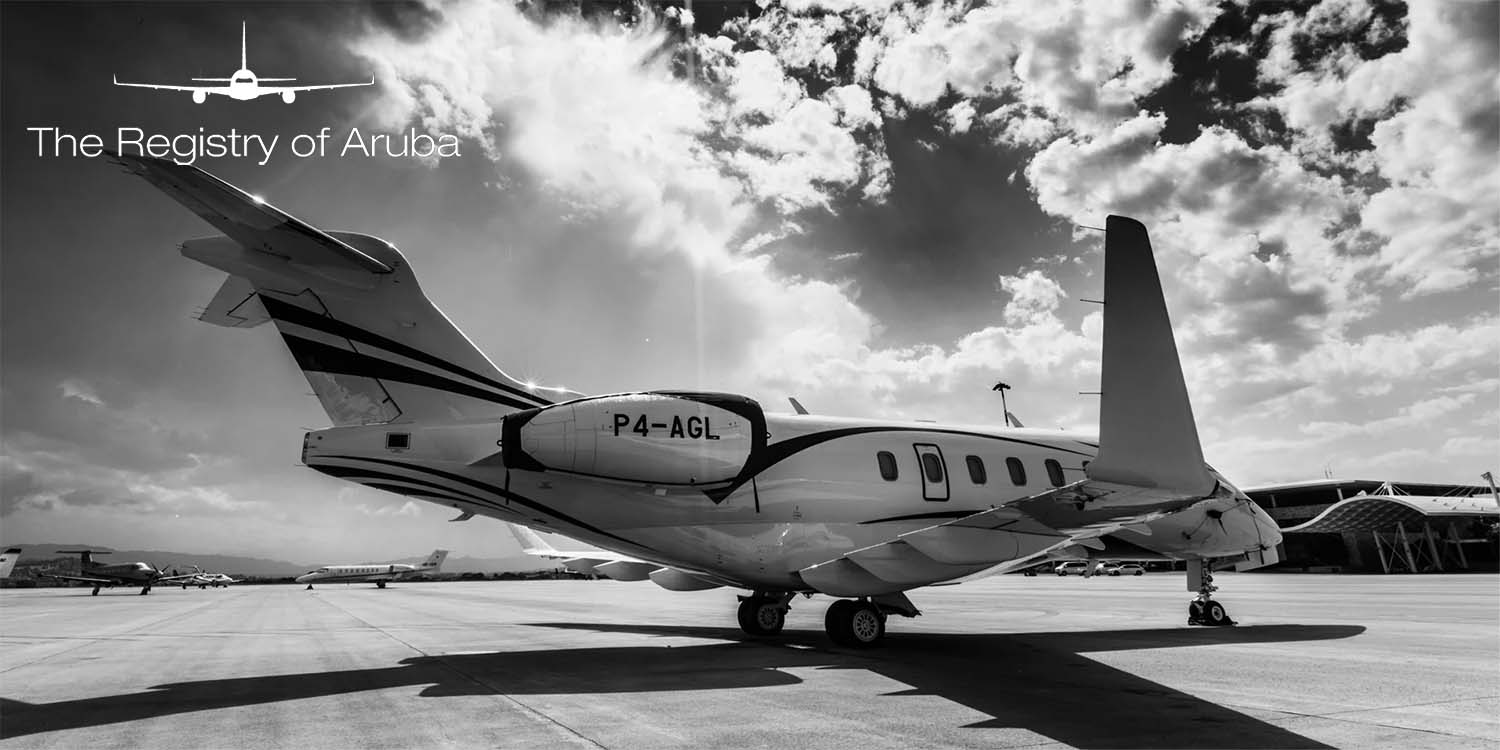 The Registry of Aruba (TROA), a global one-stop aircraft registry for the business aviation sector, has announced the establishment of The Registry of Aruba Scholarship with Embry-Riddle Aeronautical University (ERAU). The initiative will be open to girls who wish to pursue programs in aviation at Embry-Riddle's Daytona Beach Campus. Under the program, TROA will award $6,000 to an incoming freshman every year throughout her program at The College of Aviation at Embry-Riddle.
Alexandria Colindres, Chief Executive Officer at TROA said, "As part of our mission to help bridge the gender gap in the aviation industry, we have established The Registry of Aruba Scholarship with Embry-Riddle Aeronautical University. In addition to offering financial support, we aim to mentor the recipient as she initiates her career. We are beyond excited for this journey and feel fortunate to be able to establish a female-forward initiative."
The first alumni of The Registry of Aruba Scholarship, Masa Alkodsi, who has completed her degree and obtained her private pilot's licence shared, "My end goal as a woman in aviation is to inspire young girls to think about a career in not just aviation, but the STEM field in general. One of my biggest goals through life, amplified by being honored with the Registry of Aruba Scholarship, is to inspire more girls and young women to pursue their dreams in STEM related fields."
"This scholarship opportunity generously provided by TROA is encouraging, even for women like me who already attend Embry-Riddle," said Brittney Porter, a representative of the Women's Ambassador Program. "Through our Women's Ambassador Program and other programs, we are making progress, but there is much more to be done to continue our growing success at Embry-Riddle. TROA is a big step in the right direction!"
About The Registry of Aruba
The Registry of Aruba Established in 1995, the Registry of Aruba was the first privately managed aircraft registration programme rated Category-1 by the FAA, with a regulatory framework in compliance with international standards (ICAO). Innovation continues in Aruba as we develop and grow our client services to offer the most qualified registration, certification, and inspection team and efficiently manage all the details associated with registering your aircraft. With a dedicated and experienced staff, our management and technical personnel are available 24/7 to offer personalized and effective service to meet all operational needs from day one. Our top priority is providing excellence in service and creating long-lasting relationships with our customers. We pride ourselves in offering unrivaled boutique-appeal solutions dedicated to preserving Air Safety First.