OneSky Signs on as Embry-Riddle's Research Park Partner, Launches Innovation Center to Advance Private Aviation Industry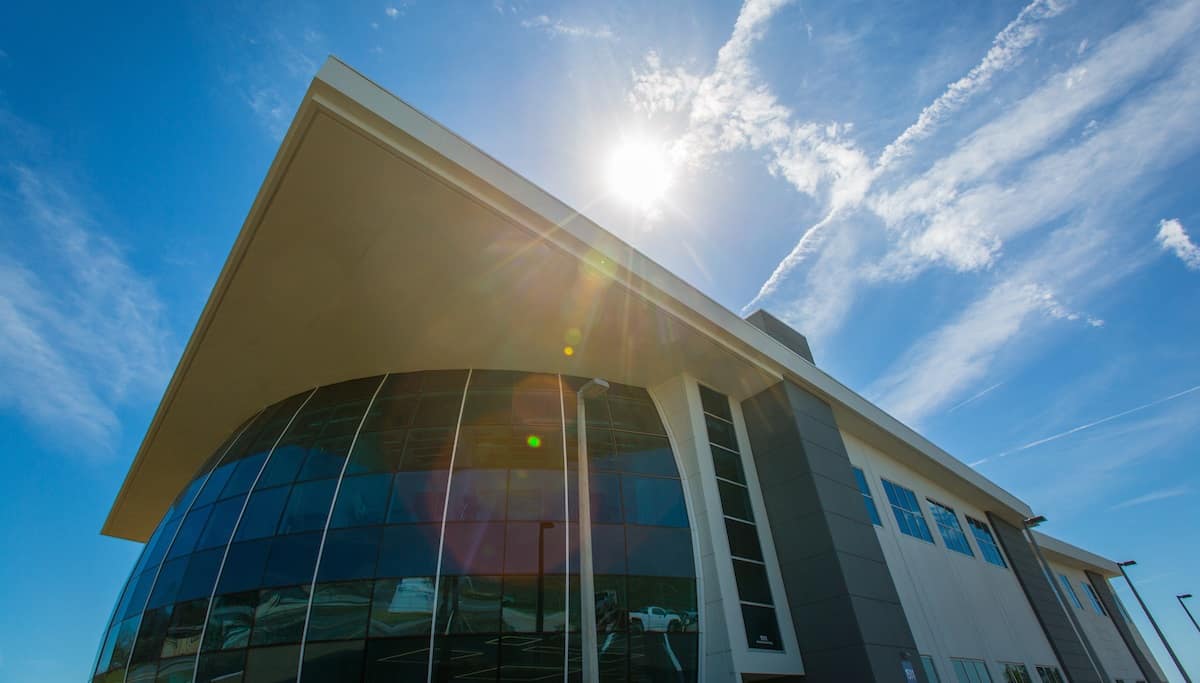 OneSky, a portfolio of flying companies under Directional Aviation, will join Embry-Riddle Aeronautical University's Research Park as a Tenant Partner in addition to creating the OneSky Innovation Center at the John Mica Engineering and Aerospace Innovation Complex (MicaPlex) in Daytona Beach that will tap into the talent of Embry-Riddle students to help developing technology key to the advancement of private aviation.
The new OneSky Innovation Center will host coding competitions and offer full- and part-time paid internships to Embry-Riddle students studying aviation information technology to assist with the coding, testing and documentation of core initiatives.
"As the OneSky family of brands leads the industry in developing cutting-edge technology to support its many customers, we are proud they selected Embry-Riddle as their University partner," said Embry-Riddle President Dr. P. Barry Butler. "This is the first step in developing a comprehensive enterprise-to-industry partnership with OneSky."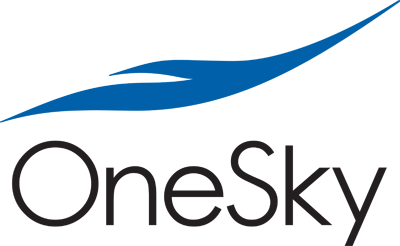 OneSky's portfolio of private jet aviation companies includes Flight Options, Flexjet, Sentient Jet and Sentient Jet Charter.
Projects planned for the Innovation Center will encompass a broad range of emerging technologies including the Internet of Things (IoT), aviation cloud computing and applying the latest concepts in Big Data to OneSky's nearly 500 terabytes worth of stored information. These initiatives will complement the companies' existing innovation, which includes feature-rich new Apple iOS mobile apps developed for Flexjet, Sentient Jet and Skyjet – three of the flying companies OneSky IT supports.
"We will be adapting the latest existing technologies from other industries into our business," said OneSky Chief Technology Officer Greg Johnson. "And we will be developing new technologies unique to private aviation built on the foundation of our decades of experience and history of innovation."
To spark interest, the Innovation Center also will host coding competitions on campus to identify fresh talent, encourage out-of-the-box ideas and create excitement about the center on campus.
"Our interns – four to five this fall – will work closely with our IT team on real-world problems gaining practical experience that will serve them well in the aviation industry," Johnson said.
The center at Embry-Riddle will be integrated with the greater OneSky IT team through video conferencing, collaboration tools such as Slack, and leading technology workflow software.
For more details, go to the center's website, innovation.onesky.com.
As part of the MicaPlex, OneSky also will be able to work with current Research Park tenant and resident partners as well as access university research facilities, technology, resources and talent.
---
About OneSky
OneSky encompasses the flying companies of Directional Aviation: Flexjet, Flexjet Ltd., Sentient Jet and Skyjet.
For more information, go to onesky.com.