New Dean to Spearhead Embry-Riddle's Academic Innovation Division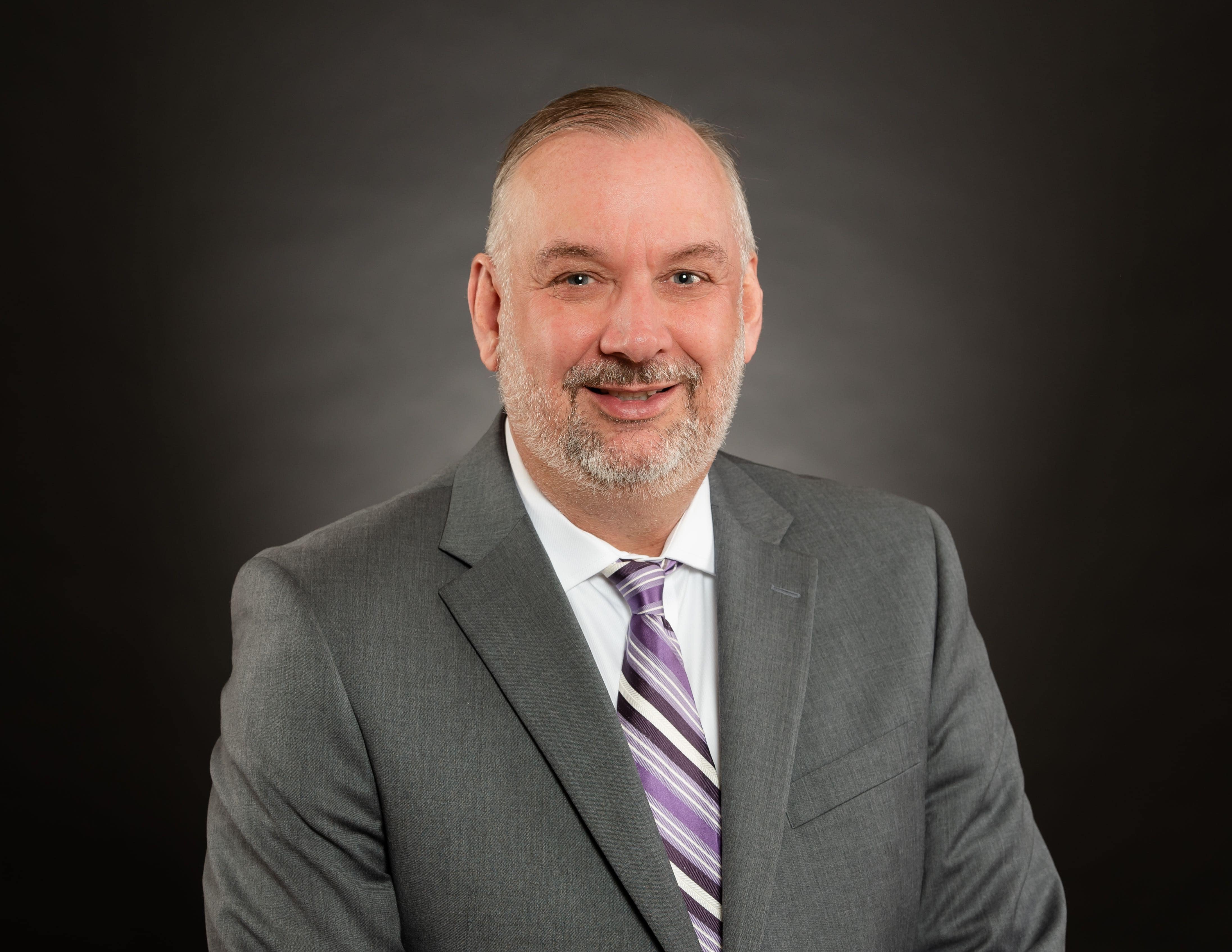 Embry-Riddle Aeronautical University's Worldwide Campus has launched a new division focused on the advancement of future-ready educational practices: the Division of Academic Innovation, led by Dr. Dean Goon.
With more than 25 years of experience in educational leadership, Goon will serve as the division's dean. His first priority will be engaging with the learning community to discover and build new models for Embry-Riddle to incorporate into its award-winning online programs.
"Essentially, our initiative is to humanize online learning," Goon said. "Over the last several decades, neuroscience has helped us understand that optimal learning happens by engaging and interacting with others. Our brains are wired to keep us 'in the tribe.' "
That means focusing on "social learning," student engagement, conversations and interactive exercises instead of traditional lectures.
"In many cases, the pandemic has accelerated the development of modern learning," Goon added. "Embry-Riddle will continue to position itself to be a leader in the modernization of learning. This will include a future of immersive experiences, where simulations and virtual reality will no longer be a novelty but an integral part of the learning process."
Looking toward the future, Goon also plans to make online learning more accessible through mobile devices and, eventually, incorporate artificial intelligence.
"One thing we know about online learning is the rapid speed at which technology changes and evolves," said Worldwide Campus Chancellor Dr. John R. Watret, Ph.D. "Our job is to ensure our programs synergize with technology so that we can provide the best experience for our students. The direction Dr. Goon is taking with this new division will allow us to enhance and expand our academic impact on our students so that they are prepared for industry demand."
Previously known as the Division of Online Learning — which included the departments of Academic Technology, Instructional Design and Development, and the Rothwell Center for Teaching and Learning Excellence — the Division of Academic Innovation will bolster the existing talent pool by adding a fourth "innovation-management" team, called Academic Innovation Research (AIR), to be led by Executive Director Dr. John Boekenoogen. A critical part of research in teaching and learning is the collaboration between academic and professional units. This team will seek to bridge that gap, blending diverse perspectives into upgraded platforms to benefit virtual learners all over the globe.
"We can't fix what we don't understand," Boekenoogen said. "Having the ability to look internally at what Embry-Riddle does and how well we do it will allow us to look forward to what online learning will look like five to ten years from now."
One of the first projects AIR will tackle focuses on micro-surveying. Traditionally, students take surveys about their classes at the end of a term, for instance, and they will respond positively or negatively depending on how much they enjoyed a given professor or course. By administering shorter surveys more often, however, Boekenoogen believes "we can take the pulse of the student and see what kind of course corrections can be made along the way, or what type of help a student might need to succeed."
Other members of the division's executive team include Senior Strategy and Deployment Specialist Dr. Robert Saum, who will help oversee the process of various research projects through to deployment; and Senior UX Research Analyst Codie Seier, who will review the current platform's user experience to identify key areas of improvement. Former Rothwell Center for Teaching and Learning Excellence Associate Director Angie Atwell is the center's new executive director. Dr. Felix Brito is the executive director of instructional design and development, and Carey Hansard is executive director of academic technology.
Some of the many platforms that Embry-Riddle students use regularly which this division manages include Canvas, EagleVision, third-party textbook integration, eUnion, virtual labs and more. The division also oversees software maintenance and redesigns.
In 2019, Goon receivedthe Fulbright Specialist designation from the U.S. State Department for expertise in faculty development and online program design and implementation. Throughout his career in executive leadership, he has focused on technology, professional development and graduate instruction. He has also been an academic dean and managed partnerships with business and international educational institutions.