Naval ROTC Inventor Takes on Elite Air Force Space Challenge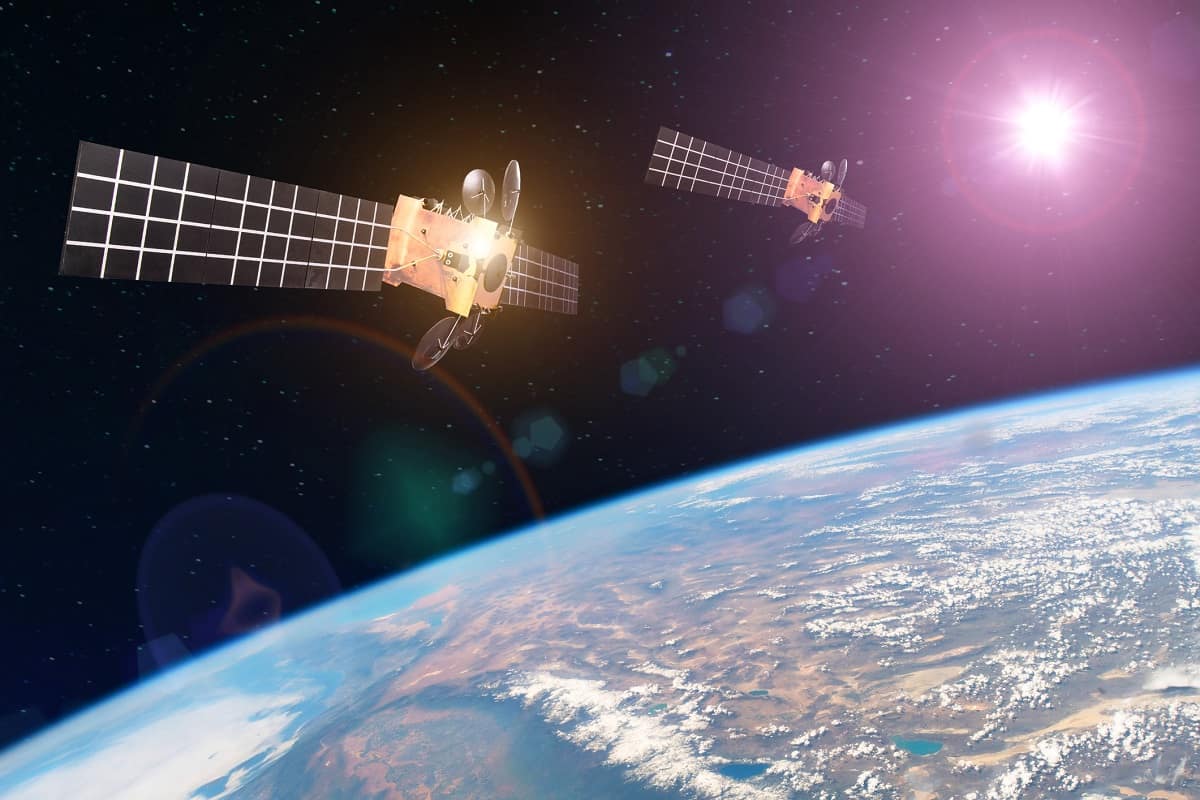 A startup company launched by a Naval ROTC faculty member on Embry-Riddle Aeronautical University's Daytona Beach Campus was the only Florida business to participate in the recent AFWERX Space Challenge initiative.
Maj. John C. Lee, a U.S. Marine, assistant professor of Naval Science and CEO of Space Domain Awareness, is developing technology to more effectively identify satellites – both after they are launched and throughout their orbits.
Billed as the "world's first orbital license plate," the technology promises faster, more accurate identification of satellites, when compared to the traditional chain-of-custody tracking method based on ground-based radar, Lee said.
Space Domain Awareness finished strong in its first-ever competition, the Space Asset Resiliency segment of the AFWERX Space Challenge. It also took home a first-place judge's prize at the 2020 TREP Expo, held virtually this year due to the Covid-19 pandemic. Now, the company has been selected to participate in the Hyperspace Challenge – an accelerator program that will help Space Domain Awareness connect with government space stakeholders to better understand their priorities.
Navy ROTC Commanding Officer Capt. Brad L. Arthur, a professor of Naval Science, said of Lee's enterprise: "It's a fine example of the talent and ingenuity that you find in the men and women in our Marine Corps. Maj. Lee has leveraged his experiences as a Marine and combined it with a first-class master's education from Embry-Riddle to develop a business that is focused in a highly competitive and strategically imperative environment."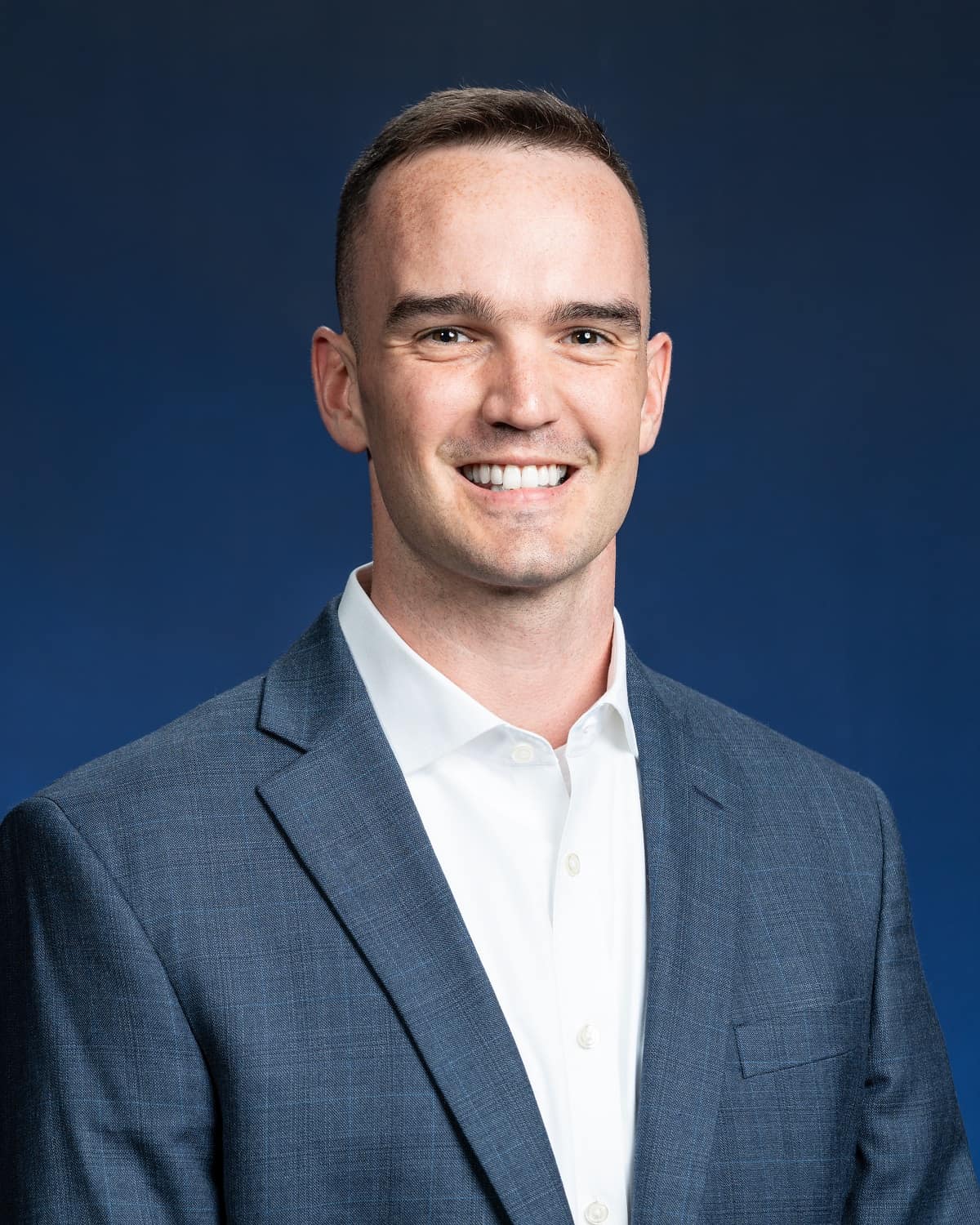 U.S. Marine John C. Lee is an Embry-Riddle assistant professor of Naval Science, in addition to the CEO of Space Domain Awareness. (Photo: Embry-Riddle/Daryl Labello)
Arthur added that Lee's success in the AFWERX Space Challenge "highlights that his vision has a definitive place in the marketplace. I am proud of his accomplishments and for the example he provides to the midshipmen of Embry-Riddle."
The AFWERX Space Challenge was established to speed space-based innovation. As U.S. Air Force Vice Chief of Staff Gen. Stephen Wilson explained, "We've got to innovate to maintain America's security. We've created the AFWERX Challenge to accelerate inventive solutions from individuals, startups, small business, large enterprises, academia and research labs in the most collaborative way and get them to America's airmen at the speed of relevance."
The initiative includes four separate challenges focused on promoting integrated space operations by leveraging cutting-edge technology while also maintaining security, being resilient and increasing agility. The four challenges encompass Persistent ISR, DoD Commercial Space Partnerships, Global Space Transport and Delivery, and Space Asset Resiliency.
In addition to being the only business from Florida participating in the AFWERX Space Challenge, Lee's company was one of only a handful participating in two different challenges. Space Domain Awareness competed in the DoD Commercial Space Partnerships Challenge and the Space Asset Resiliency Challenge.
Organizing the Space Superhighway
"With a single rocket now able to deploy near 70 satellites," Lee said, "our goal is to help keep order on the space superhighway."
Space Domain Awareness began in 2019 after Lee and co-founder Ethan Saxon took part in the national FedTech Startup Studio program for entrepreneurs. As part of that program, the inventors worked to identify a commercial application for an optical beacon developed by the Los Alamos National Laboratory to identify satellites and space debris.
Lee's goal for his company is to provide a low-cost optical beacon that can be easily affixed to any object launched into space to positively identify the object and integrate orbital information into existing space traffic management systems.
"Over the next decade more satellites will be launched into space than in all of human history. At the same time, the size of these objects launched into space continues to shrink, down to only 10 cubic centimeters. The Air Force and commercial satellite operators alike need a quick way of identifying these objects," Lee said. "Our identification service both enables satellites to initiate their operations faster and solves the growing problem of unidentified debris in space, which threatens the viability of the space industry."
The company plans its first commercial test launch in 2021.
Nearly 20 Florida companies and organizations submitted applications to participate in the AFWERX Space Challenge. Across the country, 178 organizations and companies were selected to take part in the competition. In the Space Asset Resiliency Challenge, Space Domain Awareness ranked 13th among 46 enterprises, providing Lee and Saxon with essential competitive experience as well as exposure in the marketplace.
The Space Domain Awareness team also includes Embry-Riddle graduate students Leo Ghelarducci and Victoria Rutenbeck.
Lee received support for his startup company from the University of Central Florida Business Incubation Program.
Posted In: Space