Honoring Athletics' Biggest Fan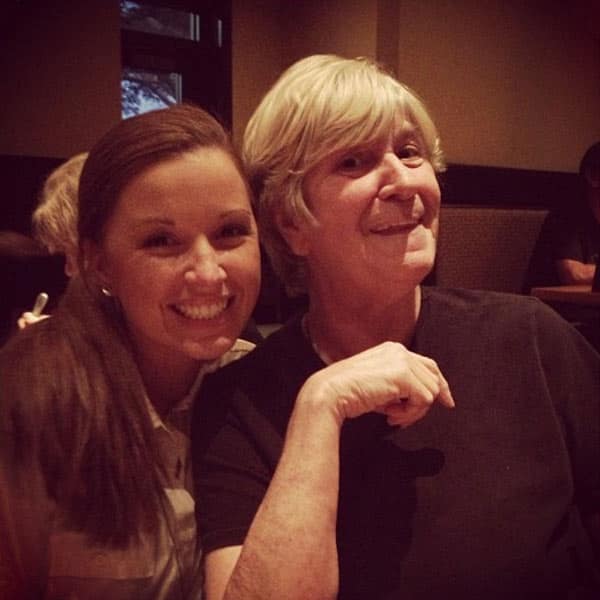 Scholarship and concession stand to be named for Rita Campos.
Rita Campos is one of Embry-Riddle Athletics' biggest fans.
The longtime dining services worker ran the concession stand at athletics events on the Daytona Beach campus, but her influence with students went far beyond the sale of popcorn and candy. She inspired a game day T-shirt and even had her own cheering section, "Rita's Rowdies," at the games.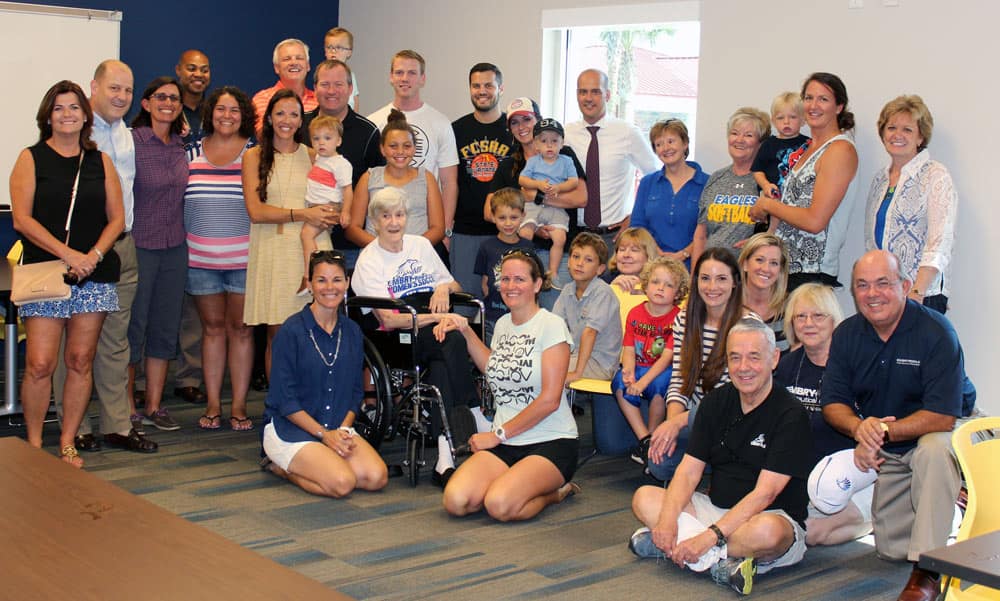 "She befriended a lot of our student-athletes over the years, because she was always at their games," said John Phillips, director of athletics. "To students, she was the 'cool aunt' you could talk to about anything. Nothing shocked her and that made her a confidante for many."
"She gave tremendous inspiration to all of us, exemplifying hard work, dedication, a cheerful disposition, and a willingness and desire to be a real teammate to all Eagles," added Steve Ridder, head men's basketball coach.
To carry on Campos' legacy, the athletics department is determined to raise at least $10,000 to create the Rita Campos Heart of an Eagle Scholarship and to name the Daytona Beach Campus Soccer Stadium concession stand for her.
When the university built the baseball and softball complex a few years ago, it included a new concession stand, said Phillips, but Campos was forced to retire before the project was completed, due to health issues.
"A number of us thought of naming it after Rita, because it was supposed to be hers to operate," Phillips said.
Campos is deserving of this honor, said Samantha Bohon, head women's soccer coach. "She was arguably the biggest supporter of our players and program. She loved our student-athletes like they were her own children."
To date, $4,500 has been raised for the scholarship through the university's crowdfunding website.
Watch a video about Campos and support this effort.
Support the Rita Campos "Heart of an Eagle" Scholarship with your gift today.