Get a Rapid Test, Be Entered to Win Apollo 11 Lunar Lander LEGO Kit!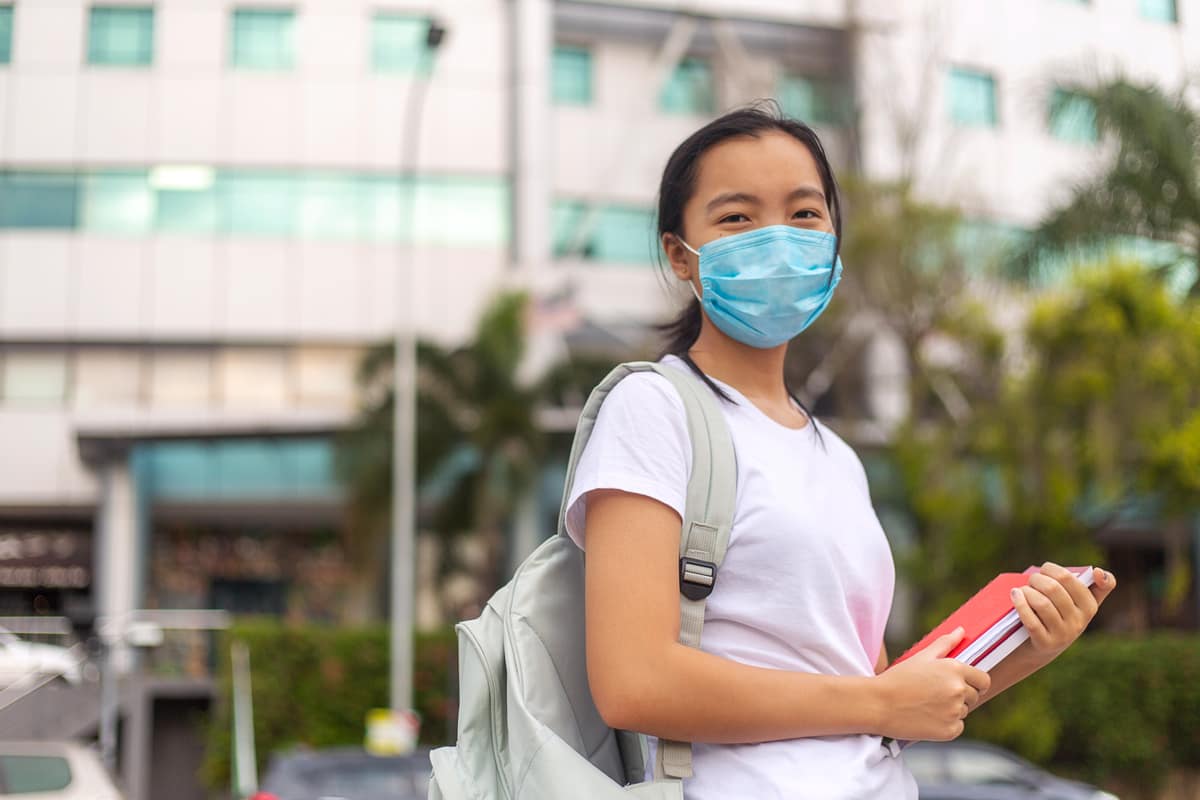 Attention, Daytona Beach Campus and Worldwide Campus Headquarters! Get a Covid-19 test during the testing clinics at the Mori Hosseini Student Union and be entered to win a NASA Apollo 11 Lunar Lander Lego Builder kit. Prize winner will be notified Friday, Sept. 3.
We look forward to seeing you on campus. A big welcome to all first-time Eagles, and welcome back to all our returning Eagles!
To help keep everyone as safe as possible, Covid-19 testing is available to everyone. No appointments are necessary. Walk-ups are welcome. It's fast, easy and painless.
You can get tested whether you are vaccinated or unvaccinated.
Testing at Embry-Riddle fulfills the international post-travel testing requirements set forth by the U.S. Centers for Disease Control and Prevention (CDC).
Covid-19 testing will be offered in the Student Union throughout the fall 2021 semester. Dates and times will be posted in SchedulER. (Log onto ERNIE to access SchedulER.)
Watch for an email with a registration link you may use to expedite the testing process. No appointments are required.
Week of Aug. 30 Testing Schedule:
Wednesday, Sept. 1, 10 a.m. to 2 p.m.
Thursday, Sept. 2, 10 a.m. to 2 p.m.
Key Facts:
Type of Test – These are diagnostic tests, approved by the U.S. Food & Drug Administration, and use an anterior nasal swab for collection. The tests will identify anyone currently infected by SARS-CoV-2, the virus that causes Covid-19.
No Cost – There are no out-of-pocket expenses to any individual. We will attempt to seek reimbursement through your health insurance.
Results – You will have your results within hours of your test. If you test positive, meaning you have confirmed Covid-19, you will be called and counseled by Health Services. If your result is negative, you will be contacted via e-mail.
Repeat Testing – In order to mitigate the spread of Covid-19, we will have weekly testing. You can test weekly to ensure you have not contracted Covid-19.