Embry-Riddle Students Secure Highest Number of Patti Grace Smith Fellowships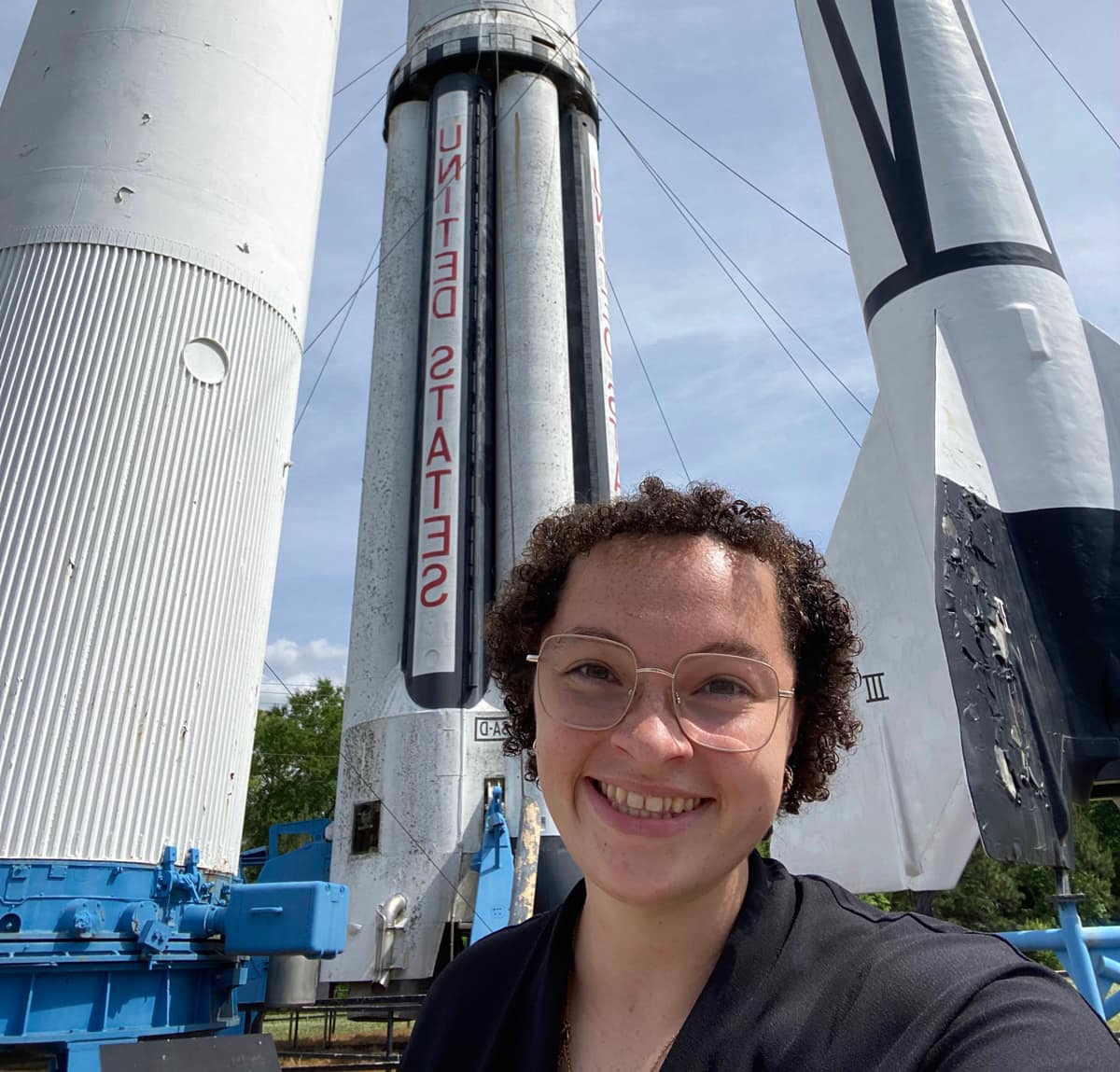 For the third consecutive year, Embry-Riddle and the College of Engineering led the field in securing Patti Grace Smith Fellowships.
This year's class includes five Eagles, four of whom call the Department of Aerospace Engineering home. Nationally, 31 undergraduate students were named Fellows, a distinction that includes professional mentoring, grants to partially cover school expenses and a paid summer internship at an aerospace engineering firm.
The Patti Grace Smith Fellowship was established in 2020 and aims "to provide a meaningful, effective pathway into successful aerospace careers and future aerospace industry leadership to people whose race and ethnicity has made them the subject of systemic bias." Embry-Riddle has been the best-represented institution in every fellowship cohort since.
The 2023 cohort includes the following engineering students:
Emily Burrus, senior – Emily is also the recipient of the Patti Grace Smith Memorial Scholarship, which is offered in partnership with the Commercial Spaceflight Federation. She will intern at Blue Origin, with dreams of eventually becoming a test engineer and astronaut.
Xavier Goewey, freshman – Xavier will intern at Sierra Nevada Corporation. He hopes to one day work with extraterrestrial and orbital habitation technology.
Janae Jordan, freshman – Janae will intern at BryceTech. Her career aspirations include plane or rocket design and manufacturing.
Andrew Pierre-Antoine, freshman – Andrew will intern at Airbus. He plans to earn a Ph.D. in the future.
Congratulations to our engineering Eagles!
To learn more about all of this year's Fellows, visit the Embry-Riddle Newsroom. Or, read this article to see how our 2022 Fellows enjoyed their internships.