Embry-Riddle President Addresses Aerospace Workforce Needs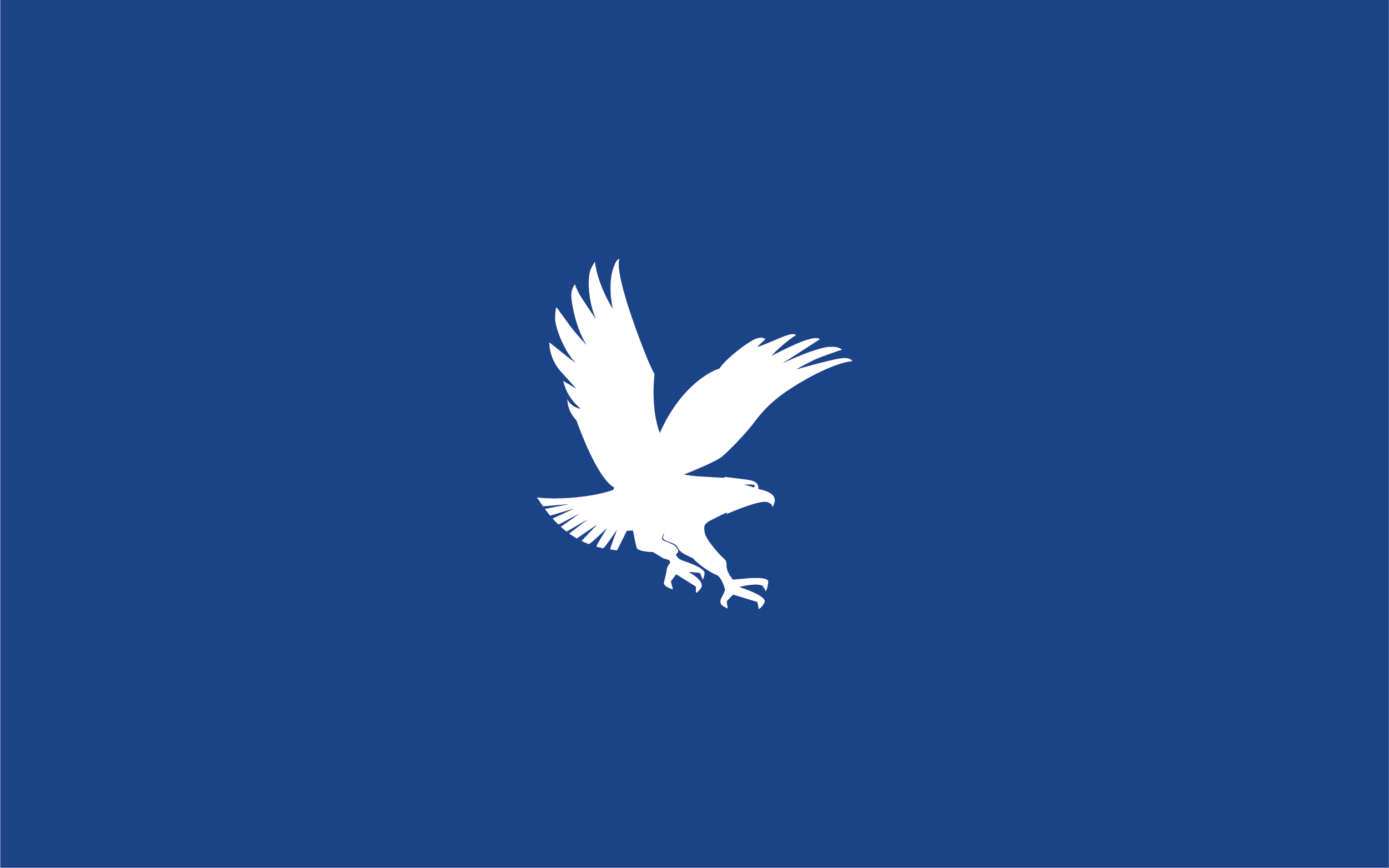 The need to cultivate Florida's aerospace talent pool, particularly those skilled in maintenance, was a focus of remarks by Embry-Riddle Aeronautical University President P. Barry Butler, Ph.D., during a Nov. 16 meeting of state lawmakers.
He also pointed to Embry-Riddle's Research Park as a model for how Florida can promote economic development, by supporting both emerging and established aerospace companies that create high-paying jobs. Embry-Riddle's Research Park, launched in 2017, has generated more than $90 million in economic impact in Florida, according to an analysis by the independent Washington Economics Group.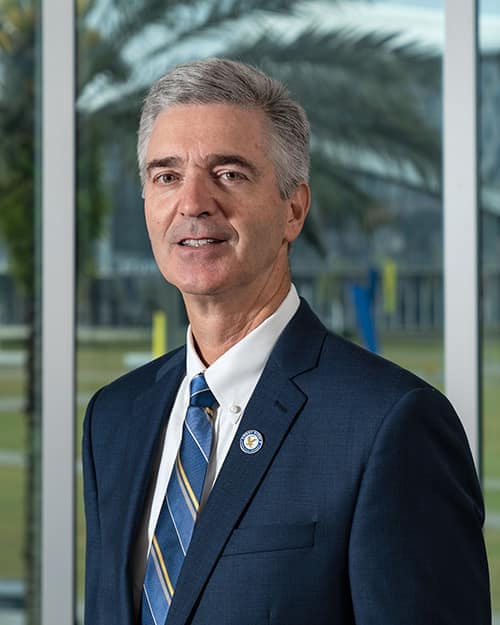 Embry-Riddle President P. Barry Butler, Ph.D.
To date, the Research Park has served 25 companies and created 174 jobs with an average salary of $75,000, while raising $106 million in grant and equity-based investments, the university has reported. Further, companies affiliated with Embry-Riddle's Research Park have supported 224 student interns who gained real-world experience and a leg up on the competition for jobs.
Dr. Butler's remarks took place during a meeting of the Florida House of Representatives Regulatory Reform and Economic Development Subcommittee. The purpose of the meeting, chaired by Rep. Tyler Sirois, was to identify hurdles and inefficiencies that can hinder advancements in the aerospace sector.
Kicking off the meeting, the president and CEO of Space Florida, retired Col. Robert Long provided an overview of that organization's activities, investments and outcomes. Additional speakers at the meeting included executives from SpaceX, Blue Origin, Redwire Space, Relativity Space, CAE, and the Cecil Airport & Spaceport, which supports horizontal launches.
Speakers emphasized the importance of planning for future growth while also accelerating and better coordinating approvals by local, state and federal entities.
To expand Florida's aerospace workforce, Dr. Butler said, reaching young people at an early age is essential. At Embry-Riddle, the Gaetz Aerospace Institute is bringing science, technology, engineering and mathematics (STEM) to high school students statewide, Dr. Butler noted.
Currently serving 146 schools in 40 counties, the Gaetz Aerospace Institute "on average is touching around 5,000 students in the State of Florida with dual-enrollment aerospace curricula so that they can get launched on their career path," Butler said. "It has been a tremendous program and it's what we need in terms of the workforce talent, to get them started at an earlier age."
The demand for Embry-Riddle programs remains strong, Dr. Butler said; enrollments have grown by about 50% since 2017. Embry-Riddle's Daytona Beach Campus is home to the nation's largest Aerospace Engineering program, which this year was ranked No. 4 nationwide by "U.S. News & World Report," among programs with a Ph.D. option.
Tapping transitioning military members to fill aerospace workforce gaps is another winning strategy, Dr. Butler added. Toward that end, Embry-Riddle participates in the Aviation Maintenance Technology (AMT) SkillBridge program. Funded by the U.S. Department of Defense, the SkillBridge program has successfully transitioned more than 450 servicemen and women into civilian careers since 2019.
Maintenance workers capable of building and repairing spacecraft and launch platforms, as well as software engineers and welders, are in high demand, speakers said. (In the aviation field specifically, Boeing estimates that, globally, some 690,000 new maintenance technicians will be needed over the next 20 years to meet workforce needs.)
Posted In: Aviation | Institutional News | Research | Space