Embry-Riddle Offers Virtual Tutoring for Students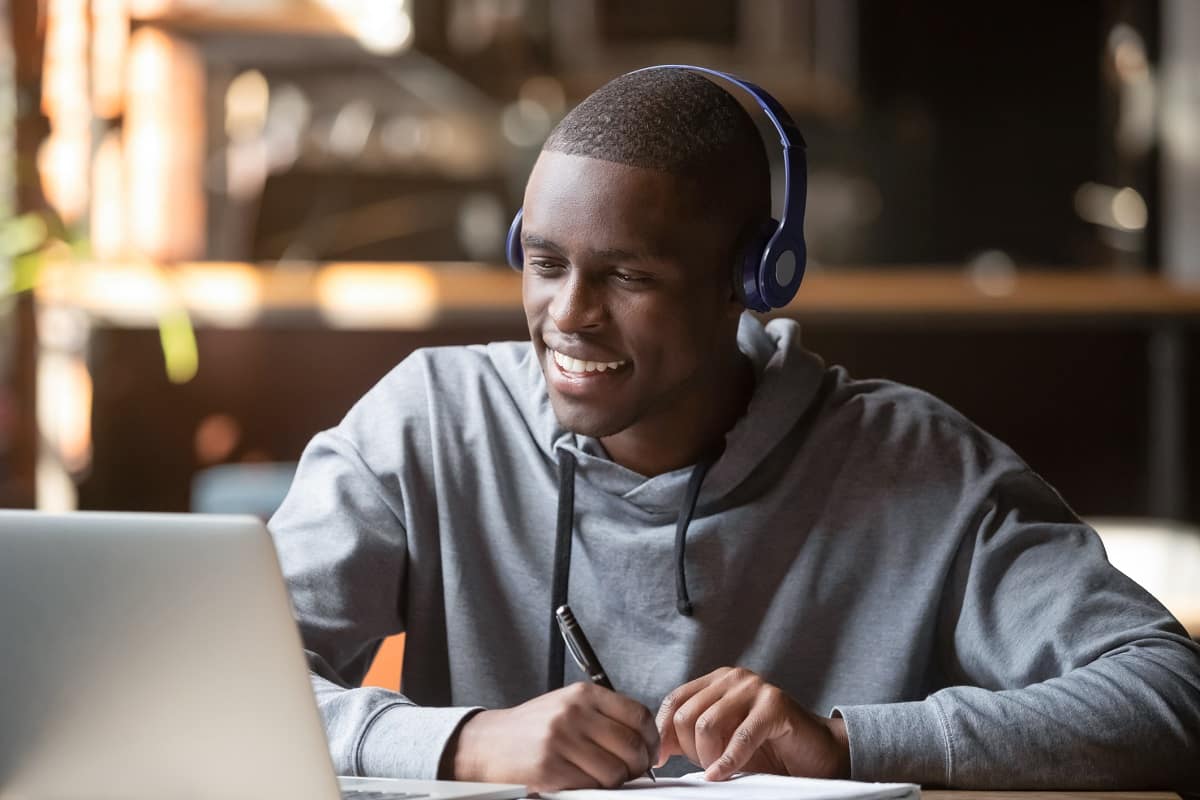 Dear residential campus students:
To support students now learning online, virtual tutoring is available to students enrolled at both of Embry-Riddle's residential campuses.
Virtual tutoring is being offered through the Daytona Beach Academic Advancement Center (AA) as well as the Prescott Tutoring Center. All revised schedules, directions on how to find and use virtual tutoring, and all other information about tutoring can be found online.
For Daytona Beach students, log onto your Canvas Course Page. For Prescott students, log onto ERNIE to access in SharePoint.
Both campuses are offering virtual "walk in" tutoring, appointment tutoring, and peer or supplemental instruction options. Please see online schedules and directions for your campus as directed through Canvas (for Daytona Beach) or ERNIE (for Prescott).
If you have questions, feel free to reach out to the director for your campus. For Prescott Campus students, the contact is Joe LoCicero, locicerj@erau.edu; 928-777-3425. For Daytona Beach Campus students, contact Jan Collins, collinsj@erau.edu; 386-226-6656.
We hope that everyone and their families stay safe and healthy.
Lon Moeller
Senior Vice President for Academic Affairs & Provost