Embry-Riddle Extends Online Classes, Offers Commencement Options, More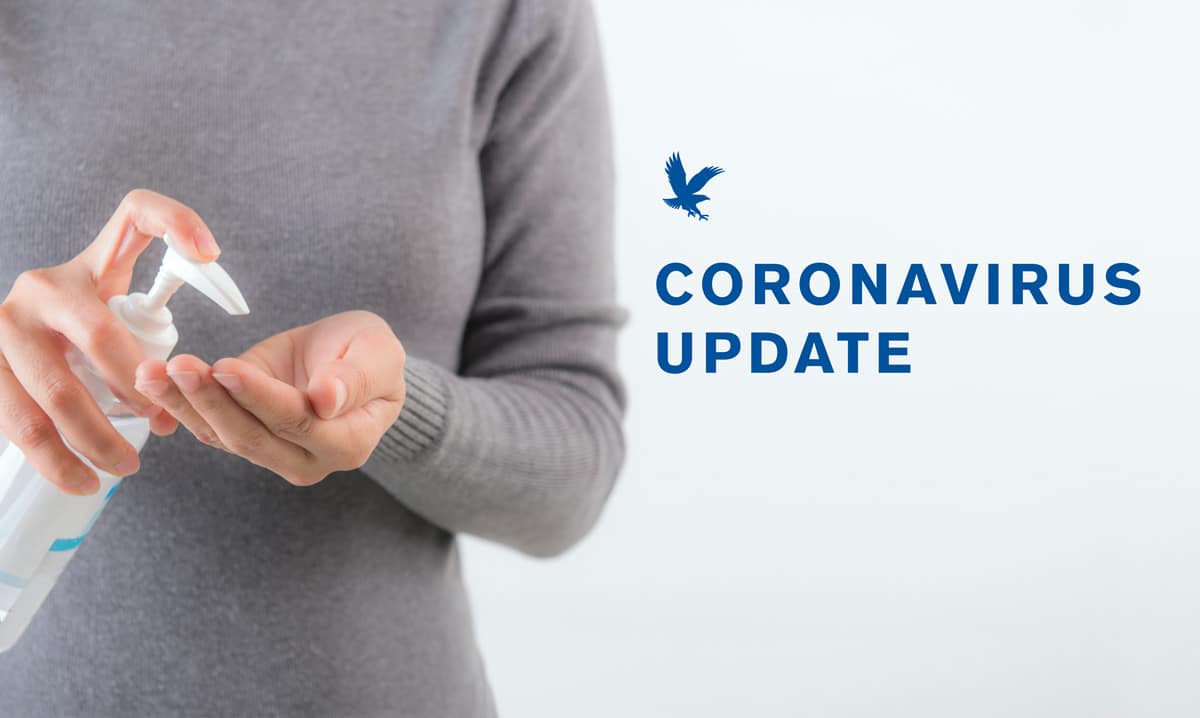 With the continuing spread of the novel 2019 coronavirus (COVID-19), Embry-Riddle Aeronautical University today announced that all classes will be taught online until at least the end of the spring 2020 semester.
Residence halls remain open to students only (no visitors). Limited dining services are also operational for students who choose to remain on Embry-Riddle's residential campuses in Daytona Beach, Fla., and Prescott, Ariz., where stringent health protocols are in place.
Spring 2020 commencement ceremonies for all Daytona Beach and Prescott Campus students as well as Worldwide Campus who had planned to walk across the stage April 24-25 have been postponed. Commencement for those graduates will take place in December 2020.
For graduating Eagles who prefer or cannot make it to the December commencement, we know that you will want to celebrate your accomplishment with friends and family. Please be assured that you can walk across any Embry-Riddle commencement stage anywhere in the world, at any time. A list of upcoming ceremonies can be found online.
Other commencement notes:
Additional information for Prescott Campus students will be provided soon.
The Worldwide Campus spring commencement in Germany will be postponed until October 10.
For further information on Worldwide Campus commencements, email wwgrad@erau.edu.
Worldwide Campus students in Singapore, please check with your campus leadership as your situation may be different from what's described here.
An Update for College of Aviation Students
Embry-Riddle had announced on March 13 that most classes would take place online, but because of federal regulations, students in certain programs within the university's residential campus Colleges of Aviation (e.g., flight training and Aviation Maintenance Science) could choose to complete their spring 2020 coursework on their campuses.
This week, in response to the current health crisis, the U.S. Federal Aviation Administration (FAA) announced that ground-based instruction can now take place online. This exemption, which relates in particular to FAA-approved academic courses such as AS121, AS221 and AS321, means that students will not have to convene in a classroom setting with their instructors thereby reducing health risks.
Please note that FAA-approved academic courses will migrate online now, March 18, for Daytona Beach Campus students. For Prescott Campus students, online migration will take place by Monday, March 23. Within the AMS program on the Daytona Beach Campus, all lectures will be taught online. AMS labs have been suspended until further notice, but the department has a contingency plan to help students make up their lab requirements in the near future.
Embry-Riddle's Flight Departments remain open for those students who have decided to continue their flight training at this time. Enhanced safety precautions are in place. Aircraft and other equipment are undergoing frequent disinfection. All flight-training students must undergo daily temperature checks and follow all health protocols.
We know that you will have many questions. Embry-Riddle will continue to provide regular updates. Check our special COVID-19 informational page daily. While we work to keep our community safe, we remain committed to helping all students complete their courses, and in particular, we want our graduating seniors to earn their degrees on time.