Embry-Riddle's Aviation Week celebrates flight history and achievements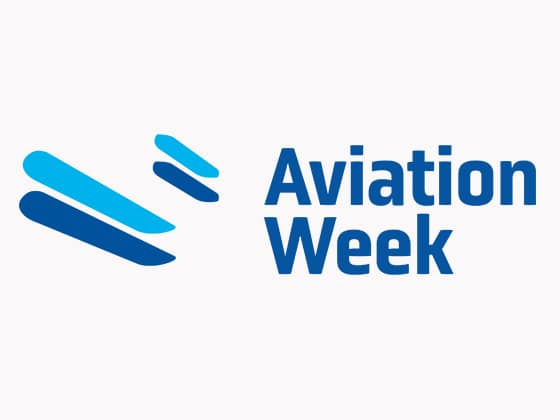 From a celebration of Wilbur Wright's birthday on the quad to virtual programs featuring a variety of aviation topics and guests, Embry-Riddle will host a week-long celebration (April 12-16) of aviation history and industry achievements.
The celebration will include virtual and on-campus programs, featuring alumni, students and industry leaders, and will involve Embry-Riddle's campuses in Arizona, Florida and Worldwide/Online.
"We are proud to be holding this event to celebrate our love off all things aviation and highlight all the amazing programs and initiatives taking place across all three campuses," said Alan J. Stolzer, Ph.D., dean of the College of Aviation at Embry-Riddle's Daytona Beach Campus.
Highlights include an Aviation Outlook Webinar with Erik Lindbergh, the grandson of renowned pilot Charles Lindbergh. The webinar is scheduled for 6 p.m. Tuesday, April 13 and is free and open to the public. Lindbergh is the cofounder and executive chairman of VerdeGo Aero, a company that provides powertrain systems and engineering services to the emerging electric aircraft industry. An avid pilot, Lindbergh also serves as chairman of the board of the Charles and Anne Morrow Lindbergh Foundation, and on the board of trustees of the XPRIZE Foundation.
On Wednesday, April 14, the video, Hola from the Flight Deck, this is a Latinx Speaking!, featuring Latino Embry-Riddle alumni working in the aviation industry, will be shown virtually. They share how faculty members and instructors impacted their success, plus strategies to overcome obstacles as members of an underrepresented population.
Wednesday evening, the movie, Fly Like a Girl, will be shown at 6 p.m. with limited seating in the Capt. Willie Miller Instructional Center Auditorium on the Daytona Beach Campus. It will also be shown via a live Zoom link provided to online registrants.
Sponsored by the Women's Ambassador Mentoring Program, the film highlights a movement of young girls and women relentlessly pursuing their passion for aviation. Following the movie, there will be a question and answer session at 7:25 p.m. with the film's director, Katie McEntire Wiatt.
A Talon Talks podcast is the highlight for Thursday, April 15. FedEx executives will answer a series of questions posed by aviation maintenance science (AMS) students and share information about FedEx apprenticeships, plus discuss their experiences as Embry-Riddle students and alumni.
"FedEx has partnered with Embry-Riddle's aviation maintenance science department to support the next generation of aviation maintenance professionals through student scholarship awards," said R. Eric Jones, Embry-Riddle's AMS chair. "We are proud to feature our partnership with FedEx during Aviation Week and to recognize their significant contribution to the future of the aerospace industry."
Aviation Week will wrap up Friday, April 16 with Wilbur Wright's Birthday Celebration at the Wright Flyer on the Connolly Quadrangle at the university's Daytona Beach Campus. The WIKD radio station will broadcast music and treats will be provided, while socially-distancing.
Click here for more information and to register for Aviation Week events.