Embry-Riddle Adds 17 New Aircraft to Fleet, More To Come in 2021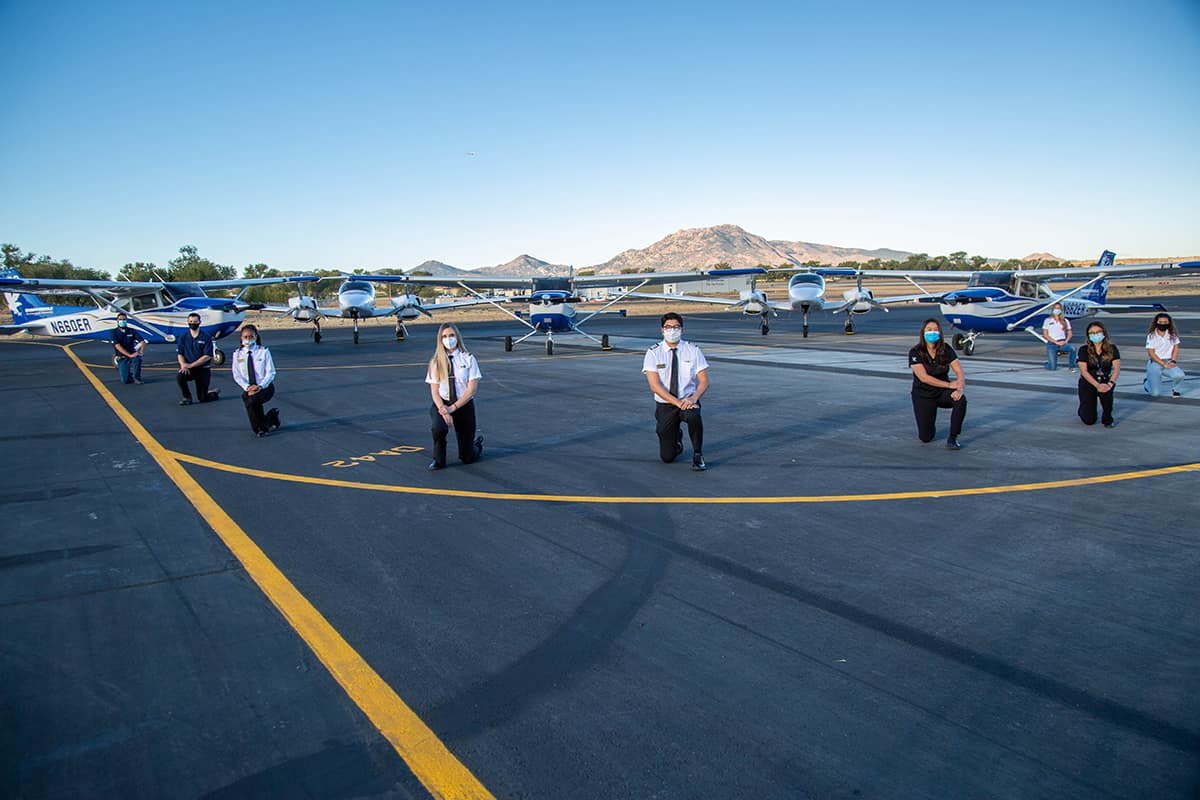 As demand for Embry-Riddle Aeronautical University's top-rated collegiate professional Aviation programs continues to grow, the university is pleased to introduce 17 new aircraft to its training fleet.
Since March 2020, 12 new Cessna 172 Nav III "SkyHawk" aircraft, from Textron Aviation, and three Diamond DA42 NG VI "Twin Star" aircraft, from Diamond Aircraft Industries (Canada), have been added to the fleet at Embry-Riddle's Prescott Campus.
At the Daytona Beach Campus, one new Diamond and one new Cessna were added during the same timeframe. With these additions, the Prescott Campus' Department of Flight now houses a total of 45 aircraft. The Daytona Beach Flight Department's fleet includes 63 Cessnas and 11 Diamonds.
Embry-Riddle's most recent major fleet replenishment was announced in 2019. The university replenishes its fleet – which is about the size of a regional airline, across both residential campuses – every seven years.
There are more aircraft to come in 2020, to support growth in enrollment at Embry-Riddle. For fall 2020, the Prescott Campus welcomed 859 new undergraduate students – the largest incoming class in history, according to Dr. Jason Ruckert, vice president for enrollment management. The Daytona Beach Campus welcomed 1,731 new undergraduates – its second largest incoming class ever. Across both residential campuses, total overall enrollment, including both undergraduate and graduate students, hit 10,063, which was a record, Ruckert said.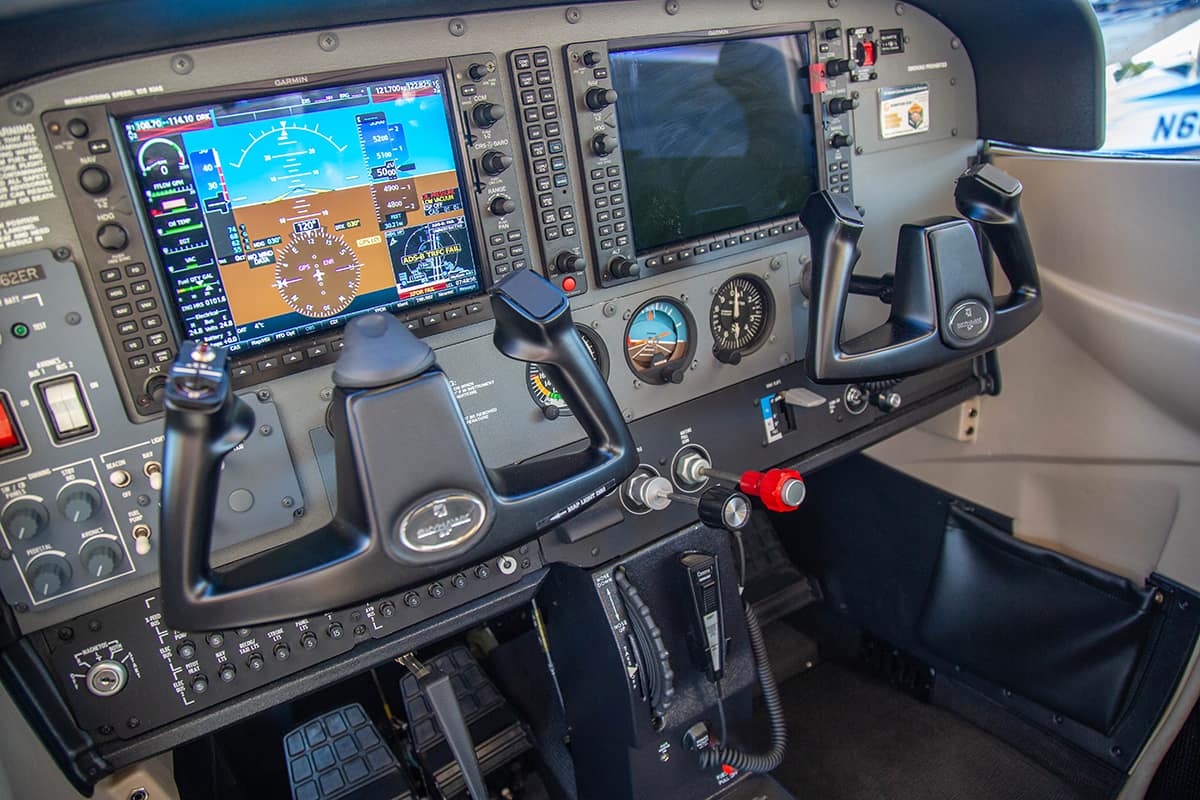 On the Prescott Campus, due to both program expansion and routine fleet replenishment, 19 new SkyHawks are also on order for delivery to the Prescott Campus in 2021. In the fall of 2018, the campus' freshman class consisted of 155 students, with the Aeronautical Science degree program serving a total of 486 students. In the fall of 2020, the number of new freshmen entering the program grew to 289, and total program enrollment is now 728.
"Our current planning horizon is to grow to 1,200 flight students within five years," said Parker Northrup, Flight Department chair on the Prescott Campus. "Our primary goal with fleet replenishment is to provide sustained availability for student use."
In addition to the high reliability rate of the Cessna 172, these aircraft also ensure that the fleet meet the specifications of "Technically Advanced Aircraft" (TAA) designations, which the FAA adopted for meeting Commercial and Instructor certifications in 2018, Northrup noted. He added that at the conclusion of the current replenishment purchases, 100% of Embry-Riddle's primary training fleet will be configured as TAA. In addition, they will also have the newest avionics available (Garmin G1000 Nxi).
"We want to ensure that our students fly the most up-to-date aircraft with the most up-to-date avionics in the industry, so they are fully prepared for transition to modern commercial aircraft," Northrup said.
Learn more about Embry-Riddle's various Aviation programs online. And, check out how the university's fleet of aircraft and simulators is broken down by type and campus.
Posted In: Aviation | Institutional News