Eagles Work to Boost Aviation Cybersecurity, Supported by $1 Million Federal Grant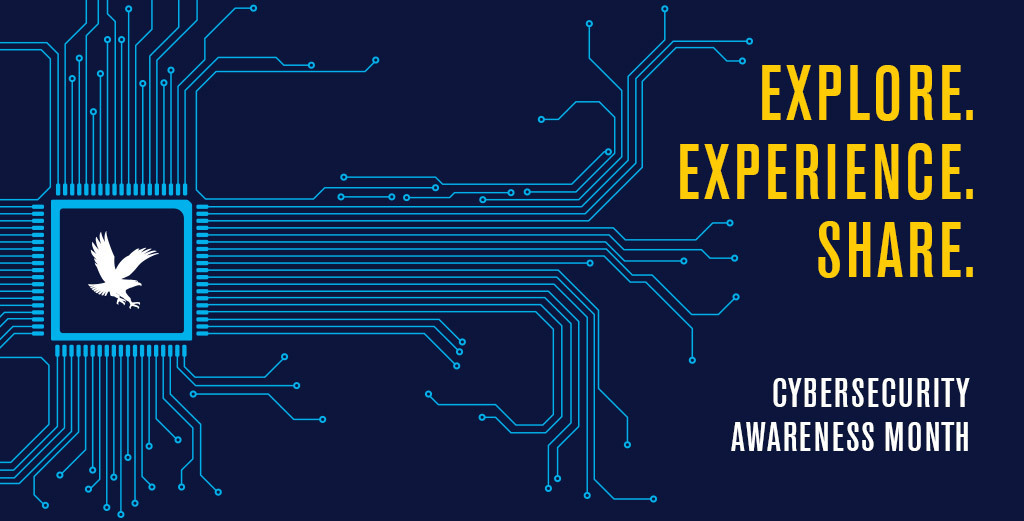 Researchers at Embry-Riddle Aeronautical University have received a $1 million federal grant to improve cybersecurity related to the systems that identify where aircraft are flying in the National Airspace System, which are known as Positioning, Navigation and Timing (PNT) services.
"PNT systems and the data produced by them call for increased cybersecurity protection," said Dr. Radu Babiceanu, a professor in the Department of Electrical Engineering and Computer Science and a member of Embry-Riddle's Center for Aerospace Resilience.
The project will employ artificial intelligence (AI) and machine learning, said a Ph.D. student in Electrical Engineering and Computer Science who is participating in the research.
"To put it simply, we want to use current PNT formats and messages to train an AI model that can determine if a PNT message has been manipulated," he said. "If these messages are modified by an external entity, it could cause catastrophic problems."
The student added that working on the project will be extremely valuable as he continues his studies and heads into industry.
"This project is like a real-world experience — being a part of a team and working on a yearlong project that can potentially be used in the future," he said.
Another student involved in the project, who is earning a master's degree in Software Engineering, expressed his commitment to improving cybersecurity as safety-critical systems rely more and more on technology, increasing the risk of malicious attacks.
"Any defense that we can mount against such attacks must be a top priority," he said, "and this project is a key step in investigating and proposing solutions."
The one-year project represents the second in a multi-year agreement between Embry-Riddle and federal authorities to enhance cybersecurity protection in the aviation ecosystem, Babiceanu said. Last year's project was also covered in the Embry-Riddle Newsroom.
Dr. James Gregory, dean of the College of Engineering, highlighted the importance of the grant.
"Prof. Babiceanu's work is critical for protecting the integrity of an aircraft's reported position information," Gregory said. "We're grateful for this visionary funding to support technical solutions to these challenges, which will maintain the security of our air transportation system."
Dr. Remzi Seker, associate provost for research, added, "Embry-Riddle prides itself with having a research enterprise that is supportive of its niche in aviation and aerospace. Facilities like the Center for Aerospace Resilience enable us to maintain agility in responding to challenges facing the aviation and aerospace ecosystems. This approach, oriented toward our core competencies, ensures we serve stakeholders in industry, government and defense sectors better, while providing our students with valuable experience."
Posted In: Engineering | Research