Commercial Space Boom Accelerates Need for Skilled Workforce, Embry-Riddle President Tells Aviation Week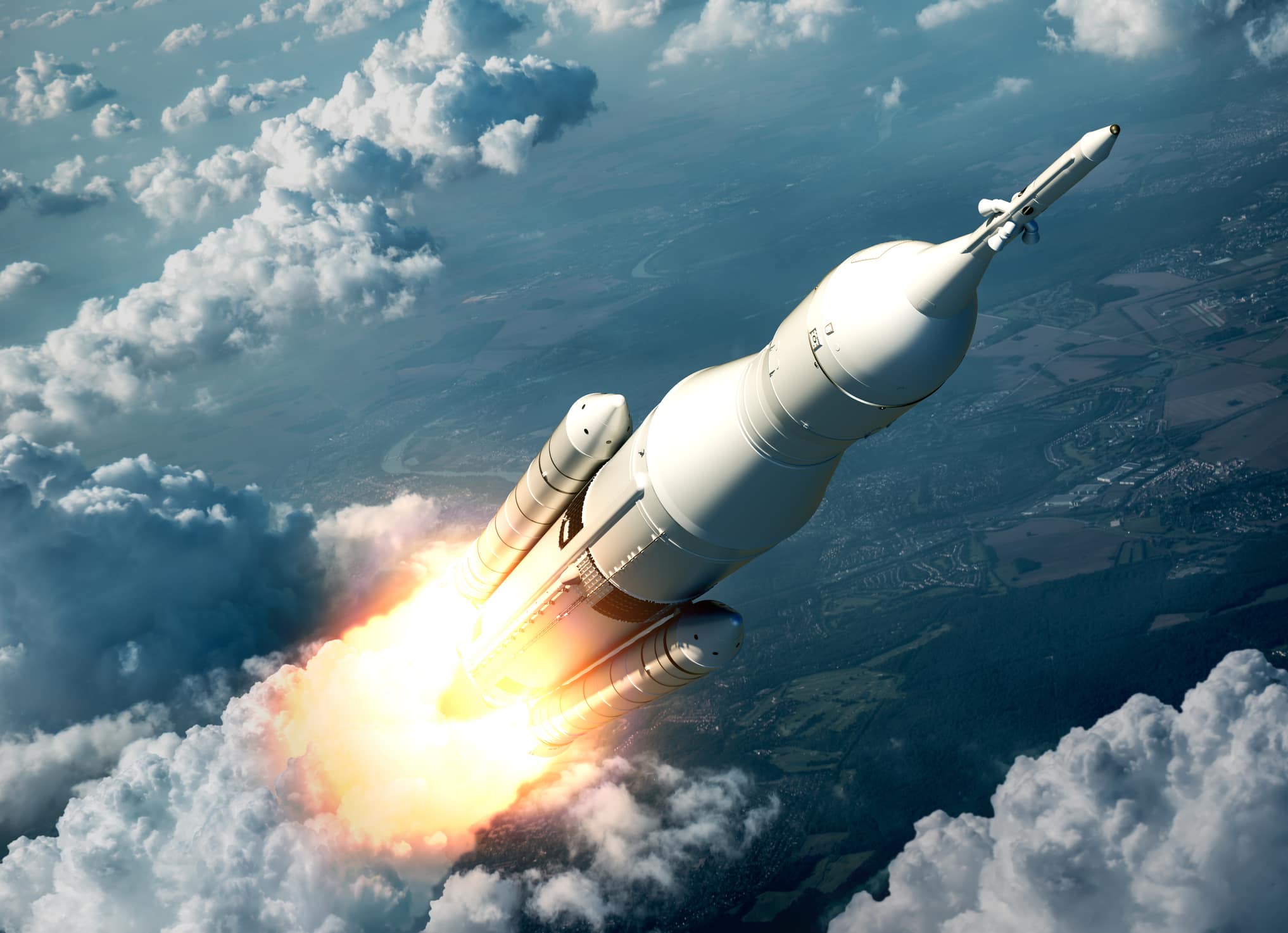 "Universities, working in partnership with industry and government, must ensure that a highly trained commercial space workforce is ready for blastoff," according to Embry-Riddle Aeronautical University President P. Barry Butler, Ph.D. In his latest Aviation Week op-ed, Butler makes a case for the collaborative effort required to create commercial space professionals.
The demand for a highly skilled workforce is accelerating. Butler points out that the space economy tops $400 billion. Bank of America projections place it at $2.7 trillion over the next 20 years. This rapid growth can be traced, in part, to a decline in the cost to launch payloads and expedited launch timelines that have dropped from decades to months.
Butler cites the strong enrollment in space programs as a promising indicator for commercial space employers. More than 53% of Embry-Riddle's Aerospace Engineering students chose a space track this semester. A new undergraduate Spaceflight Operations degree and master's program in Space Operations attracted more students than projected.
Thanks to frequent launches and suborbital flights undertaken by companies such as Virgin Galactic, Blue Origin and SpaceX, there are more entry points to a space-focused career. Hands-on experience also comes earlier. Even undergraduate students can perform research, design and testing alongside professionals.
As space business expands, it also creates more positions focused on operations, policymaking and technical support. "Efforts to cultivate scientists and engineers with unique technical, cybersecurity, legal, safety and organizational know-how must keep pace with the growth of commercial space business," says Butler.
Commercial space careers are increasingly within reach for those with the right talents. However, tapping the enthusiasm and abilities that will take private human spaceflight to the next level requires some groundwork, according to Butler. "Scholarships, internships and co-op opportunities, intensive mentoring and research funding are key ingredients in ensuring the success of promising students eager to launch space careers."
Subscribers to Aviation Week can log on to access Dr. Butler's essay on the commercial space workforce, published in the Nov. 8-21, 2021 edition. The article is also provided online for the Embry-Riddle community here.
Posted In: Institutional News | Space