Business Jet Speaker Series: Leading Through Crisis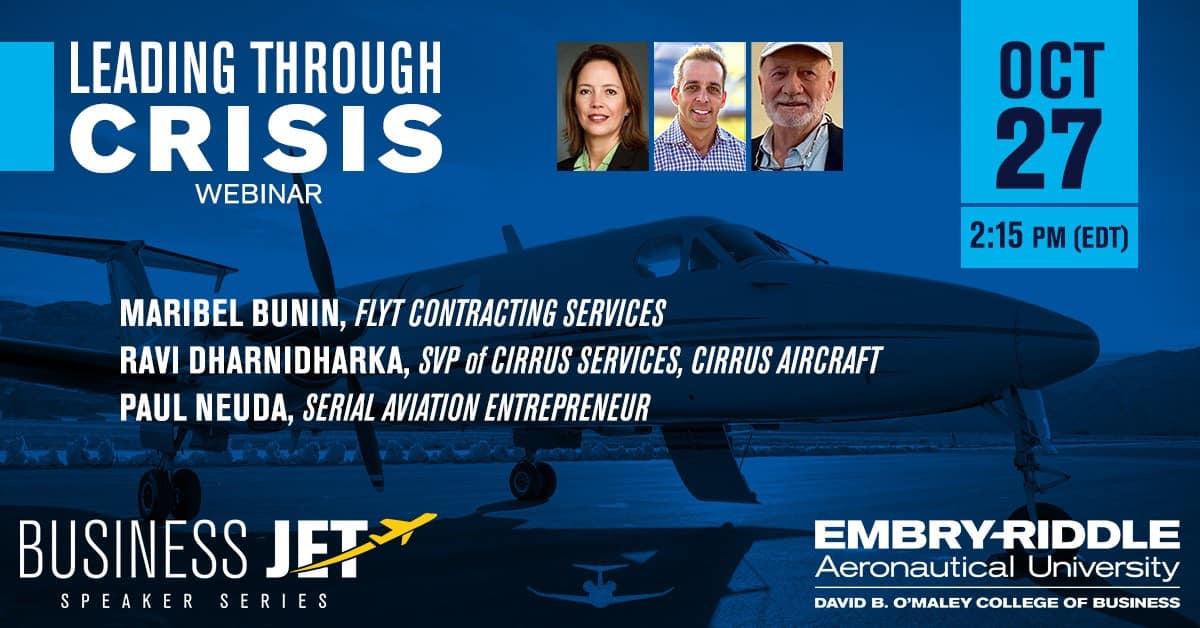 Every crisis is unique. There may be similarities to past incidents, but a crisis never occurs the same way twice. Aviation/aerospace/space industry executives join the Business Jet Speaker Series on Oct. 27, 2020 from 2:15-3:30 p.m. for a Zoom webinar, to discuss emerging from a crisis with a more resilient and successful organization for the future.
The webinar, hosted by the David B. O'Maley College of Business, will feature the following participants:
---
Ravi Dharnidharka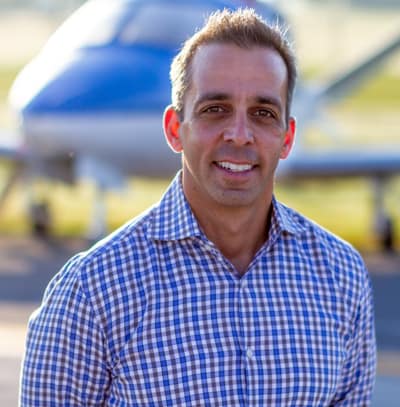 Dharnidharka is the Senior Vice President of Cirrus Services for Cirrus Aircraft. He led the development of an aftermarket services business which led to the establishment of Cirrus Services in 2018.
Prior to joining Cirrus, Dharnidharka served as Director of Business Development for Senior Aerospace Ketema, where he led strategic planning and execution of business growth functions. He also worked in business development with UTC Aerospace Systems.
Dharnidharka, who recently retired as a Lieutenant Colonel, served in the U.S. Marine Corps where he was a fighter pilot flying the AV8B Harrier and F5N Tiger II in addition to other ground combat leadership positions. He regularly flies the Cirrus SF50 Vision Jet and SR2X series aircraft for business and personal travel.
He holds an MBA from the University of Southern California and a B.S. in Aeronautical Science from Embry-Riddle Aeronautical University.
---
Maribel Bunin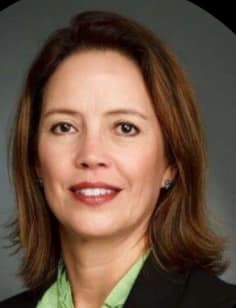 Bunin is an experienced aerospace executive and the founder of Flyt Contracting Svcs. Her focus is on defining and managing customer obligations, communication, and recommending business strategy by leading multi-function teams to accelerate aftermarket growth.
Bunin previously served as Director of Commercial & Contract Management for Thales Aerospace, Parker Hannifin, and Meggitt Services & Support.
Bunin also worked for The Boeing Company in the Supplier Management organization of the USAF C-17 Program, and served as Contract Manager on the Delta IV Program, among other roles. Her primary customer was the U.S. Air Force, where she led requirements overview, program execution, and proposal development.
---
Paul Neuda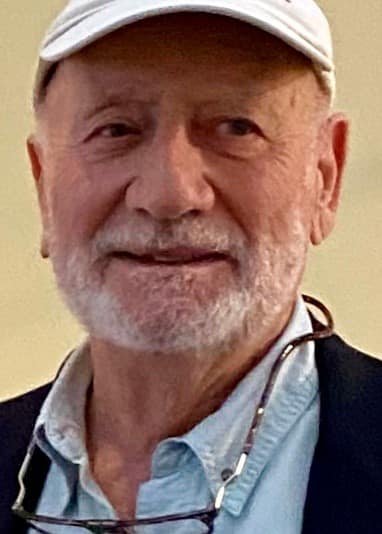 After his tour of duty as a U.S. Air Force pilot, the entrepreneur Neuda continued flying his own airplanes in pursuit of building a publishing company encompassing several diverse areas. Using direct marketing as a sales tool, he provided financial institutions with explanatory brochures for their customers on the newly minted IRA/Keogh/SEP retirement accounts.
His Aviation background includes:
USAF Pilot for 6 years
40 years in business as an aircraft owner and operator
Past member of the Contest & Records Board of the National Aeronautic Association
Aviation World Record Holder - Point to Point Speed Record
Retired publisher of aviation magazines directed to aircraft owners