Summer Internships, Scholarships Set Eagles on Path to Success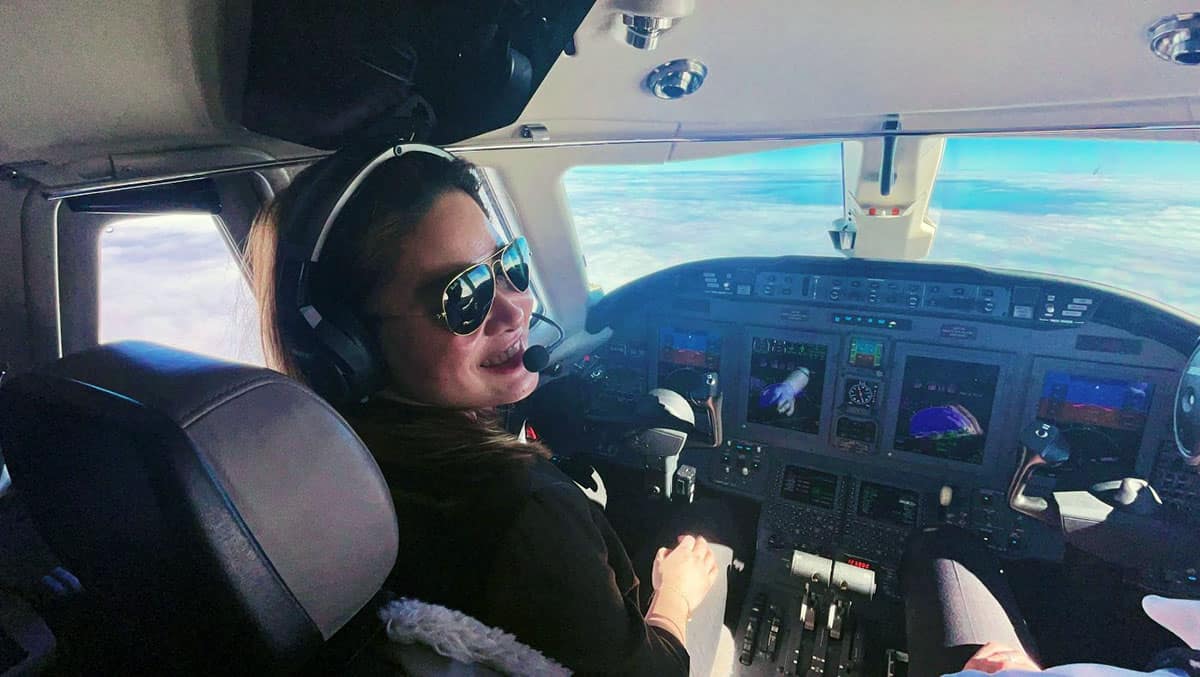 Falling in love with aviation was easy for Chuan "Cici" Chen. She followed in her relatives' footsteps and grew up to become a pilot — marking the third generation of pilots in her family — as well as a flight instructor. But she wanted to push herself even further.
"I have aviation in my blood, and my parents taught me to love what you do," said Chen, who earned her Master of Business Administration degree in 2022 and is now earning her Master of Aviation Finance degree, both at Embry-Riddle Aeronautical University. "But I also learned from my family and mentors not to restrict yourself but, rather, diversify and become more well-rounded."
Chen is one of five Embry-Riddle students chosen this year for a 2023 International Society of Transport Aircraft Trading (ISTAT) Foundation Scholarship. A Daytona Beach Campus student, she was awarded $30,000.
Chen, who grew up in Toronto, Canada, has already amassed a wealth of industry experience. She worked for a few years as a Class I flight instructor and airline pilot in Canada; served as team lead on a project with Textron Aviation; and interned at China Eastern Airlines in network planning, strategy and flight operation.
"The aviation and aerospace industry is so vibrant, and as it grows, I am seeing more female pilots and leaders make an impact," said Chen, who also served as a sales and product line intern at KP Aviation this summer, in Phoenix.
ISTAT awarded a total of nearly $365,000 to 37 aviation-focused students from 27 global universities this year. In addition to Chen, four other Eagles were chosen as recipients, including Sinan Aykan and Ashwin Sriram, both of whom are pursuing Aviation Finance master's degrees. Aykan received a $20,000 scholarship. Sriram received a $10,000 scholarship.
Two other Embry-Riddle students also earned ISTAT scholarships. They include Chris Iammarino, who is pursuing his Bachelor of Science in Aviation Business Administration, with minors in Air Traffic Control and Finance, at the Prescott Campus, and Chan Yung Lee, a Worldwide Campus student attending Embry-Riddle's Asia Campus in Singapore.
Sinan Aykan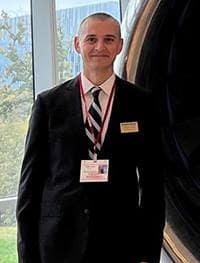 Sinan Aykan
A former commercial airline pilot with 17 years of experience, Aykan interned this summer at American Airlines. He said he wanted to explore other areas of the aviation industry, and ISTAT's support is helping him reach that goal.
"The scholarship helps me to cover my tuition fees and enables me to concentrate more on my studies," said Aykan. "Most importantly, it shows that I'm valued."
Originally from Antalya, Turkey, Aykan has worked as an airline Captain in Doha, Qatar; Al Ain, United Arab Emirates; Istanbul, Turkey; Shanghai, China; Macao; and Taoyuan, Taiwan.
Ashwin Sriram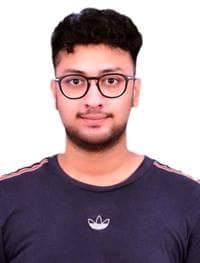 Ashwin Sriram
With a background in aircraft engineering and air transport management, Sriram's career goal is to become an aviation industry leader.
"The scholarship opens doors to educational conferences, enriched learning experiences and connects me with industry mentors," said Sriram, who was a financial planning and analysis intern this summer at Frontier Airlines in Denver, Colorado. "The ISTAT community provided a network for growth and excellence."
Studying previously in the United Kingdom, he earned a bachelor's degree in Aircraft Engineering from Kingston University and a master's in Air Transport Management from Cranfield University. Prior, Sriram was an aircraft technician trainee for Maintenance, Repair, Overhaul companies (MROs) in India, Jordan and Kuwait.
Chris Iammarino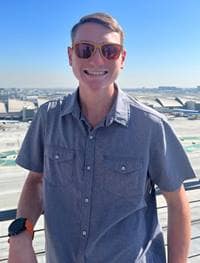 Chris Iammarino
Iammarino was always attracted to aviation, but he never saw himself as a pilot.
"I think my attention to detail and ability to perform under pressure would suit me well in either operations," he said, "like supply chain, or Air Traffic Control."
He has interned for more than a year at Freeport-McMoRan, an international mining company, and serves as treasurer of the Prescott Campus' American Association of Airport Executives chapter.
Chan Yung Lee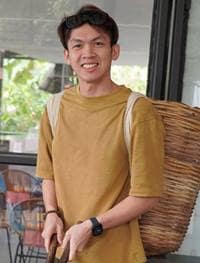 Chan Yung Lee
Lee, who is working full-time while earning his bachelor's in Aeronautics, said the ISTAT scholarship will help him make important connections.
"My long-term career goal is to become an influential leader, working to create innovation, improve safety and promote sustainability in air transportation," said Lee.
With eight years of experience in the industry, Lee is a senior technical specialist at the Thales Group, a French multinational company providing technology for the aerospace, defense, transportation and security sectors.