ERAU-Asia Campus Makes First Appearance in University Discovery Day Competition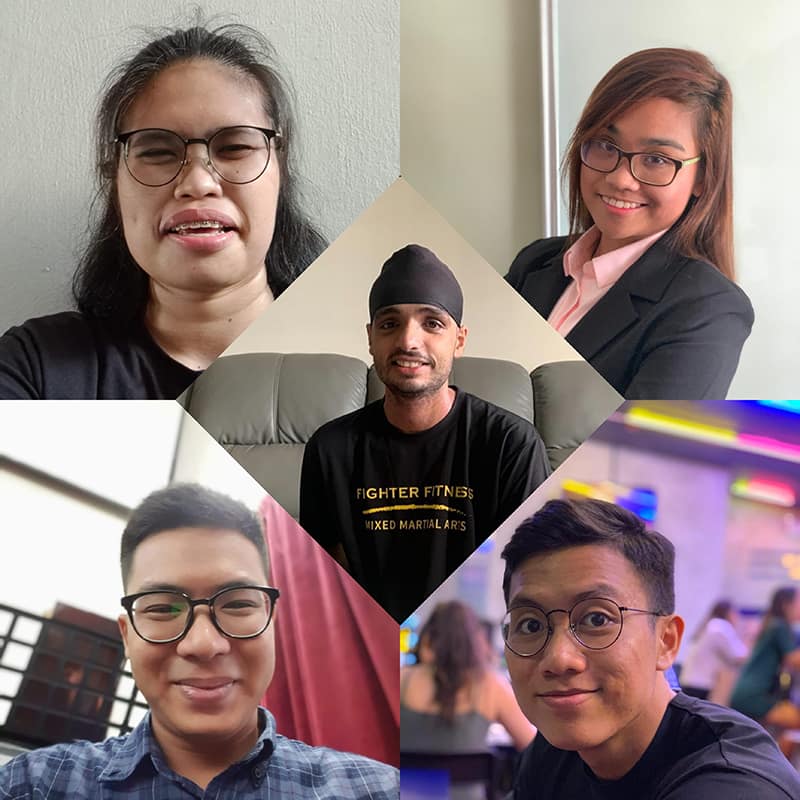 For the first time in the history of Embry-Riddle Aeronautical University's Asia Campus, students Wesley Toh, Kristle Garcia, Caesar Htoo, Ishwin Mann, and Natasha Amir virtually showcased their project, "The Effects of Veganism on Endurance Running Performance," at the annual Discovery Day held in Daytona Beach, Florida by the Office of Undergraduate Research.
"ERAU-Asia had never participated in Discovery Day until this year," said Assistant Professor Dr. Somi Shin. "It used to be for campuses in the United States only, but then it got moved virtually, which was good news for us."
The team first found out about the competition on Embry-Riddle's internal website known as ERNIE. Then Dr. Shin encouraged the group to participate because she believed in their potential and the need to have good representation from the Asia Campus, located in Singapore.
All five students were enrolled in Dr. Shin's Research 202 course during the spring 2021 term, and as the group's faculty mentor, she helped them prepare for Discovery Day.
"I think this opportunity motivated them since their project was seen by others outside of the classroom instead of just the instructor," said Dr. Shin.
Dr. Shin also describes this experience as one of the highlights of her career and plans to look for similar opportunities for future students.
According to the group, they found out that learning could continue after course completion by participating in meaningful events such as Discovery Day.
Despite not collaborating in the same space due to COVID-19, the group managed to complete the project by allowing everyone to contribute at their own time through a shared online document.
"They did well for being the pioneer project group for the Asia Campus," said Dr. Shin.
The group wants more students from the Asia Campus to step forward and participate in the 2022 Discovery Day to share interesting research ideas and papers with all Eagles around the world.
For students participating next year, Dr. Shin said, "Just do it because it's not that scary and a lot easier to participate. Plus, there's nothing to lose."