While working on his degree, Magadan was offered a job at Bank of America's Global Information Security department in North Carolina in crisis management.  
"I started searching the job market and realized that the field in cybersecurity is growing," Magadan said. "There are more roles in cybersecurity than there are people to fill them."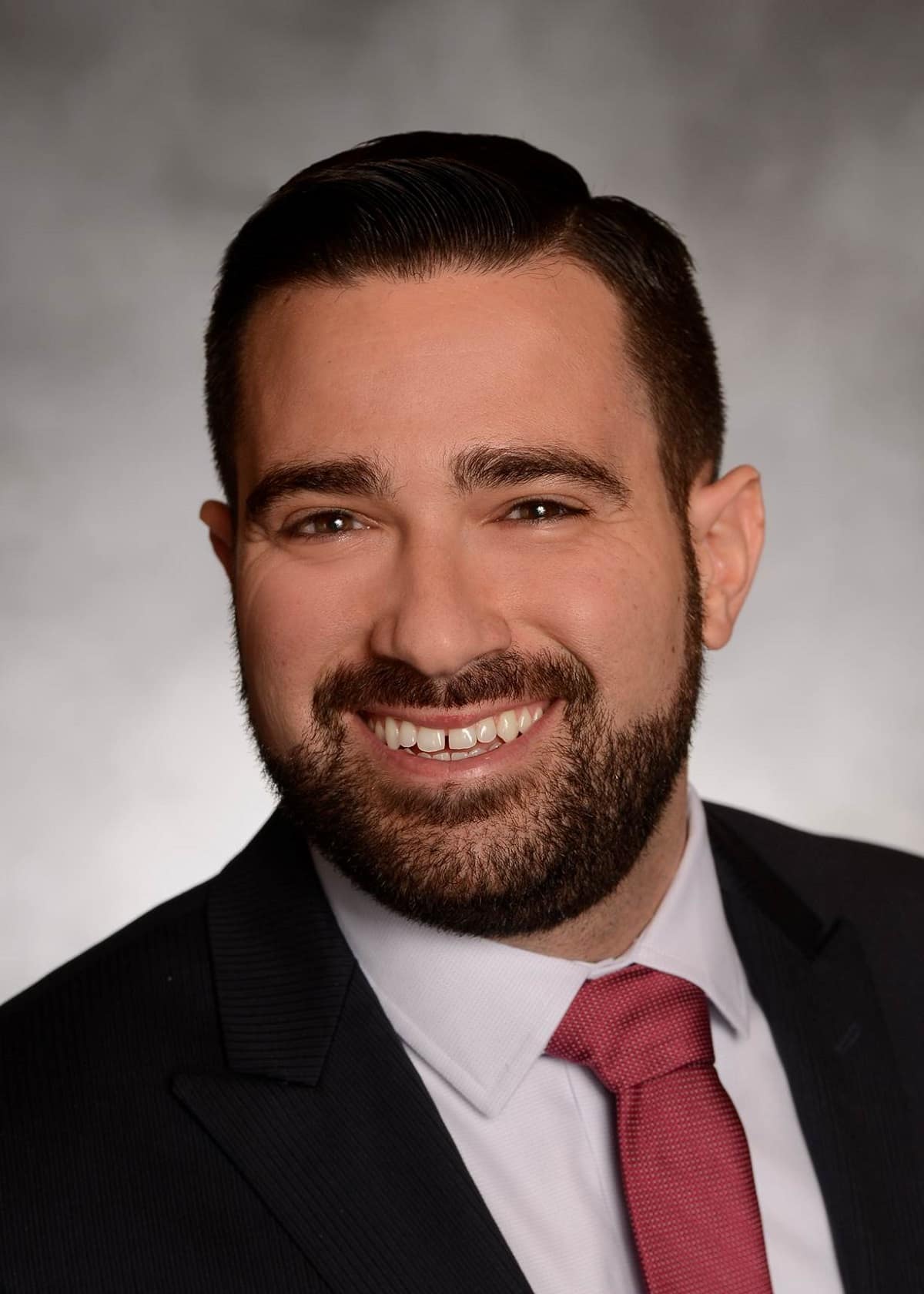 Cybersecurity jobs in the U.S. are expected to increase by 18 percent over the next decade and have a median pay of $90,000, according to the U.S. Department of Labor Statistics.
As cyber threats become more prevalent, opportunities have increased for cybersecurity managers with an understanding of cybersecurity and its ramifications across various industries and organizations.
The Embry-Riddle program is geared toward working professionals and does not require candidates to have a computer science background for admission.
"This is a management program so students can learn to become a conduit between technology and people," Magadan said. "It prepares you to understand technology so you can take the appropriate measures for management."
In his current job, Magadan helps investigate, monitor and respond to cybersecurity issues.
"It's a challenging field but it's also exciting because as we become more dependent on technology, we are paving the way for developing laws and protocols to deal with cybersecurity issues," Magadan said.
The program is designed to give students the chance to learn about real-world cybersecurity issues in a constantly evolving field. Students who are best suited for the program have workplace experience and a broad understanding of the organization they work in.
"We make sure our students have the tools to stay up to date on cybersecurity issues," said Dr. Gary Kessler, professor and chair of Security Students and International Affairs Department at Embry-Riddle. "Cybersecurity impacts everything from finance institutions to government, and our program looks at specific needs for each industry."