Family and friends established the Pat Tillman Foundation following Tillman's death in April 2004 while he was serving with the 75th Ranger Regiment in Afghanistan. Since 2008, the program has awarded $16 million in academic scholarships to over 580 active-duty-service members, veterans and their spouses.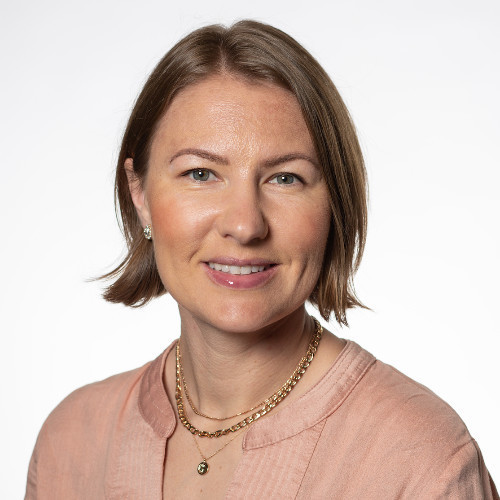 Embry-Riddle student Natasha Ryan
"I was honored to be selected and was truly humbled because Pat Tillman is held in such high esteem in our country and is recognized as the personification of sacrifice," said Ryan, who is now pursuing a master's degree in Occupational Safety Management at Embry-Riddle Aeronautical University.
The foundation also supports Tillman Scholars with a national network and professional development opportunities so they are empowered to make a positive impact in the fields of medicine, law, business, policy, technology, education and the arts.
Now a helicopter pilot, Ryan speaks of being selected as a Tillman Scholar as a life-changing experience, while becoming a part of a united group of like-minded academics who share a common bond through service.
"We meet in Chicago every year, welcoming the new class and sharing our experiences. We are fiercely supportive of each other's endeavors, helping in any way we can," said Ryan. "By becoming a Tillman Scholar, you join a community that shares your passion while raising support and awareness for the Pat Tillman Foundation."
With her graduate degree, she hopes to influence organizations such as the Federal Aviation Administration and National Transportation Safety Board to research and lobby for safer protocols in civil and military aviation standards.
Ryan added, "When the Tillman Scholars gather, we run together, we karaoke together, we support each other and we share our dedication to the ideal of becoming public sector and industry leaders committed to service beyond self."
The appearance of U.S. Department of Defense (DoD) visual information does not imply or constitute DoD endorsement.