Curtis Edwards' article on a new product being used to help airlines avoid flight delays and cancellations due to icing was published in Smithsonian Air & Space on March 3.
Leslie Werchan was published in the January edition of Plane & Pilot Magazine. Her story chronicled an ERAU student organization, MicroJET, which is building a BD-5 airplane, the type featured in the opening scene of the 1985 James Bond film, Octopussy.
Dalton Hopkins, meanwhile, published an article on up-and-coming NASCAR driver Ryan Truex, the younger brother of reigning Monster Energy NASCAR Cup series champion Martin Truex Jr. The article was published in the Press of Atlantic City, the hometown newspaper of the Truex brothers.
"These were wonderful accomplishments for these students," said Steve Master, Associate Professor of Communication. "They were excellent story ideas, and the students relied upon the fundamentals they learned in news-writing to conduct great research and excellent interviews.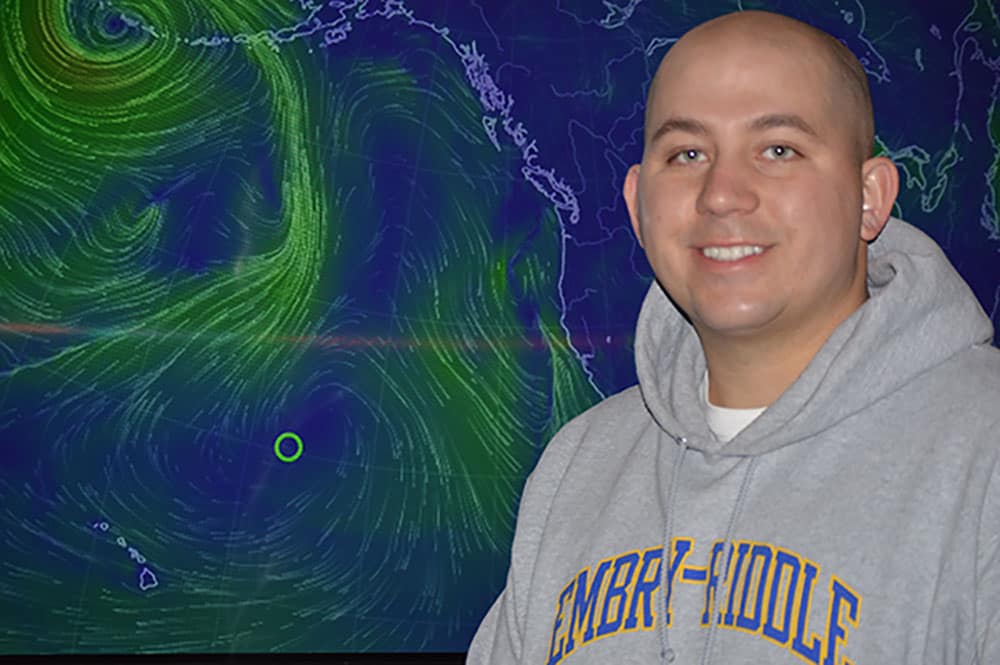 Curtis Edwards' article was published in Smithsonian Air & Space on March 3.
"It was no surprise these publications wanted to share these stories with their readers."
Werchan and Edwards are seniors in the ERAU Worldwide Bachelor of Science in Communication program. They wrote their published stories as assignments in Master's Aviation & Aerospace Communication class.
Werchan wrote her story in November of 2016 and continued to polish it while searching for a publisher. She got the good news from Plane & Pilot in May, 2017, and the article ran in the January, 2018, edition that focused on aviation education. Her photos were also published.
"I was so excited through the whole process, but only shared it with a few people," Werchan said. "It didn't seem real. In December, I signed a contract, but still didn't tell many people. Once it came out in print, I started sharing the article.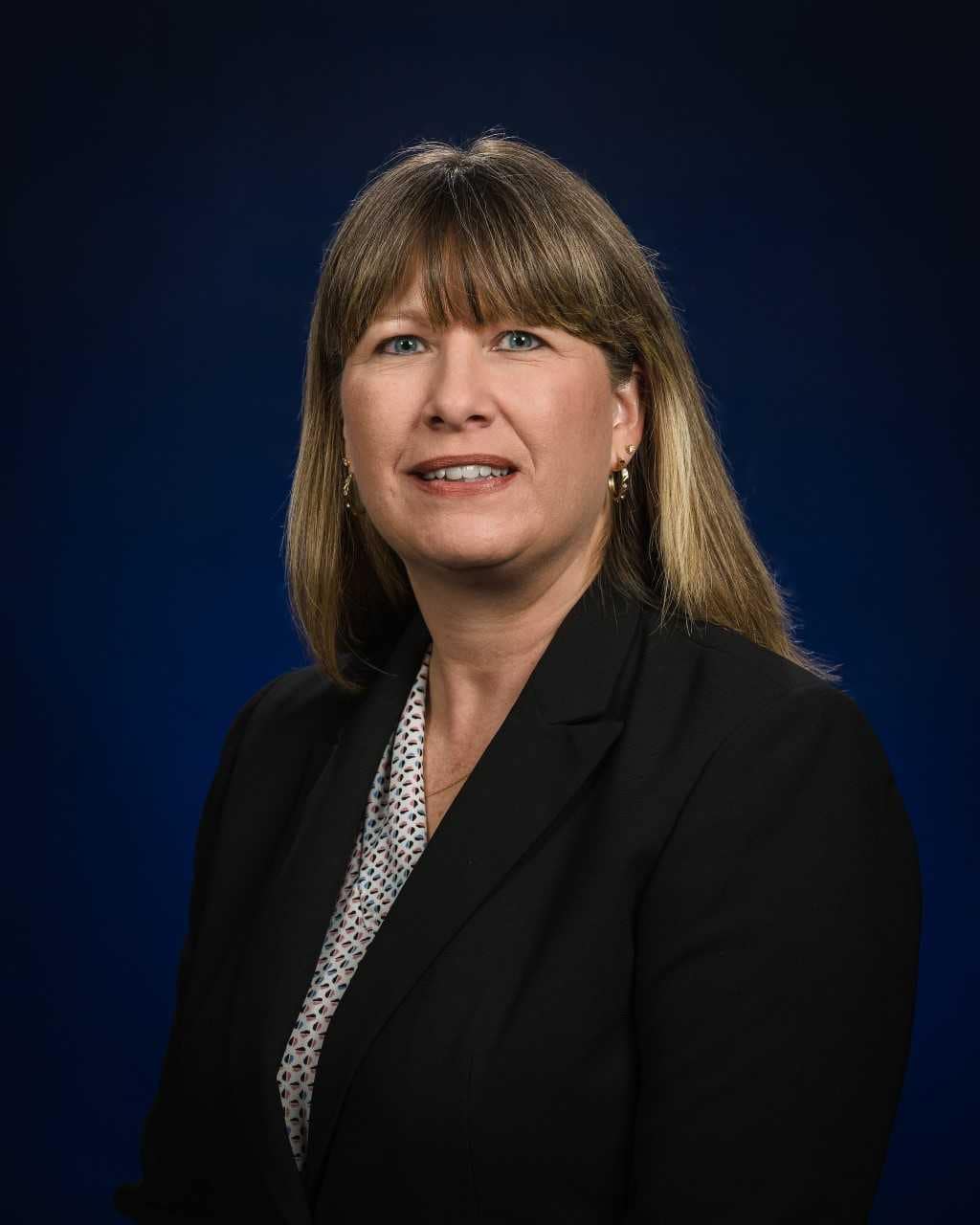 Leslie Werchan was published in the January edition of Plane & Pilot Magazine.
"It is somewhat scary putting yourself out there for people to dissect. In the end, I am so honored that the editors of Plane & Pilot bought my story. It is the best form of validation."
While Werchan's story was more than a year in the making, Edwards' piece was published three weeks after he completed his final draft.
Air & Space editors chose to publish it to coincide with a winter storm that was expected to ground flights, in some cases due to problems with icing. The story focused on a Finland-based company called Vaisala, which is developing a new system designed to make sure de-icing fluids don't expire before take-off.
"It was a great feeling seeing my work in print; it was very surreal," says Edwards, a nine-year United States Air Force veteran and meteorologist. "I spent most of the afternoon just navigating to the article to check and make sure it was still there. I couldn't believe it was real.
"I hadn't thought about other people reading the article that I don't know. I was mostly proud to share it with friends and family."
Hopkins, a junior on ERAU's Daytona Beach campus, had his story published on Feb. 17, the day of the NASCAR Xfinity Series season-opener at Daytona International Speedway. Hopkins was ideally suited to write the story. Since his freshman year, he has worked among journalists from across the globe as an assistant in the speedway's infield media center.
"One of the things we strive to give students in our Daytona Beach and Worldwide Communication programs is practical experience," Master said. "Their work shouldn't just be done in the classroom and shouldn't just be seen by professors.
"These stories have been read by thousands, and that's as it should be. It's interesting, professionally done work."
---
By Lauren Hollyfield, a junior in the Embry-Riddle Aeronautical University Worldwide Bachelor of Science in Communication program