Becker has more than 30 years' experience as a leader in the aviation industry.
The ceremony, including more than 160 undergraduate and graduate degree candidates, will be held at 7 p.m. on Friday, June 22 at the historic USS Midway Museum, 910 N. Harbor Drive, San Diego.
Representing more than 18 states and international students from Korea, the graduating class consists of 40 active/reserve service members and 77 veterans of the United States armed forces.
Since her appointment in May 2017, Becker has been responsible for oversight of the Airport Authority and San Diego International Airport (SAN), which according to a recent impact study generates about $10 billion annually in economic impact for the region.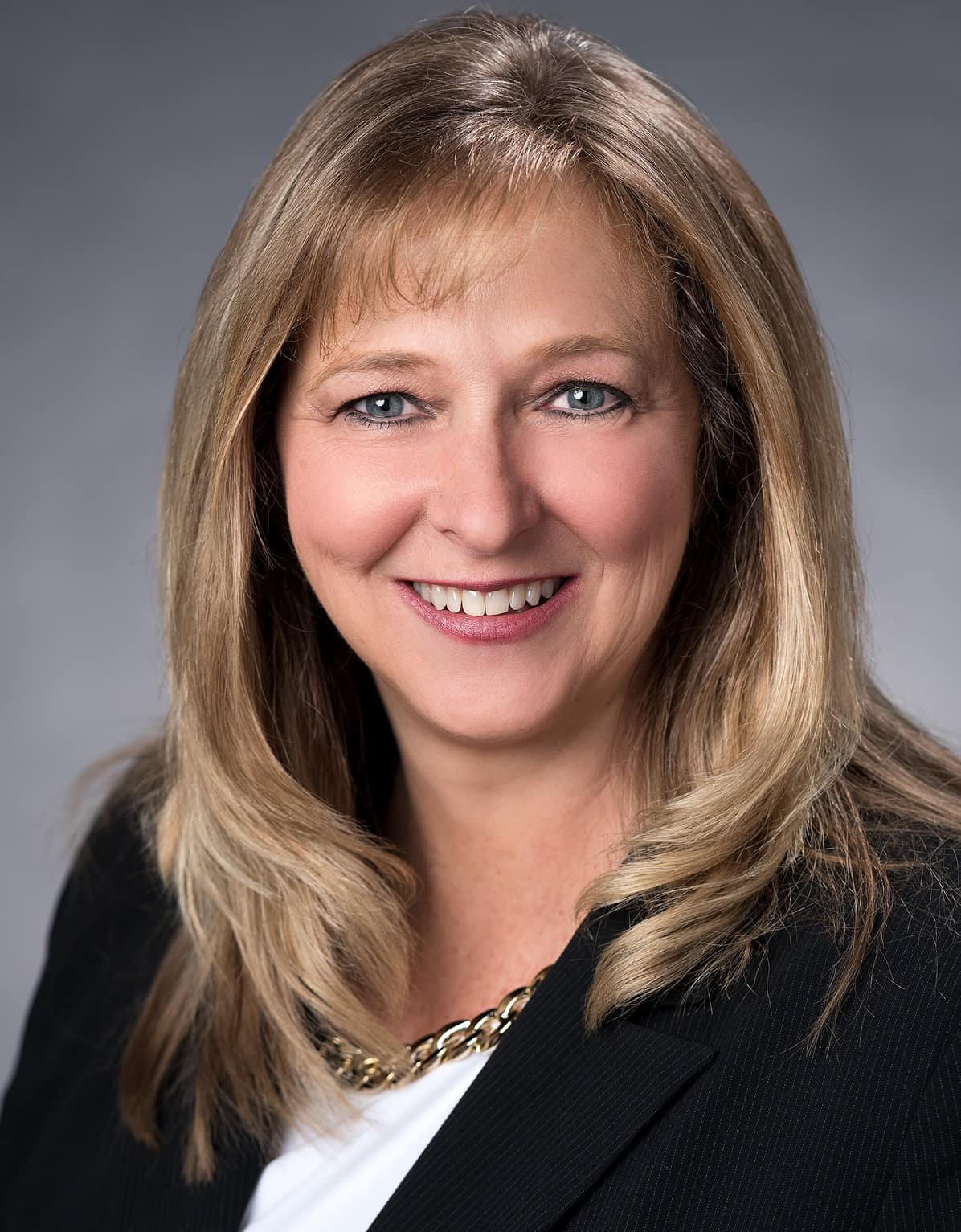 A graduate of the University of Pennsylvania, she also earned her master's degree in Business Administration/Aeronautics from Embry-Riddle. Previous positions she has held include Director of Aviation for Mineta San Jose International Airport and various operations and environmental positions at Lockheed Air Terminal in Burbank, Calif., and Teterboro Airport in New Jersey.
She has served as President of the California Airports Council, representing 33 commercial service airports across the state. She is on the Board of Directors for the SW Chapter of the American Association of Airport Executives.
"We are honored to have Ms. Becker speak to our graduates and guests," said Embry-Riddle Worldwide Chancellor Dr. John R. Watret. "Not only does she represent the business side of the aviation industry as a highly successful administrator and decision-maker, but as an Embry-Riddle alumna herself, she is an example of the impactful and exciting opportunities these graduates will make on the world."
Other events scheduled for the weekend include the Embry-Riddle Worldwide San Diego Alumni/Career Expo from 10 a.m. to 3 p.m. on Wednesday, June 20 at the San Diego Marriott Mission Valley, 8757 Rio San Diego Drive, San Diego.
With more than 25 major employers confirmed to attend including Microsoft, the Federal Aviation Administration (FAA), the Federal Bureau of Investigation, Gulfstream Aerospace, ExpressJet and more, the event is open to all Embry-Riddle students and alumni. Pre-registration is required, and information is available by calling (386) 226-6092 or emailing wwcarser@erau.edu.
An Eagles Lift Off alumni event will take place from 6:30 to 8 p.m. Thursday, June 21 at The Prado at Balboa Park, 1549 El Prado, San Diego. Pre-registration for alumni, parents and students is available at alumni.erau.edu.