Ginger joins us from the American Association for the Advancement of Science (AAAS), the world's largest multidisciplinary scientific society and a leading publisher of cutting-edge research through its Science family of journals. She served in a variety of roles throughout her 16-year career with the Washington, D.C., organization and most recently held a leadership position as Chief Communications Officer and Director of Public Programs. Among her duties, she supervised all public information and public engagement activities for the AAAS, and oversaw a multimillion dollar annual budget that encompassed two revenue-generating units and several grant-supported programs.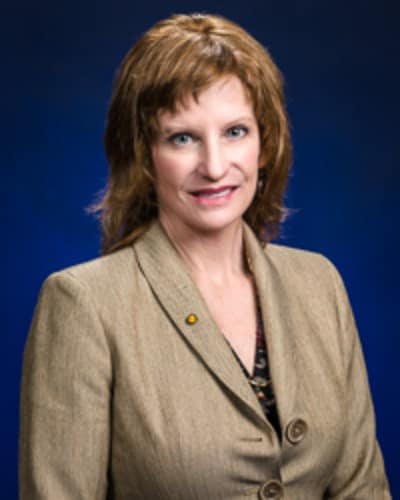 Throughout her career she has published papers and presented for the Council of Science Editors, among other organizations, on such subjects as media relations practices in the United States, Europe and China; effective communication of research and science news; and stimulating public interest in scientific topics. Her experience includes writing positions in higher education at the Georgia Tech Research Institute and the University of Delaware as well as the National Academy of Sciences, and reporting for several newspapers and magazines, including the journal Science. Ginger is also the co-author of the book Systems Integration Needs of U.S. Manufacturers, published by the National Institute for Standards and Technology.
Her prolific writing has earned several honors over the course of her career, including election as a Fellow of AAAS; a silver medal for excellence in research news release writing from the Council for the Advancement and Support of Education; a first-place award for feature writing from the Associated Press of Georgia; and a first-place award for the best spot news series by a Georgia reporter from the American Bar Association of Georgia.
Known throughout science journalism circles, Ginger has held professional membership roles on the Steering Committee of the Kavli Future of Science Journalism Symposium, and as the Communications Committee Chair for the 2011 World Conference of Science Journalists.
She holds a B.A. in English from Eckerd College in St. Petersburg, Fla., and an M.F.A. in Fiction from Queens University of Charlotte, N.C.
Please join me in offering Ginger a warm welcome to Embry-Riddle Aeronautical University!
Sincerely Yours,
Karen A. Holbrook
Interim President