Q: What is the mission of your organization, Women in Aviation International?
A: WAI is a nonprofit organization dedicated to the encouragement and advancement of women in all aviation career fields and interests. Our diverse, 14,000 members include astronauts, corporate pilots, maintenance technicians, air traffic controllers, business owners, educators, journalists, flight attendants, high school and university students, air show performers, airport managers, and many others. WAI is not only for women. We are proud to have men making up about 30 percent of our membership.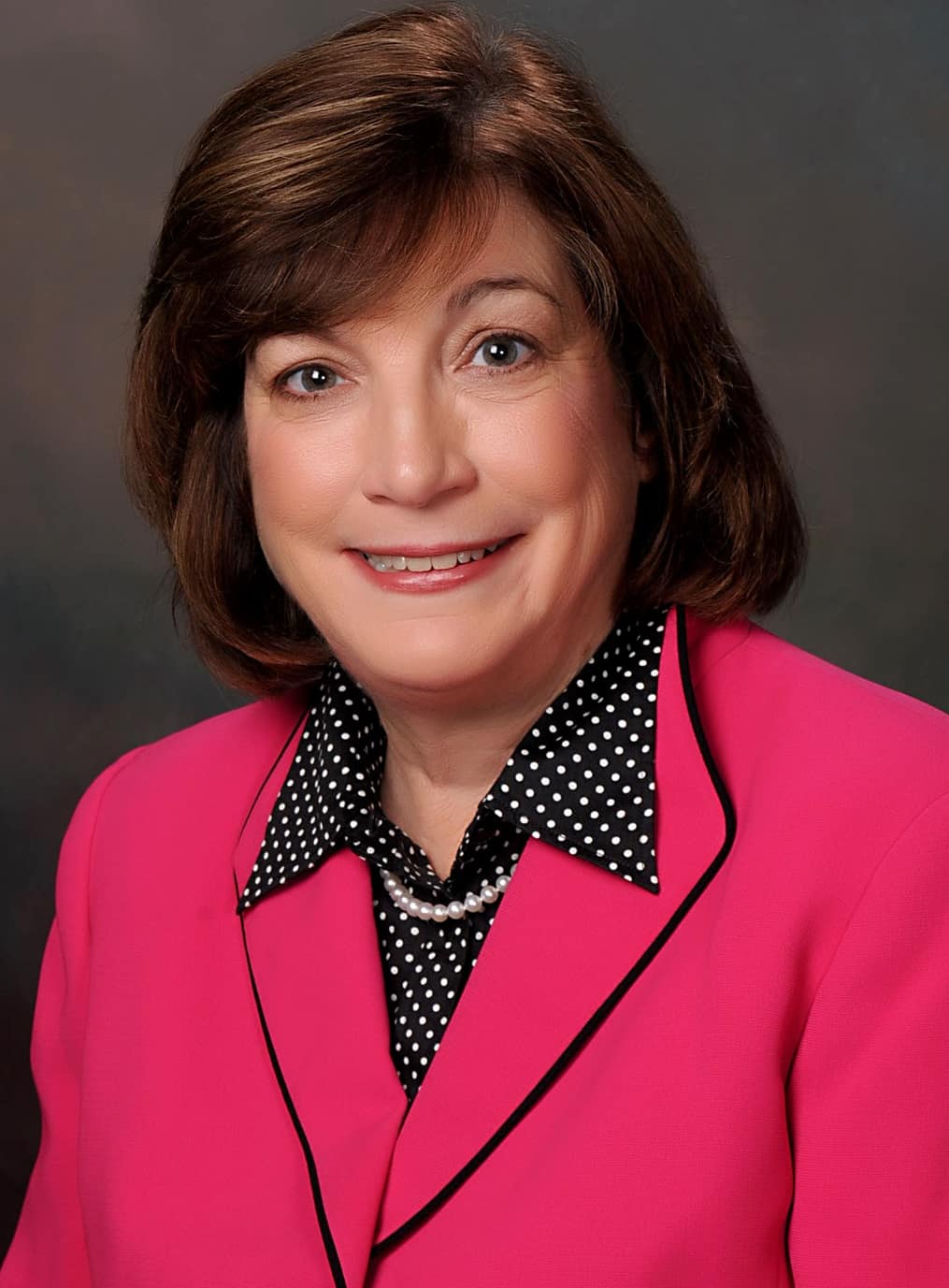 Q: What inspired you to become a pilot and educate others about aviation?
A: I feel very fortunate to have been able to connect my two passions--aviation and education. After taking my first flight in a 1946 Ercoupe in the summer between my junior and senior years in college, I started taking flying lessons. When I was working on my cross-country time, I looked for ways to make money to help pay for my instruction. The opportunity arose to start instructing ground school at the airport I was training at. It was the beginning of a long and productive journey to both flight instruct and work on my various education degrees. I eventually earned my doctorate degree at The University of Tennessee, and then went on to teach at Georgia State University and within a year was their aviation department chair. A year later, I joined the faculty at Embry-Riddle Aeronautical University in Daytona Beach and later was an associate dean at Embry-Riddle Prescott and then dean and associate vice president of Parks College of St. Louis University. 
Q: How has the role of women in aviation evolved over time and what challenges still remain?
A: As with any industry, women's roles have evolved tremendously over the past decades and these trailblazers have marked many firsts for aviation - as well as contributed significantly to the vast advances in technology, support, and solutions that the aviation industry enjoys today. You can look at the WAI Pioneer Hall of Fame to understand the many roles we have embraced to support this growth. We recognize that WAI's efforts - along with many other industry associations, key stakeholders, as well as colleges and universities - are contributing every day to the successes of tomorrow and helping address the challenges that still remain. The number of women with commercial, certified flight instructor and airline transport pilot certificates has increased exponentially during our 25 years as an organization. We've seen more women in leadership roles in aviation including Federal Aviation Administration administrator, chair of the National Transportation Safety Board, and commanders of the Space Shuttle.
Q: What opportunities exist for women in this field?
A: There's never been a better time to pursue a career in aviation. With demands for pilots and skilled technicians at an all-time high, companies are actively hiring and offering numerous incentives. While there are many flying and maintenance job opportunities available for women, there are also openings for unmanned aircraft systems operators, computer and systems engineers, aerospace engineering/astronautics, helicopter pilots and flight attendants.
Dr. Chabrian and WAI members from around the globe will be in Orlando for the organization's annual conference in March. To learn more about how her organization supports girls and women in aviation, visit wai.org.