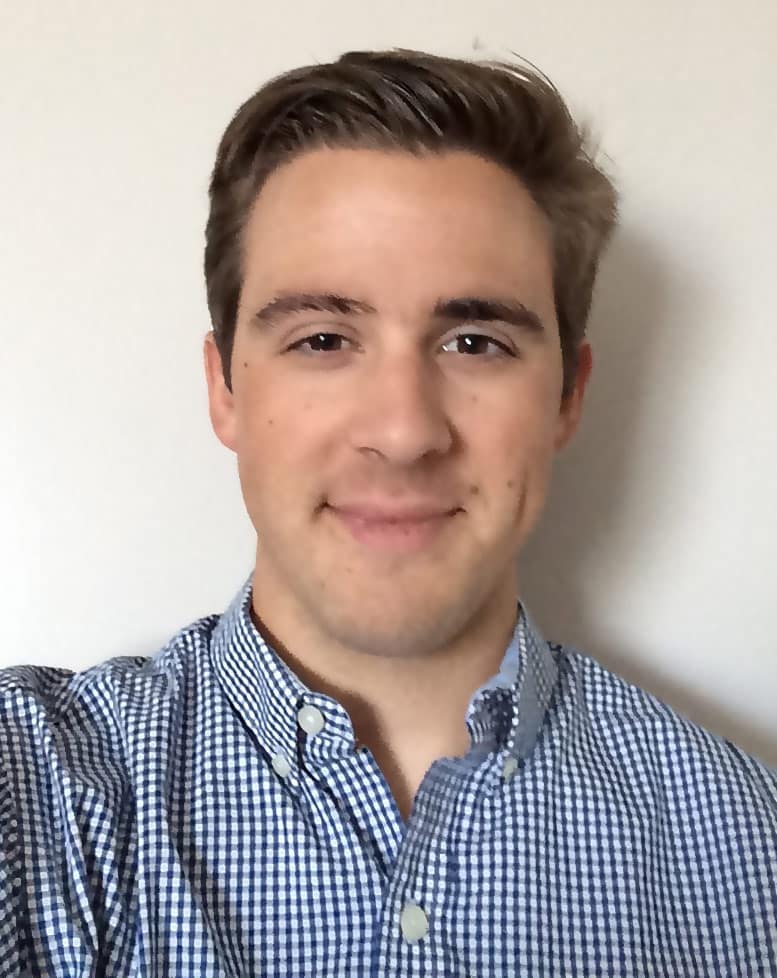 David L. Boren Scholarships and Fellowships, sponsored by the National Security Education Program (NSEP), provide U.S. undergraduate and graduate students with resources and encouragement to acquire language skills and experience in countries critical to the future security and stability of the United States.
In exchange for funding, Boren award recipients agree to work in the federal government for a period of at least one year. "The National Security Education Program," according to Dr. Michael A. Nugent, NSEP Director, "is helping change the U.S. higher education system and the way Americans approach the study of foreign languages and cultures."
Boren Scholars and Fellows will live in 44 countries throughout Africa, Asia, Central and Eastern Europe, Eurasia, Latin America, and the Middle East and collectively will study 36 different languages. Undergraduate and graduate students interested in applying for the Boren Awards should contact the Embry-Riddle school representative, Sue Macchiarella, macchis1@erau.edu, or visit www.borenawards.org.