With a goal of launching completely reusable rockets by the end of 2018, SpaceX Founder and CEO Elon Musk envisions a future in which dramatic reductions in the cost of space flight could pave the way for human exploration to Mars.
"It means you can fly and refly an orbit-class booster, which is the most expensive part of the rocket," Musk said after the launch on March 30. "This is going to be a huge revolution in space flight."
SpaceX continued with another successful launch of a U.S. spy agency mission on May 1 and then brought the rocket's first stage home for a landing and to possibly fly again. These new developments come a little more than a year since SpaceX's Falcon 9 booster successfully landed back into Earth's atmosphere after delivering 11 satellites into orbit.
In addition to SpaceX, Jeff Bezos' startup Blue Origin has also reused rockets in suborbital launch tests and is planning to begin commercial flights in a few months.
"SpaceX is not the only U.S. company to offer commercial space launch services to private, commercial, civil, and military entities, but is the first to reduce Low Earth Orbit launch costs by as much as 50 percent from the legacy launchers," said Dr. Lance Erickson, professor of Applied Aviation Sciences at Embry-Riddle.
Erickson added that the milestone impacts all aspects of commercial space operations and also means new opportunities for students at Embry-Riddle.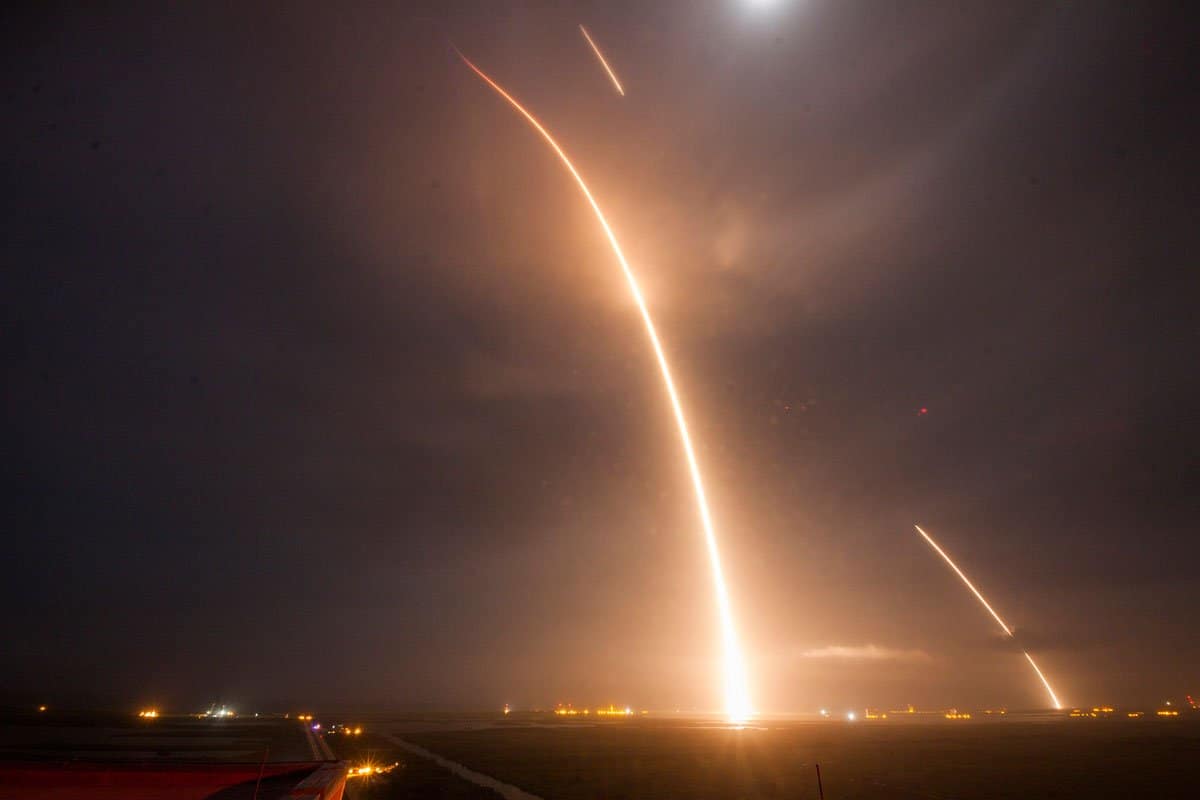 "Commercial space companies include not only the launcher companies, but payload manufacturers, payload integrators, and research organizations. In addition, the users of commercial space include various government entities and the military," he said.
The successful rocket landings could help drop the cost of space travel for private companies as well as NASA.
"The road to reusable rockets has seen its share of challenges, setbacks, and naysayers, but Elon Musk's accomplishment together with the previous similar landing by Blue Origin can be seen as technical proofs of concept within the vision of reusability," said Dr. Antonio Cortes, department chair of Applied Aviation Sciences at Embry-Riddle.
Since 2014, SpaceX and Boeing have received contracts to complete building, testing and flying up to six flights of human-related space capsules to the International Space Station in 2017. To prepare students for this growing industry, Embry-Riddle introduced its Bachelor of Science in Commercial Space Operations in 2012. Since then, program enrollment has quadrupled.
Erickson said that when the commercial space degree program started in 2012, 400 companies were globally recognized in the commercial space industry. That number has grown to more than 1,000.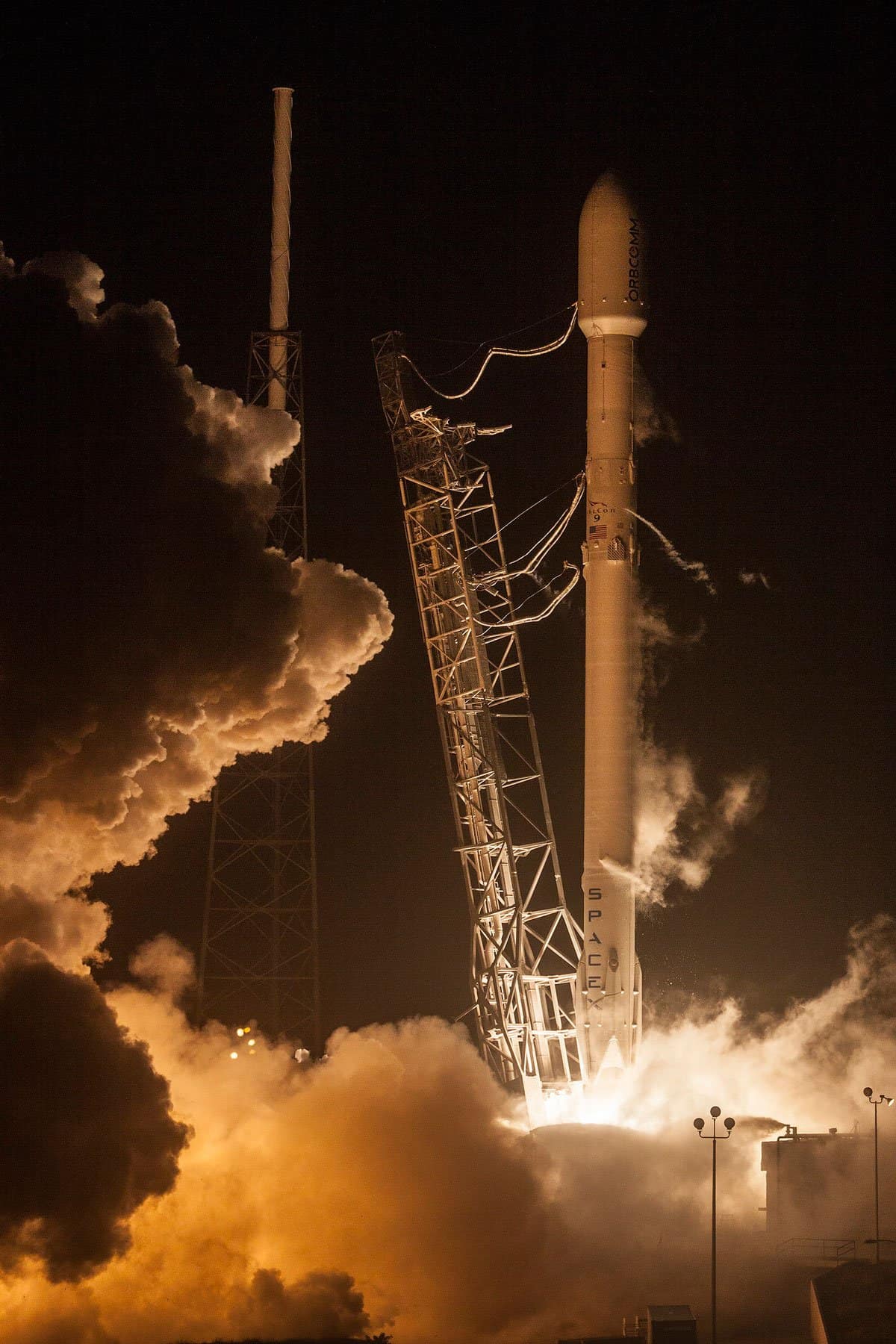 Of the $323 billion space industry, 37 percent is comprised of commercial infrastructure industries and 39 is comprised of commercial space products and services, according to a 2016 report by The Space Foundation.
In addition to the private industry, the Federal Aviation Administration Office of Commercial Space Transportation will create more opportunities to regulate and facilitate commercial space launches.
Erickson added that the growing commercial space industry will impact students across disciplinary fields such as engineering and human factors. The Commercial Space Operations program takes an interdisciplinary approach with a focus on policy operations, safety, training, human factors and planning elements of commercial and private space operations.
"The CSO program is the first in the world of its kind," Erickson said.
Students in the program also are conducting a research project to record human physiological responses during suborbital missions, analog flights in high-performance aircraft and ground simulators. The data will be provided to industry leaders once completed.
"It's just the right time to enter this industry," Erickson said. "As students graduate, there is going to be a need for operational personnel in addition to engineering personnel."
*Story was originally published on January 11, 2016