"We're incredibly excited that our students and graduates will hear first-hand and in person from Dr. Butler his vision and goals for the university which exemplify what Worldwide is all about – providing cutting-edge education on multiple platforms offering multiple in-demand programs that benefit not only our students, but the aviation, aerospace, business and research industries on a global scale," said Embry-Riddle Worldwide Chancellor Dr. John R. Watret.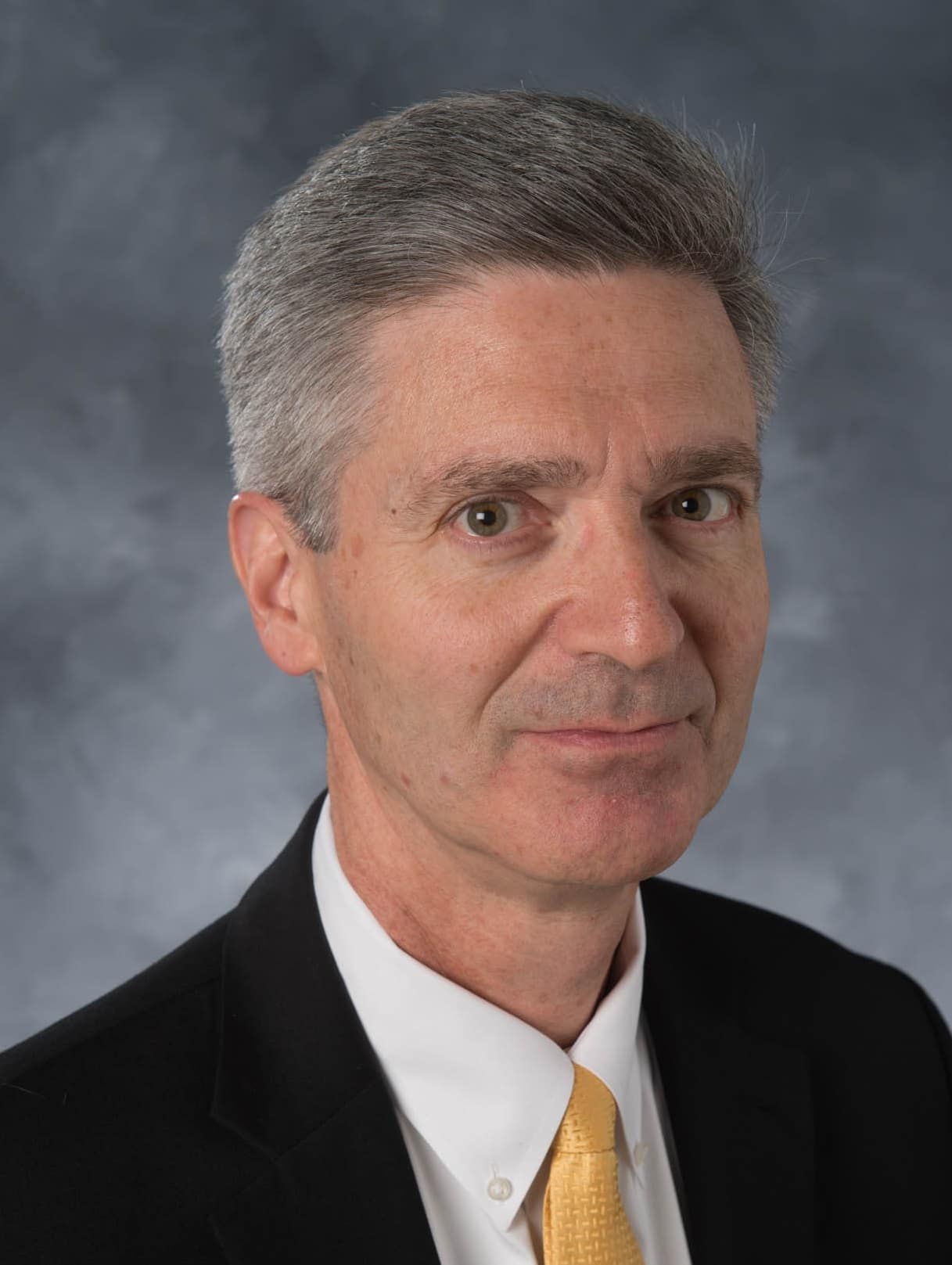 Dr. Butler became the sixth president of Embry-Riddle Aeronautical University on March 13, 2017. Prior to his appointment as president, Butler was executive vice president and provost at the University of Iowa where he previously served as dean of the College of Engineering, associate dean of academic programs and as chair of the Department of Mechanical Engineering. He earned his bachelor's and master's degrees in aeronautical and astronautical engineering, and his doctorate in mechanical engineering from the University of Illinois at Urbana-Champaign.
The commencement ceremony, which will include more than 160 undergraduate and graduate degree candidates, will be held at 7 p.m. Friday, June 9 at the USS. Midway Museum, 910 N. Harbor Drive, San Diego. Representing more than 20 states and international students from Dubai and India, the graduating class consists of 40 active/reserve service members and 77 veterans of the United States armed forces.
Other events scheduled for the weekend include the Embry-Riddle Worldwide San Diego Alumni/Career Expo from 10 a.m. to 4 p.m. Thursday, June 8 at the San Diego Marriott Mission Valley, 8757 Rio San Diego Drive, San Diego. With more than 30 major employers confirmed to attend including Amazon, Microsoft, the U.S. Department of State (DEA), the Federal Aviation Administration (FAA), the United Parcel Service, the Federal Bureau of Investigation and more, the event is open to all Embry-Riddle students and alumni. Pre-registration is required, and information is available by calling (386) 226-6092 or emailing wwcarser@erau.edu.
An Eagles Gather alumni event will take place from 11 a.m. to 1 p.m. Saturday, June 10 at Crownair Aviation at Montgomery Field, 3753 John J. Montgomery Drive, San Diego. Pre-registration for alumni, parents and students is available at alumni.erau.edu.