Embry-Riddle Prescott Receives $750,000+ Grant to Improve K-12 School Security and Safety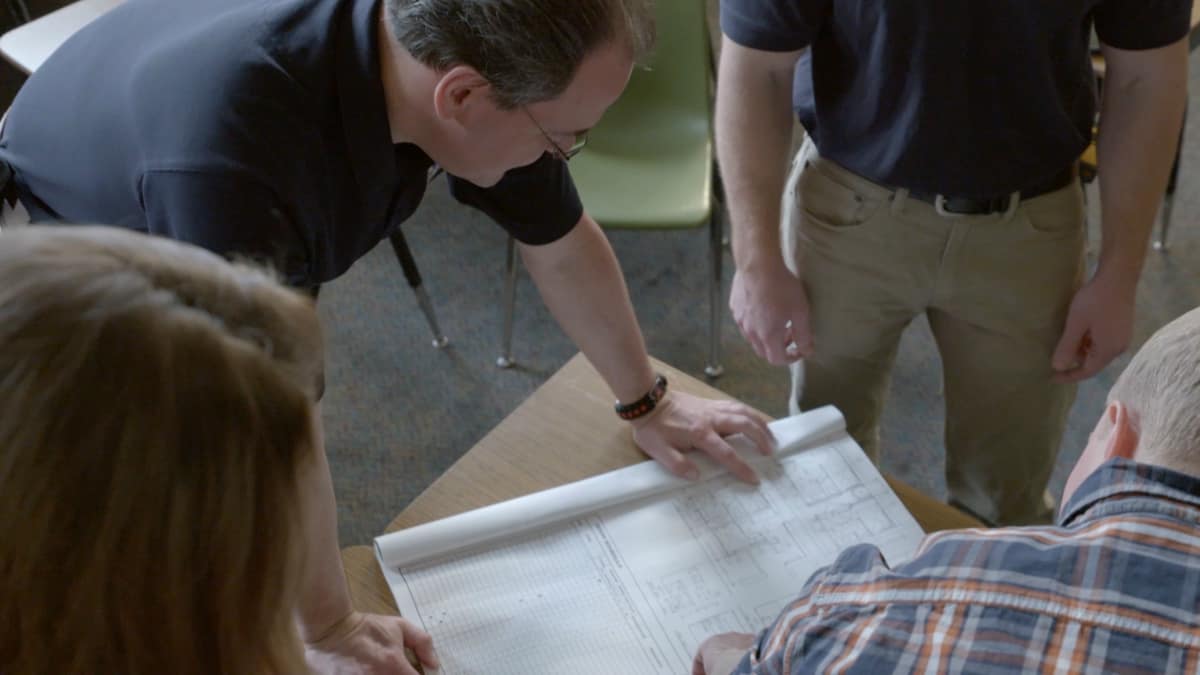 Embry-Riddle Aeronautical University's College of Security and Intelligence (CSI) at the Prescott Campus has received a $769,890 grant from the National Institute of Justice (part of the U.S. Department of Justice) for the multidisciplinary evaluation of school security technologies.
The grant will be the first to test technologies designed to keep a potential school intruder from entering a building. Data gathered during the research will be used to develop an emergency response time analysis model for designing school security.
The grant application, titled "Identifying Cost-Effective Security Barrier Technologies for K-12 Schools: An Interdisciplinary Evaluation" was authored by Embry-Riddle Assistant Professor of Global Security and Intelligence Tom Foley. The funds will be used to test various barrier technologies (doors, windows, window films, and locks) to determine how long each technology will delay an intruder's ability to move past that barrier. Each product will be tested against 9mm, .357, 5.56 x 45mm, and 12 gauge shotgun ammunition and brute force attacks.
"The Sandy Hook shooting took six minutes from the first to last shot," said Foley. "We are figuring out how to keep a shooter away from students long enough for police to arrive and stop the shooter. In essence, we are figuring out how to enhance security design to give the kids at the next Sandy Hook six minutes before the bad guy can get to them."
Foley, in collaboration with fellow Embry-Riddle colleagues and students have multiple goals for this research, all with the intention of keeping kids safe at school. First is the development of an emergency response time framework that schools can use to design physical security systems to protect faculty and students. Second is to create a security buying guide for school administrators and principals. Third, as part of this research Foley's team will be conducting onsite security surveys of schools throughout Arizona to determine which security technologies are currently being used in schools, the condition of those technologies, and how they are being used. And fourth, the Embry-Riddle Prescott College of Arts and Sciences will survey teachers, students, and parents to gather data on how those stakeholders perceive security in their schools as well as their perceptions of what additional security is needed.
"This research is truly unique and nothing like it has ever been conducted," added Foley. "It combines academic research with real-world application to further our understanding of school security and to actually provide the non-researcher with information they can apply in their schools."
For more information on Embry-Riddle Prescott's College of Security and Intelligence, the first of its kind in the nation, visit: http://prescott.erau.edu/college-security-intelligence/index.html