Two Daytona Beach Space Ops Students Selected as Brooke Owens Fellows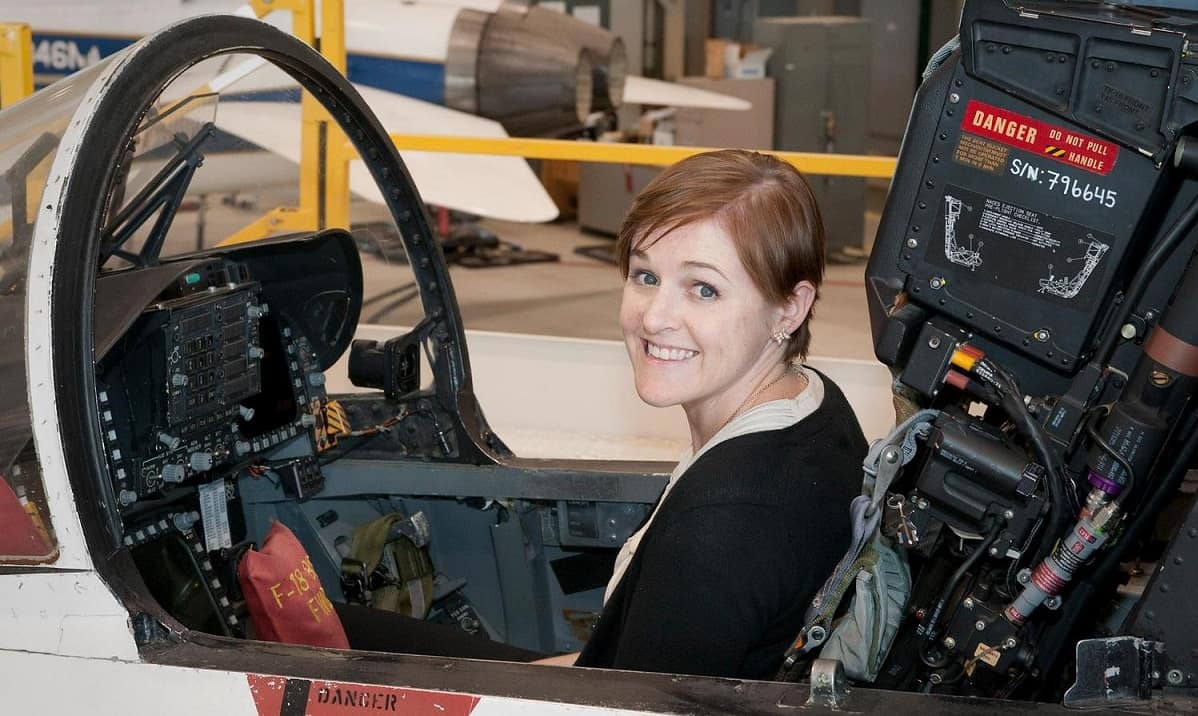 The Brooke Owens Fellowship Program Helps Address Historical Underrepresentation of Women in Aviation and Space Exploration by Identifying and Training World-Class Talent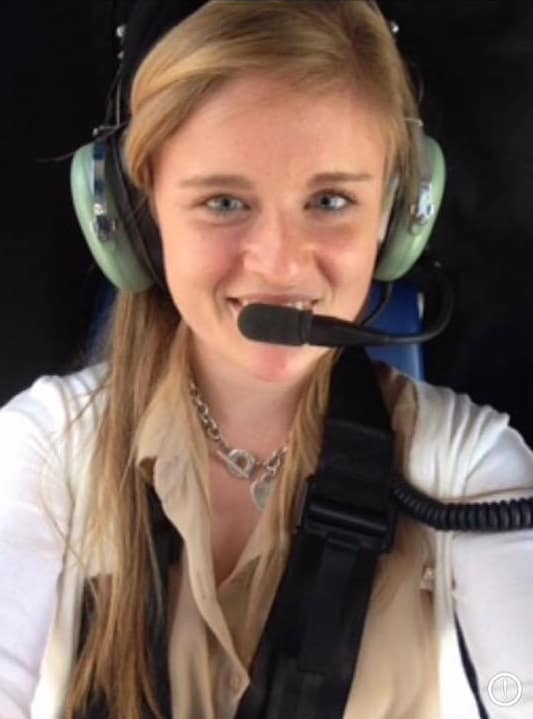 The Brooke Owens Fellowship program—a volunteer-led program awarding internships and senior mentorships to exceptional undergraduate women seeking careers in aviation or space exploration—announced two Embry-Riddle Aeronautical University women, both majoring in Commercial Space Operations, will be among 36 young leaders as recipients of the 2017 Brooke Owens fellowships.
After completing a rigorous and highly competitive application and multi-phase interview process, each fellow has been placed into a paid summer internship at one of the nation's leading aviation or space companies.
Hayley Lewis, class of 2018 Commercial Space Operations major, will be interning at the Mojave Air & Space Port, Mojave, California.
Maryam Gracias, also a Commercial Space Operations major, class of 2018, will accept an internship at the Air Line Pilots Association, Washington, D.C.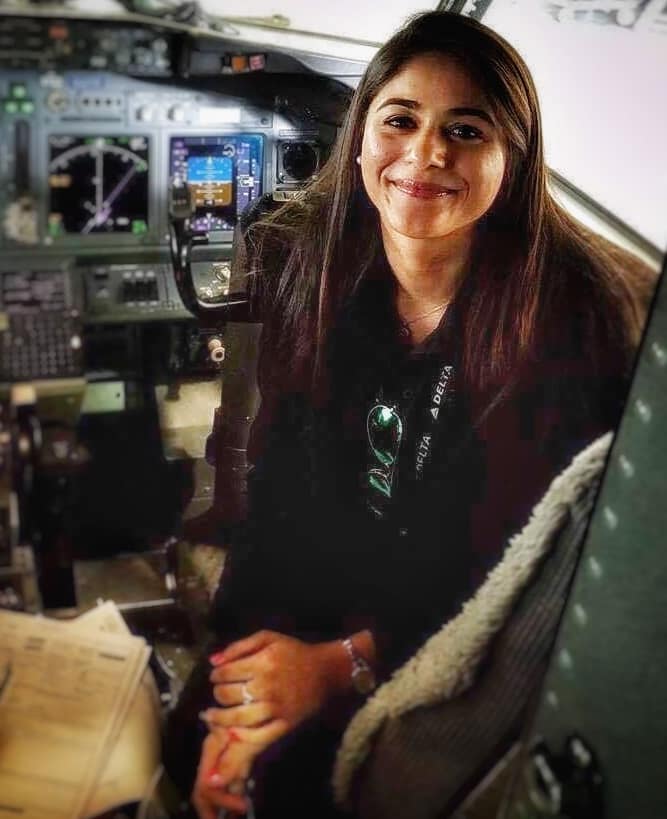 In addition to their paid summer work experience, each fellow has been paired with two handpicked, senior aerospace professionals to serve as mentors. One of those mentors will be from the fellow's host company or institution, while the other will be from a different part of industry. The pool of mentors includes the two most recent deputy administrators of NASA, the president of SpaceX, NASA's most recent chief scientist, the CEO of Virgin Galactic, a five-time space shuttle astronaut, and many more.
The Brooke Owens Fellowship program was founded in 2016 to honor the memory of beloved space industry pioneer and accomplished pilot, who passed away in June 2016 at the age of 35, after a hard-fought battle with cancer. Owens ('02, PC) was an alumna of Embry-Riddle.
Learn more about the Brooke Owen Fellowship program at http://www.brookeowensfellowship.org/2017-fellows/.
*Pictured first: Hayley Lewis; pictured second: Maryam Gracias
---