Trending in Aviation: Aircraft Maintenance 2.0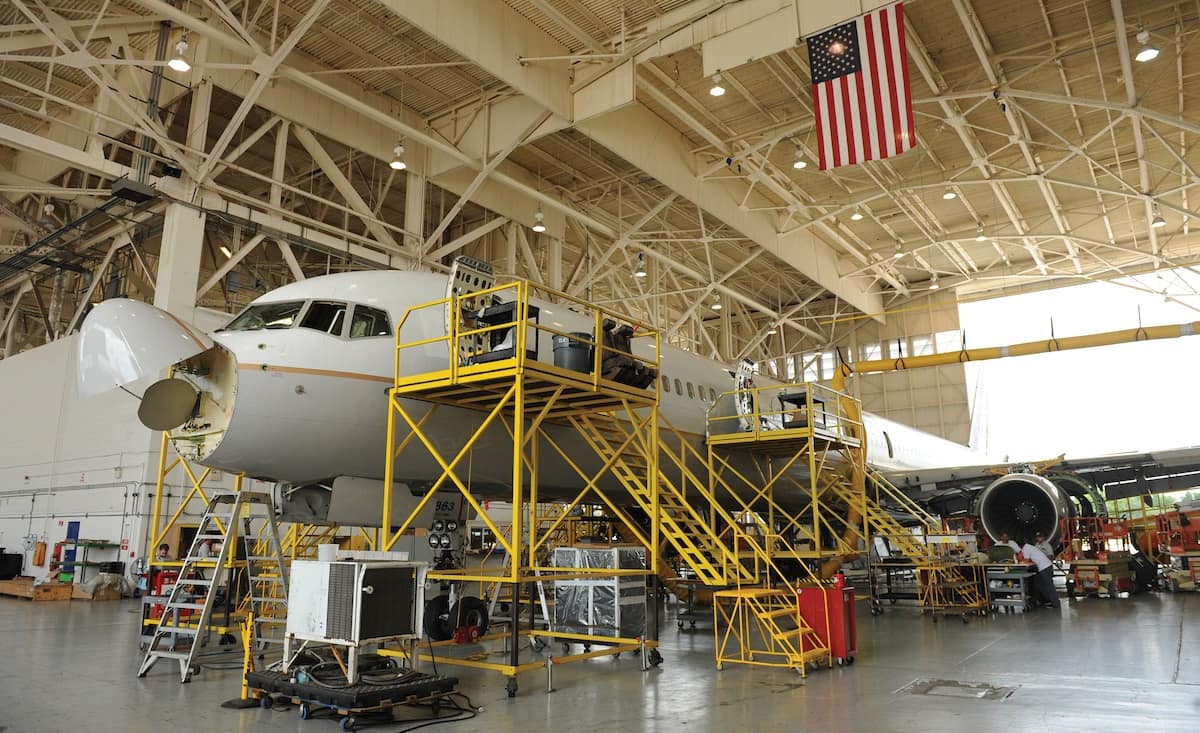 Aging aircraft and an aging workforce are just some of the challenges facing the aircraft maintenance industry today. With these challenges comes tremendous opportunity for workers interested in entering or advancing in the aviation maintenance field.
Top trends to watch include:
Shortage of qualified personnel
Aging aircraft
Greater workforce diversity
New aircraft fleet growth
Increased outsourcing
Qualified Personnel
Independent forecasts from Boeing and Airbus predict the need for more than 500,000 new maintenance technicians over the next 20 years. Among the factors contributing to this estimate are global fleet growth and advanced training needs, along with an aging U.S. workforce.
The advent of increasingly complex aircraft technology has created a demand for highly educated and qualified technicians, managers and supervisors. In its 2016 Aeronautical Repair Station Association Member Survey, three-quarters of respondents reported some level of difficulty finding qualified workers.
Aging Aircraft
Not only are skilled personnel needed to maintain new aircraft, they're also critical in addressing complex issues related to aging aircraft. As aircraft continue to age, safety is a top priority. Programs like the new Master of Aviation Maintenance at Embry-Riddle Aeronautical University – Worldwide prepare students to handle an array of safety issues within the industry.
Workforce Diversity
Successful companies hire well-qualified managers who can support a diverse workforce in a competitive, global environment. In many cases, graduate courses provide instruction on leadership that complements technical know-how. 
New Aircraft
Increased global purchases of new aircraft is another factor that has contributed to today's demand for skilled aviation maintenance technicians. In India and Asia, the maintenance, repair and overhaul (MRO) market is increasing at twice the world rate. This urgent worldwide demand makes programs like Embry-Riddle Worldwide's Master of Aviation Maintenance especially relevant in today's economy.
Outsourcing
In the past 20 years, major air carriers have become more and more reliant on outsourcing to meet growing maintenance needs. This emerging trend in aviation maintenance requires managers who can understand and manage outsourcing processes to contribute to a stronger bottom line.
Mark Kanitz and Bettina Mrusek are faculty members in the Master of Aviation Maintenance program at Embry-Riddle Aeronautical University – Worldwide. They are also subject matter experts in the university's upcoming free massive open online course (MOOC), Aircraft Maintenance, Repair and Overhaul – Global Opportunities, Growth and Challenges, starting Oct. 17.