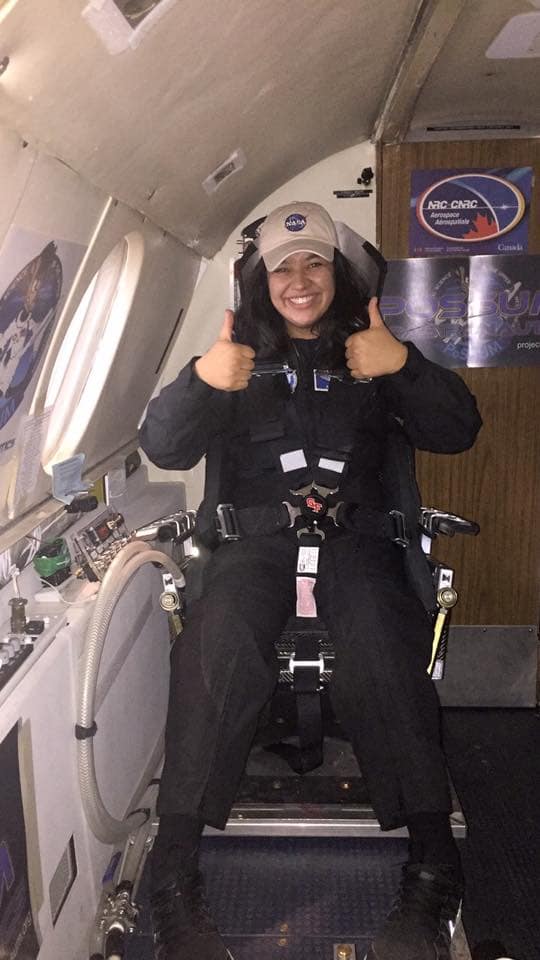 The Project PoSSUM team worked from a research aircraft and two ground stations, each specially equipped with scientific camera systems. These rare clouds form in polar regions at altitudes of 50 miles and are believed to be sensitive indicators of man-made climate change and good proxies of low-density atmospheres such as that of Mars.
Project PoSSUM is a suborbital research, training and education program supported by NASA, based in Boulder, Colorado (PoSSUM is an acronym for Polar Suborbital Science in the Upper Mesosphere).
Obtained at an altitude over 50% of the Earth's atmosphere, the aircraft observations demonstrated sharper images and a significant increase in contrasts between clouds and sky, producing a compelling case for more comprehensive observations from higher altitudes in subsequent PoSSUM campaigns. Next year, the PoSSUM team plans to coordinate its aircraft observations with balloon-based observations from the NASA-funded PMC-Turbo mission, which will follow a groundtrack over north Canada in July, and ground based observations from a network maintained by Athabasca University.
The only space-flight training program of its kind in the world, Project PoSSUM participants train at Embry-Riddle's Daytona Beach Campus with a curriculum that includes atmospheric science, remote sensing, celestial mechanics and navigation, and spaceflight physiology. There is mission simulation training for the would-be scientist-astronauts in a sub-orbital space flight simulator wearing a next-generation space suit, high-altitude and hypoxia awareness lessons, and aerospace physiology and microgravity training in analog flight conditions.
A series of videos was produced during the campaign and may be viewed on the PoSSUM website.