Q&A: Worldwide Business Professor on Project Management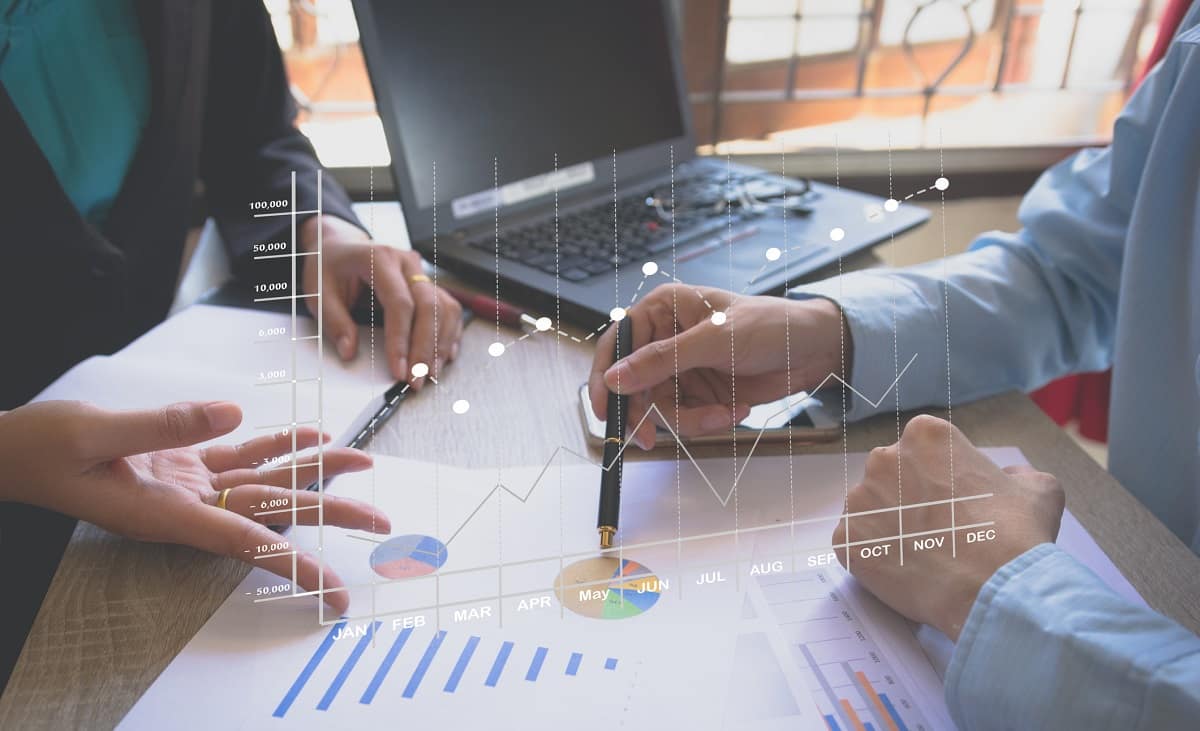 Embry-Riddle Aeronautical University Worldwide College of Business faculty member Dr. Tracey Richardson was recently featured in a PMI Global Accreditation question-and-answer story on project management.
"(Our Master of Science in Project Management program) provides the opportunity for working professionals to gain masters level knowledge and experience in planning and executing complex projects," Richardson said. "Working within a variety of organizational contexts, this program enables graduates to undertake increasing roles in the leadership and management of projects within corporations as well as across corporate, cultural, and international boundaries."